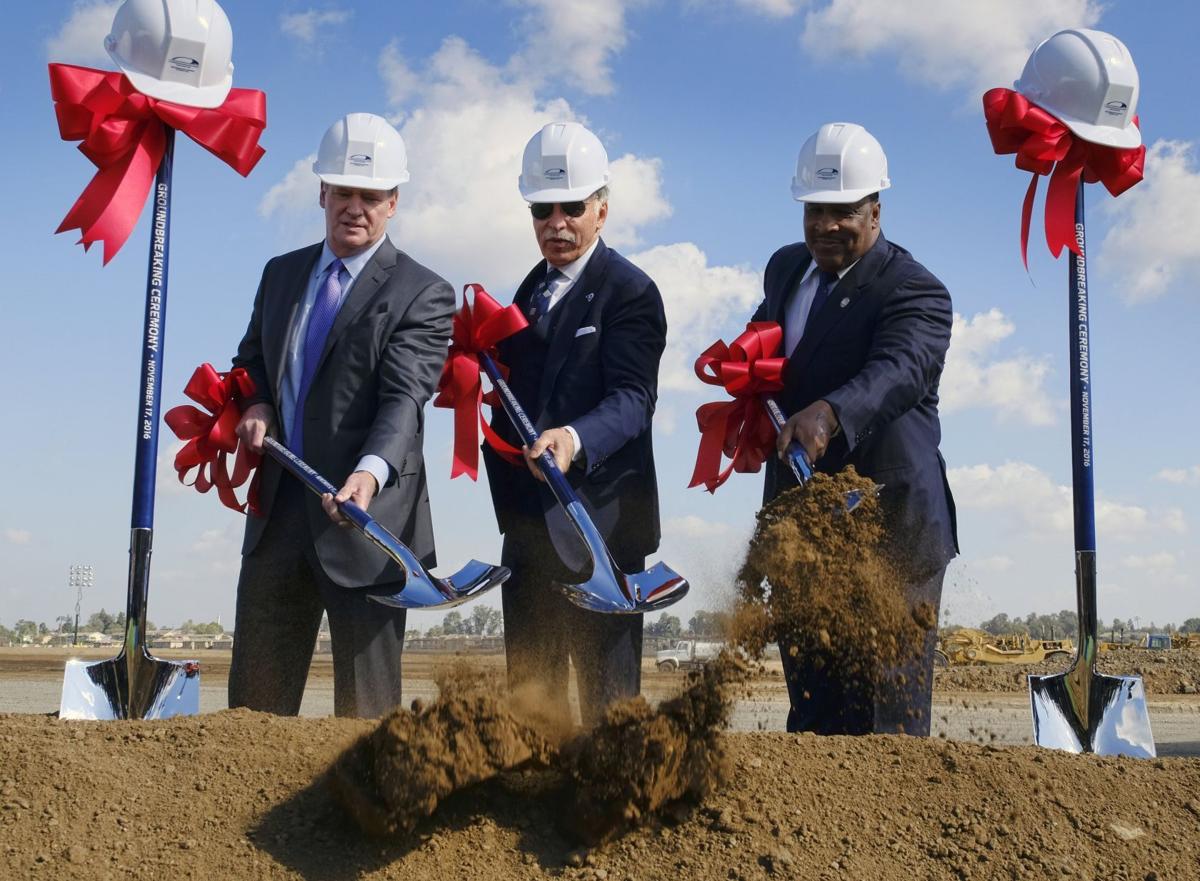 The high court's decision means the lawsuit will either be settled out of court or head to trial in St. Louis Circuit Court next year.
The case had faced long odds of reaching the Supreme Court, which hears only a fraction of thousands of petitions it receives each year. The NFL and its other teams are defendants in the lawsuit but were not involved in Kroenke's petition to the court.
The lawsuit, the biggest of four filed by fans and government entities, was filed 15 months after the Rams left St. Louis. The dome authority, St. Louis and St. Louis County sued the Rams, the NFL and 31 other NFL teams and owners alleging breach of contract, fraud, illegal enrichment and interference in business by the Rams and the NFL, causing significant public financial loss.
A Rams spokesman could not be reached. A lawyer for the plaintiffs declined comment Monday.
In January, a judge signed a scheduling order establishing deadlines for discovery and setting a tentative trial date for Oct. 25, 2021, in St. Louis. The court order requires parties to produce depositions and other evidence by April 2, 2021. Since the January court order, records show, both sides have begun seeking to file some evidence under seal.
The other lawsuits involved fans who tried to recuperate money spent on tickets and merchandise, season ticket holders who sued over the price of personal seat licenses, and the dome authority, officially called the St. Louis Regional Convention and Sports Complex Authority, which went to court over the Rams' former practice facility in Earth City.
The decision by the nation's highest court is now the fourth to go against Kroenke.
The first came in December 2017 when the St. Louis Circuit Court ruled against Kroenke's motion to move the case to arbiters.