JEFFERSON CITY — Law enforcement officials are investigating the alleged harassment of two top officials in Missouri Gov. Mike Parson's administration.
The probe, first reported by KMOV (Channel 4), centers on tracking devices placed on the vehicles of the state's chief operating officer, Drew Erdmann, and the commissioner of the Office of the Administration, Sarah Steelman.
Steelman's office is in charge of the procurement of goods and services for the state, ranging from janitorial services at state buildings to multimillion-dollar computer services.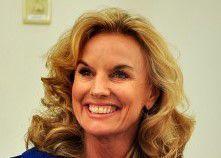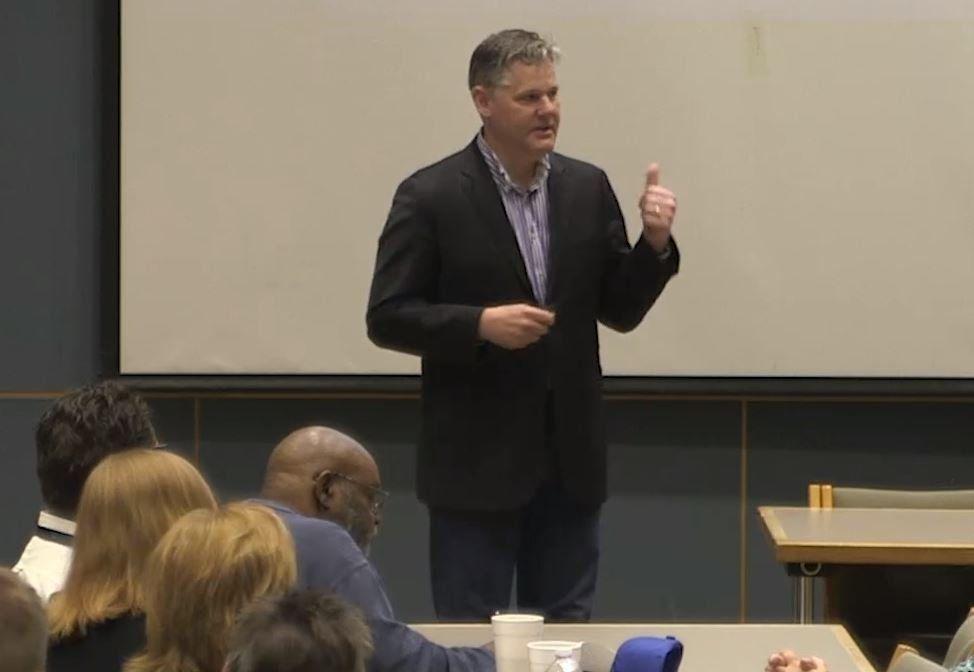 Mike Bland, who operates Shadow Company Private Investigations of St. Louis, said Friday that he placed the devices as part of an investigation for a Farmington military training company.
After the devices were discovered, Bland was interviewed by the Missouri Highway Patrol for two hours in late August. He was interviewed by the FBI for three hours on Oct. 8.
The governor's office confirmed the probe.
"Unfortunately, a governor staff member and cabinet member were victims of potential criminal activity that was tied to their roles as public servants. The harassing behavior was immediately reported to authorities. We are complying fully with the investigation and hope to hold those responsible accountable," said Parson spokeswoman Kelli Jones.
The FBI would neither confirm nor deny whether an investigation is underway.
Bland said he placed the trackers as part of a job for John Wall, who is affiliated with Asymmetric Solutions.
Bland had done previous work for the firm.
"I've done background checks for those guys," he said.
A message left for Wall at Asymmetric Solutions was not returned. An April 2017 Facebook post shows Greitens, in his fourth month as governor, in full combat regalia posing with company employees at a military competition.
Greitens, a Republican, left office in July 2018 under a cloud of scandal.
Bland also said Wall and state Rep. Dottie Bailey, R-Eureka, assisted him in finding Steelman's vehicle.
Bailey, who was reelected to a second term on Tuesday, did not respond to a request for comment.
Bland told the Post-Dispatch he's not sure what Wall wanted from the information he was collecting about Erdmann and Steelman.
"In other words, there is more to the story," Bland said.