ST. CHARLES • The man accused of killing his girlfriend, her two children and the girlfriend's mother appeared in court Monday, shackled and saying very little.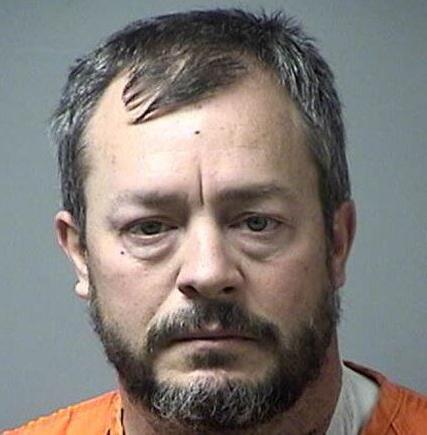 Emery is charged with first-degree murder, armed criminal action, assault in the first degree and attempted robbery in the first degree.
Each of those charges carries a sentence of 30 years to life in prison. Prosecutors have said they may seek the death penalty.
Emery is accused of killing Kasten, 39; her two children, Jonathan Kasten, 10, and Zoe Kasten, 8; and her mother, Jane Moeckel, 61.
Family members and friends said they saw no signs of trouble in the relationship and were bewildered by the crimes.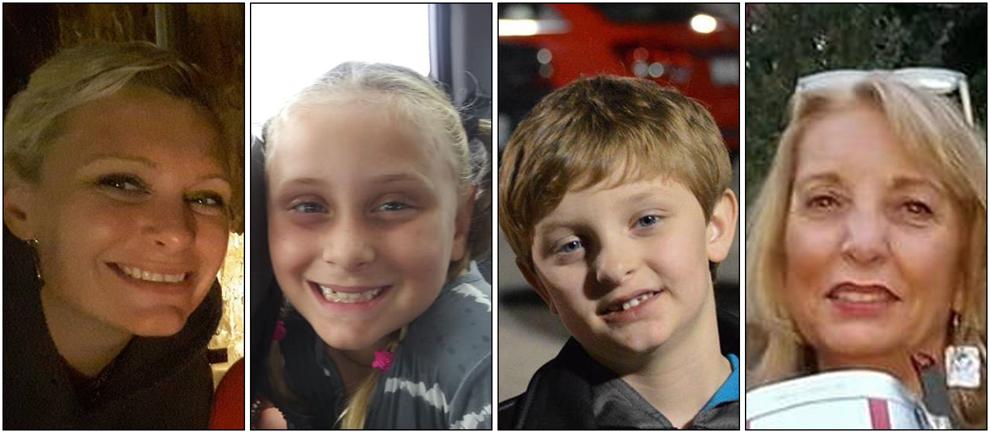 Emery appeared in the small courtroom on the third floor of the St. Charles County jail before St. Charles Associate Circuit Judge Elizabeth Swann.
Bandages were visible at the top of his orange jail jumpsuit.
Emery kept his head down for most of his four-minute appearance and shook his head "no" when the judge asked if he had an attorney or had called the public defender's office.
He nodded "yes" when Swann asked if he understood the charges against him. He spoke once or twice, softly saying "yes" or "no."
Four jail officers formed a loose circle around Emery, whose movements were recorded by another jail officer holding a camera. Emery is being held without bail.
The case was assigned to St. Charles Associate Circuit Judge Terry Cundiff. The next hearing was set for Jan. 8 at 9 a.m.
---
Photos from the vigil for the family


Photos: Vigil for family shot to death in St. Charles home
Memorial for St. Charles family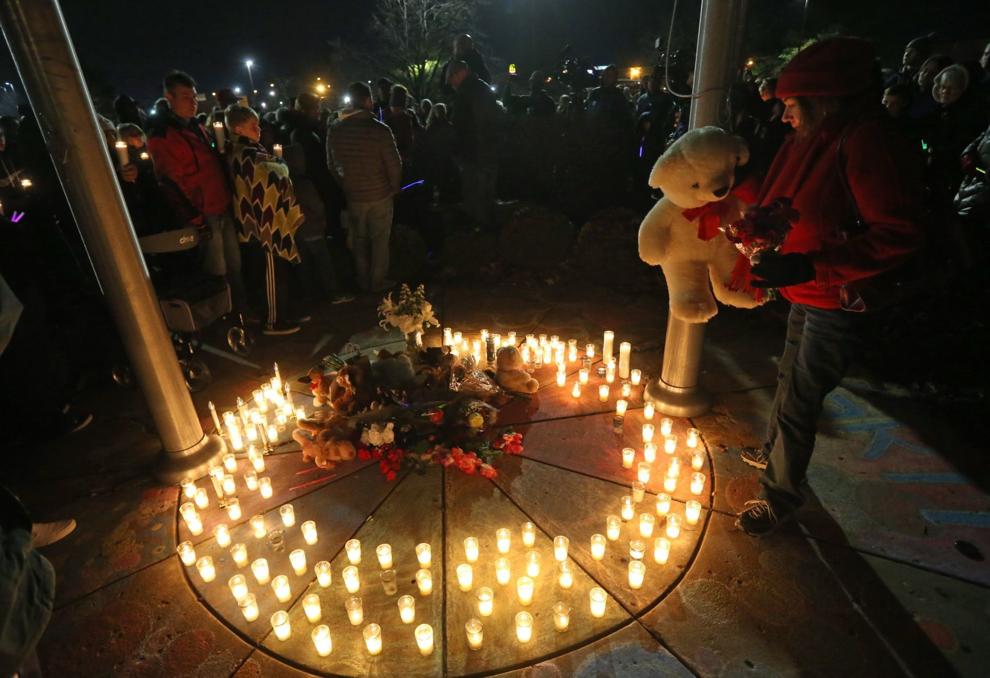 Memorial for St. Charles family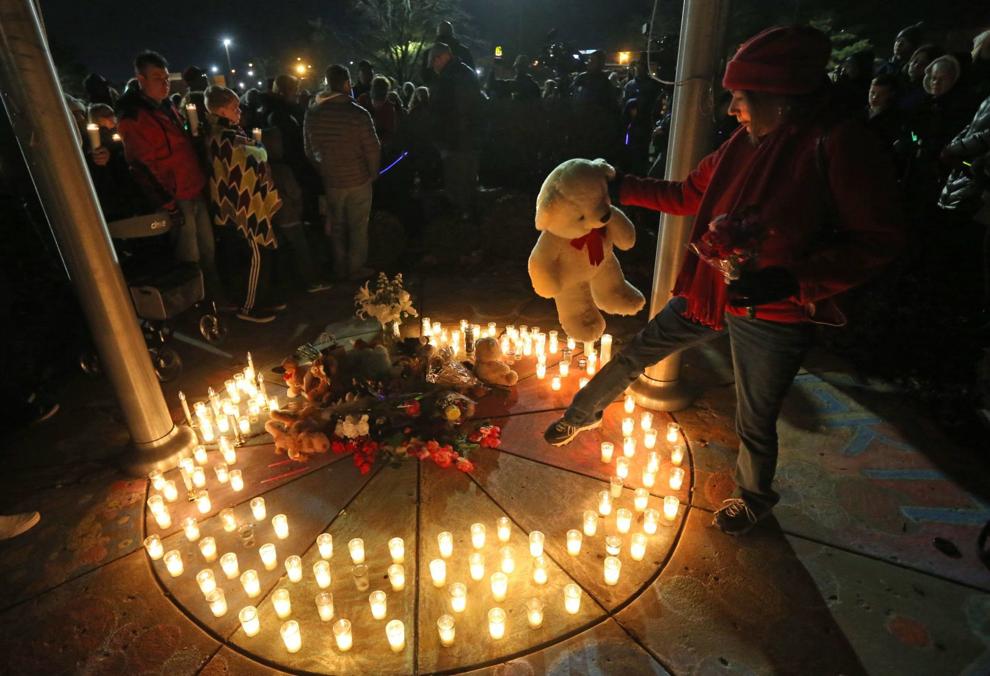 Memorial for St. Charles family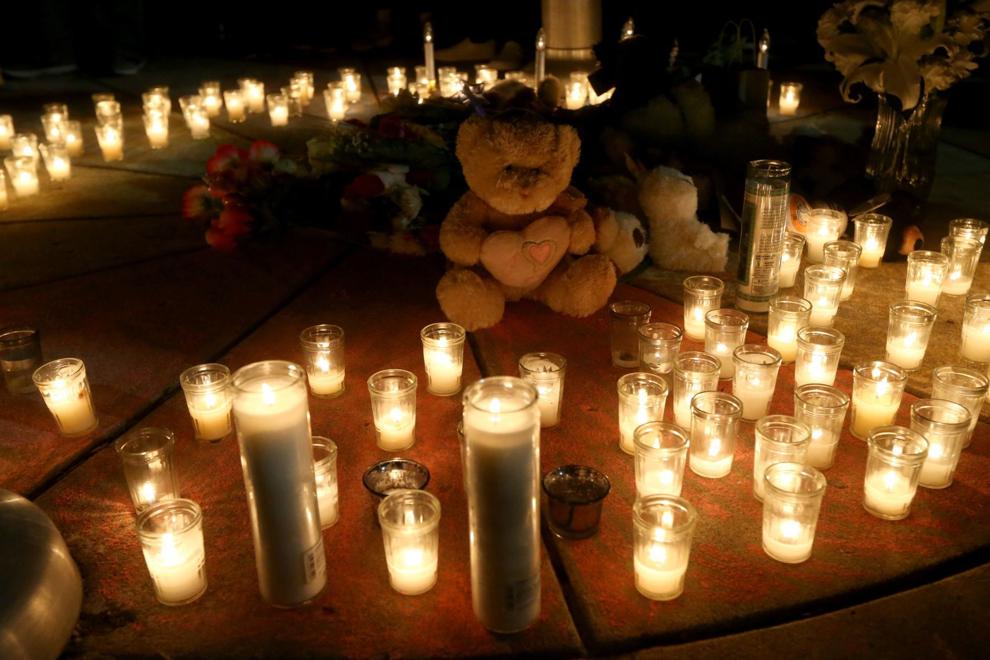 Shock, sorrow at candlelight vigil for St. Charles family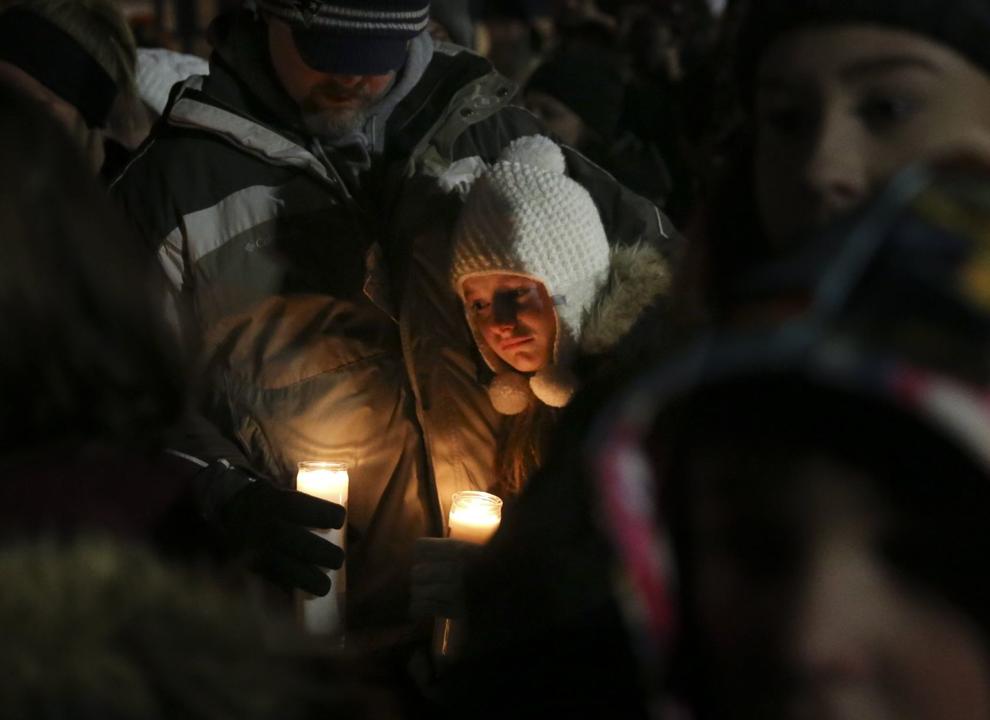 Shock, sorrow at candlelight vigil for St. Charles family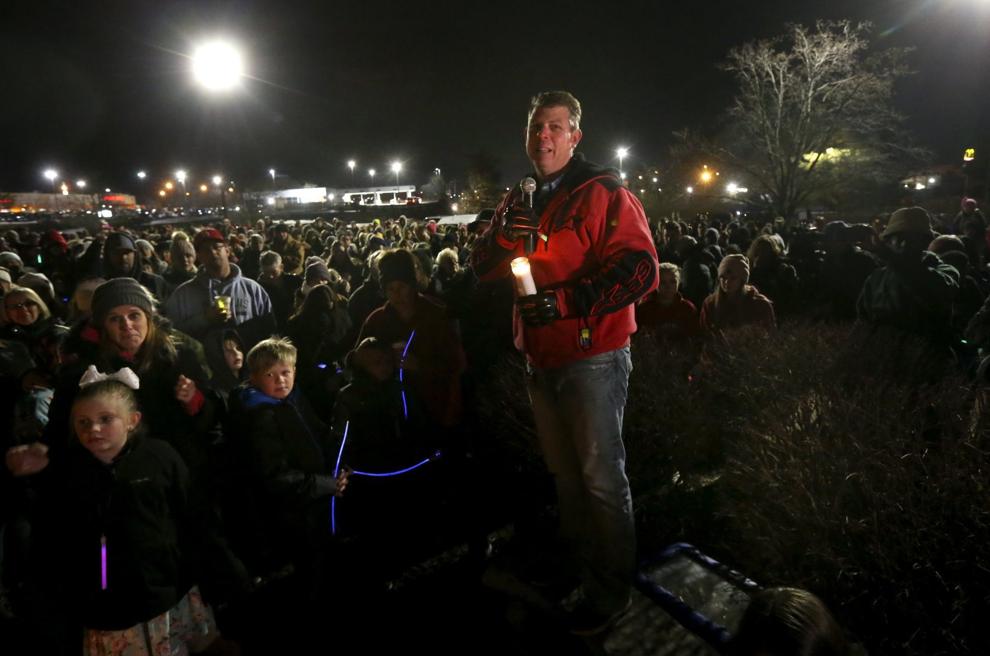 Shock, sorrow at candlelight vigil for St. Charles family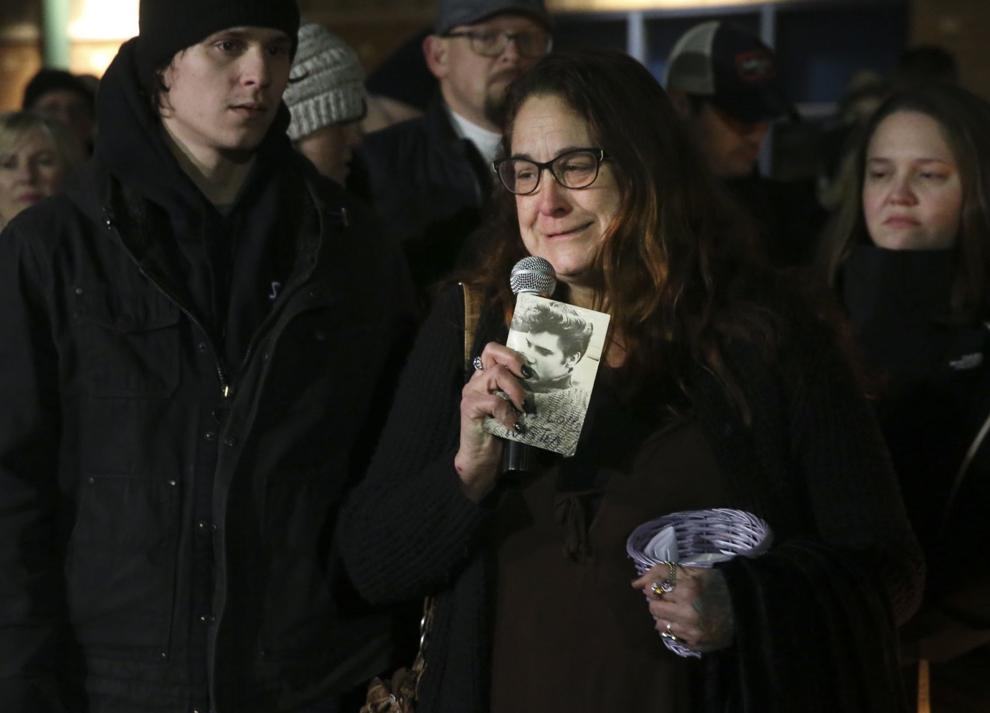 Remembering St. Charles family at candlelight vigil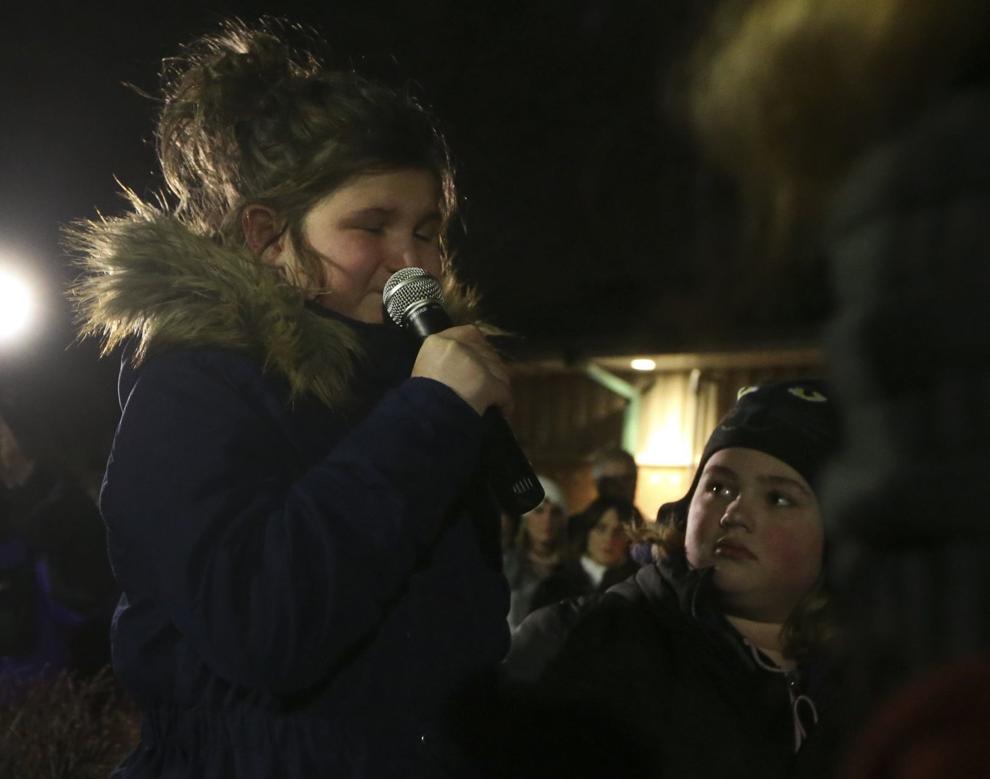 Memorial for St. Charles family