JEFFERSON COUNTY • A man who authorities say bound a small dog with tape and threw him in a rural Jefferson County ditch last week believed the dog was spying on him for the police, charging documents say.
Paul Garcia, 39, of Barnhart, was charged with felony animal abuse and armed criminal action Thursday.
Authorities say he wrapped electrical and duct tape around the black-and-brown dachshund's mouth and legs before dumping it.
A sheriff's deputy found the dog bound on the side of Old State Road M and Schneider Road in Imperial Feb. 9. The animal was cold, malnourished and possibly suffering from a concussion, the sheriff's office said.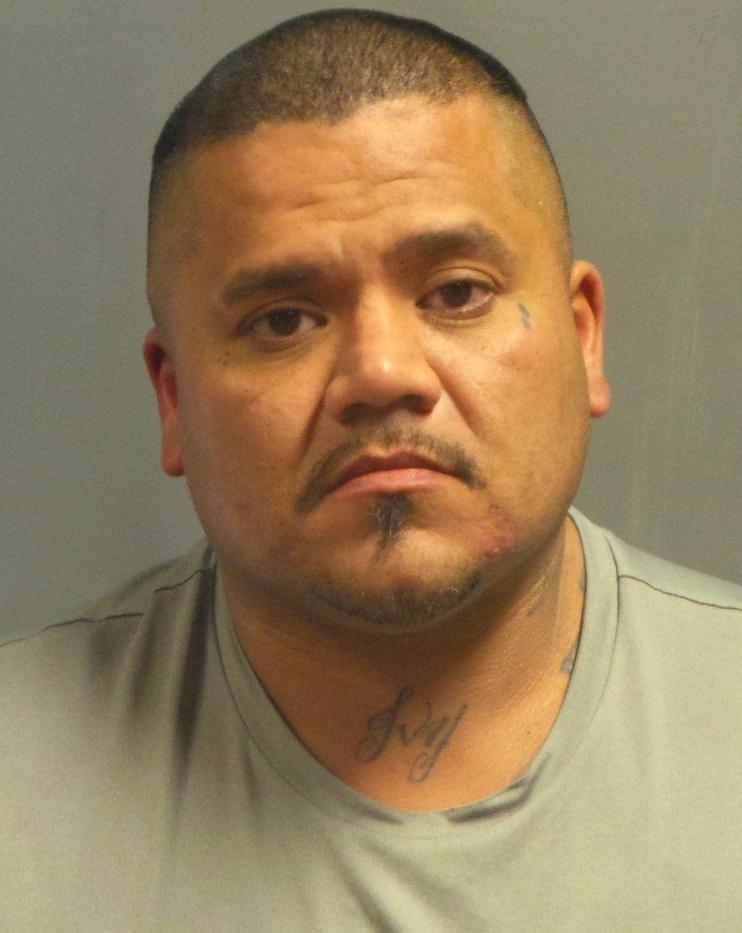 Investigators connected Garcia to the dog after they found fingerprints on the electrical tape. The prints matched Garcia in a law enforcement database, said Jefferson County sheriff's office spokesman Grant Bissell.
Court documents for the first time detail a motive. Garcia told police he found the dog under his truck while he was installing speakers in the vehicle, according to the documents.
He told detectives he was worried the dog had a camera attached to him and was concerned that law enforcement was tracking his movements, the documents state.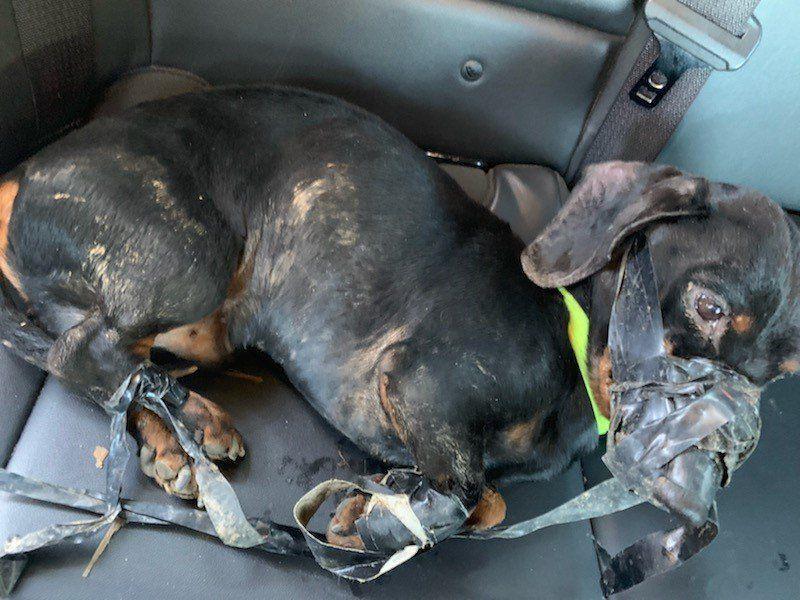 Garcia told investigators that he panicked and placed the dog in a bucket before wrapping the animal in tape and throwing it out his car window, charging documents say.
The dog, dubbed "Jimmy" by workers at Ivan Animal Hospital where he was treated, showed major improvement after a few days, Bissell said.
Kofron, who lives near Paul Garcia, showed the sheriff's office her pet's medical records dating as far back as 2009. She said her dog, actually named Flick, had run away.
Garcia's bail was set at $50,000, cash only.
Reporter Robert Patrick of the Post-Dispatch contributed to this report.