UPDATED at 3 p.m. Monday with additional details from court records.
ST. LOUIS • A man charged in a brazen quadruple-shooting that critically injured a 7-year-old girl and killed her parents and another man turned himself in to police over the weekend.
The St. Louis Circuit Attorney's Office issued at-large warrants Friday for Jerome Leon Buress Jr., 28, of the 4900 block of Alcott Avenue in St. Louis. He turned himself in to police on Sunday, police said. He was being held without bail.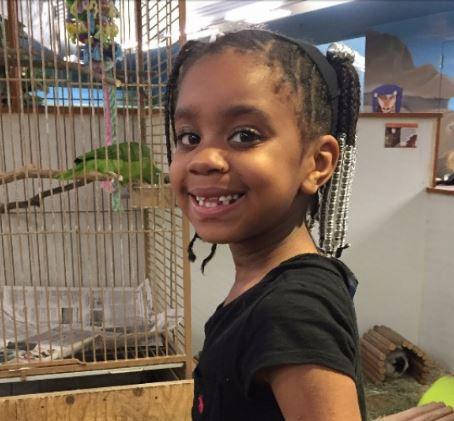 Police say all four victims were in a Honda Civic near Beacon and Lillian avenues shortly before 4 p.m. when Buress approached the car and opened fire into it. Before fleeing the shooting, Buress told at least one person standing nearby "not to say anything," court records say.
In addition to murder charges, Buress is also charged with six counts of armed criminal action, two counts of assault, and one count each of shooting a firearm at a motor vehicle and tampering with a witness. St. Louis Circuit Judge Michael Stelzer granted the state a protective order to file charges identifying the witness only as "secret witness."