ST. LOUIS • Two teen suspects have been charged in juvenile court with murder and robbery in the death of a retired St. Louis police sergeant who was killed during a botched robbery Monday.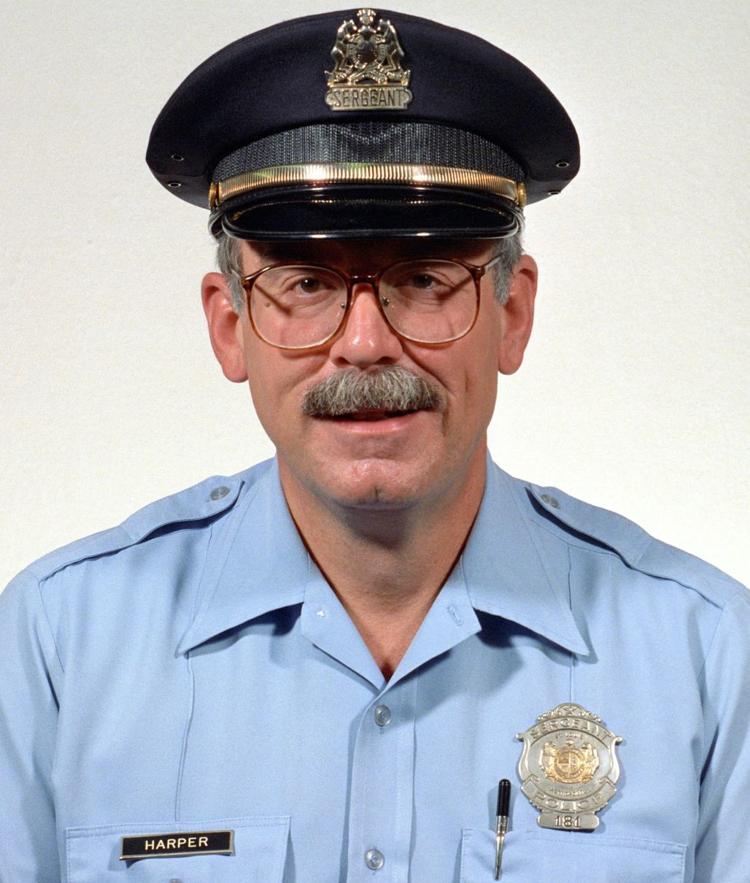 A 16-year-old, believed to be the gunman, was charged with second-degree murder and attempted first-degree robbery. Another boy, 15, faces the same charges plus tampering with a motor vehicle and resisting arrest after he fled police in a stolen SUV.
A juvenile court judge will determine whether the teens should be certified to stand trial as adults for the crime. That decision could take weeks or months.
The 16-year-old was arrested Monday at Barnes-Jewish Hospital, where he was dropped off with a gunshot wound to the wrist, sources said. Police say he was injured in a shootout after he tried to rob retired St. Louis police Sgt. Ralph E. Harper that morning on a residential street near Tower Grove Park.
The 15-year-old was among two people arrested after police chased an SUV believed to be the getaway vehicle in the shooting.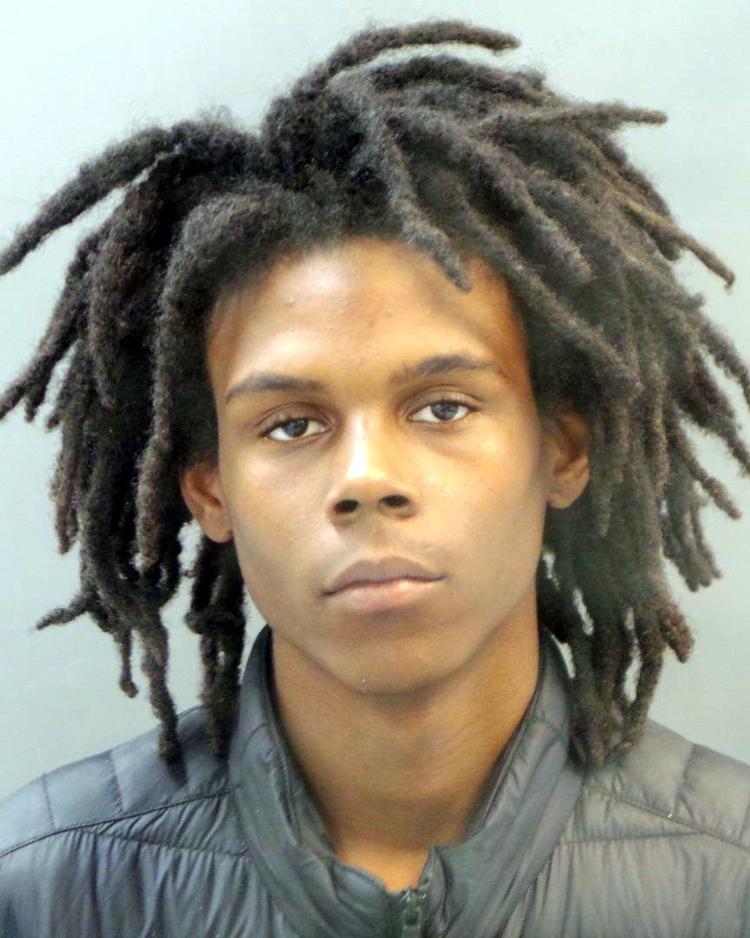 Officers found a .40-caliber gun inside the SUV after it crashed, and believe Harper was shot with a .40-caliber gun. Police also found blood inside the getaway car, a law enforcement source said.
The other suspect arrested after the SUV crashed, Julian Mathews, 17, was not involved in the robbery and shooting of Harper, police said. He was charged Tuesday with second-degree motor vehicle tampering and resisting arrest, misdemeanors connected to his arrest after running from the stolen SUV when it crashed. He was found hiding in a dumpster, charges say.
Bail for Mathews was set at $30,000, cash only.
Only felony convictions are public information on juvenile records, and a court official said neither of the juveniles involved in this case had any prior felony convictions in their juvenile records.
Harper was parking his car in the 3100 block of Lackland Avenue about 7:30 a.m. Monday when he was approached by an armed robber, police have said. Harper had his own gun and exchanged shots with the robber. It wasn't clear who fired first, but both were hit in the shootout.
The would-be robber ran to a waiting Honda Pilot SUV, which took him to Barnes-Jewish Hospital. Others in the SUV dropped him off and drove away.
Meanwhile, a wounded Harper called 911 himself. He was rushed to the same hospital, where he died about two hours after the shooting.
Officers spotted the SUV and tried to pull it over. It crashed near Allen and Jefferson avenues, where Mathews and another teen were arrested.
Mathews was arrested less than a week before Harper's death in the 2000 block of East De Soto Street on suspicion of gun and drug-related charges, according to police sources. Officers arrested him on Oct. 17 as part of a drug investigation. He was released pending lab results on the suspected drugs police say were found on him, sources said.
Mathews lives in the 6300 block of Myron Avenue in Velda Village Hills, according to police. The SUV was stolen this month from Olivette.
Harper worked for the police department for 33 years before he retired in 2007. He didn't live in the neighborhood where he was shot, but a neighbor said a relative of Harper's lives nearby.
Funeral arrangements
The St. Louis Police Department announced Tuesday night that Harper's funeral service will be Friday.
Visitation will take place from 4 to 8 p.m. Thursday at the Kutis Funeral Home, 2906 Gravois Avenue.
A funeral Mass is set for the following day at 10 a.m. at St. Wenceslaus Catholic Church, 3014 Oregon Avenue. Harper will be buried afterward at Resurrection Cemetery, 6901 MacKenzie Road.
Joel Currier and Rachel Rice of the Post-Dispatch contributed to this report.