ST. LOUIS — A teen charged with the murder of a retired St. Louis police sergeant last October will be tried as an adult, according to charges filed Monday.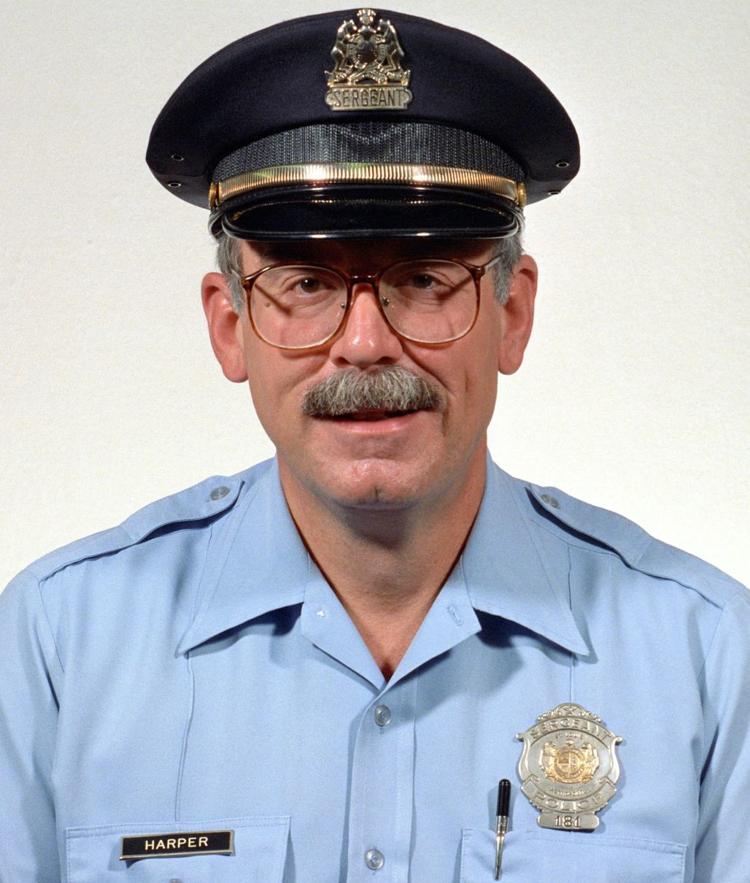 Judge Steven Ohmer decided to charge Mathews as an adult, following the recommendation from juvenile officer Marianne Macke-Swier, who testified at a May 16 hearing on Mathews' fitness to stay in the juvenile system.
Macke-Swier testified that the juvenile corrections system does not have a facility with the level of security needed to hold someone accused of such a violent crime and, at 16, Mathews could be released from juvenile detention in as soon as two years.
She also painted a picture of Mathews' life before he was arrested for murder, saying he showed signs of "sophistication" and "independence" from his parents. Though his parents were dropping him off at school at Confluence Academy every day, he missed almost half of the school days last year, she said. He had a series of suspensions and failed most classes. Police reports also stated he was a member of the local gang, the Desoto Murder Mob, she said.
Mathews' attorney Eric Selig denied that the 16-year-old was a gang member, and emphasized that Mathews had no prior arrests, volunteered at his stepfather's church food bank and has had health problems ever since a concussion he sustained when he was 12 years old while playing football.
But the recommendation came down to the severity of the alleged crime, Macke-Swier testified.
Mathews is accused of driving the shooter to the scene of the carjacking and providing him with a gun, then fleeing police in a stolen car.
Police say the victim, Harper, was parking his car about 7:30 a.m. when he was approached by a different 16-year-old in the 3100 block of Lackland Avenue. Harper had his own gun and exchanged shots with that 16-year-old, police said. It wasn't clear who fired first, but both were hit in the shootout.
The injured teen, who was shot in the arm, got in a dark Honda Pilot SUV that police said Mathews was driving. The SUV dropped off the alleged shooter at Barnes-Jewish Hospital before again fleeing.
Harper was pronounced dead at the same hospital. He had worked for the police department for 33 years before retiring in 2007. His family members attended Mathews' certification hearing in May, and his widow submitted a victim impact statement to the judge. It was not read in open court, and the judge declined to release it to the newspaper.
Officers later spotted the SUV and chased it to the area of Allen and South Jefferson avenues, where it crashed into a building about 10 a.m. Mathews was arrested alongside his brother, 17-year-old Julian Mathews, whom police say he picked up after delivering the shooter to the hospital. At 17, Julian Mathews is considered an adult and was charged with second-degree motor vehicle tampering and resisting arrest, misdemeanors connected to running from police before the arrest. Police found him hiding in a trash bin near the crash site, police said.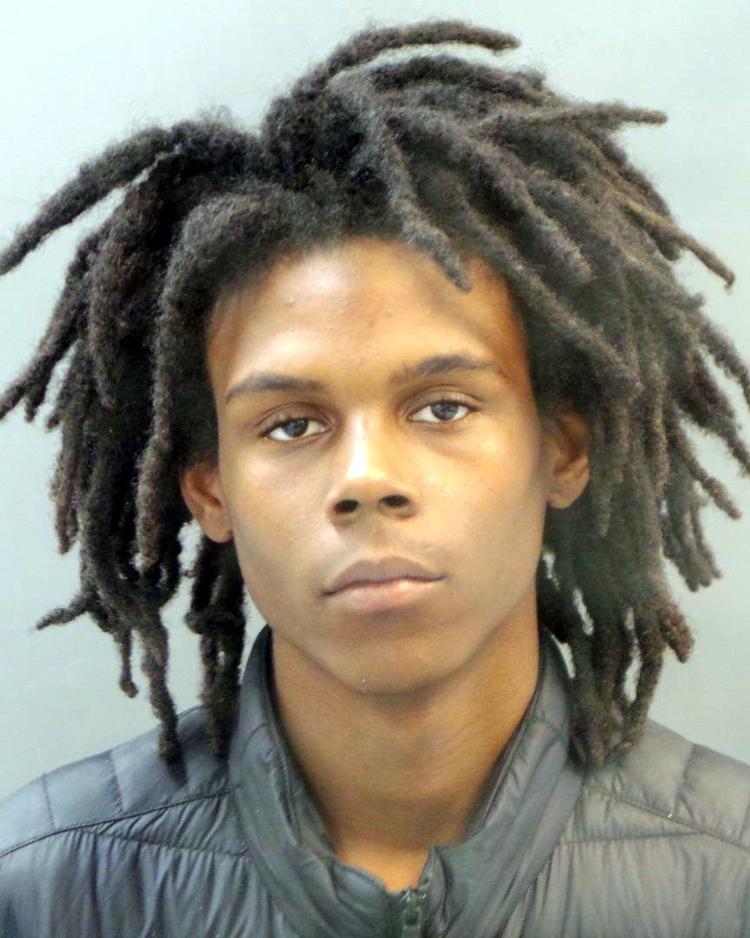 The SUV had been stolen from Olivette a week earlier.
The alleged shooter was charged with second-degree murder and attempted first-degree robbery in juvenile court. A hearing to determine if he will be tried as an adult took place last week, but a judge has yet to rule on his case.
The Post-Dispatch generally does not identify juveniles charged with crimes, unless they are certified as adults.
Mathews will be transferred from juvenile detention to an adult St. Louis jail. He was denied bail.
At the end of the May 16 hearing to determine Mathews' fate, his mother Marissa Woods asked a deputy in court if she could hug her son.
He nodded and she wrapped her arms around him before he walked back through the courtroom door.
"My deepest sympathy goes out to his family," she said. "They are probably so deep in their feelings right now that they don't care, but I wan…