ST. CHARLES • A teenage girl and her boyfriend have been charged in the fatal shooting of the girl's grandfather, who was found dead Thursday in the yard of his home in St. Charles .
Damontay'e Perkins, 17, of St. Louis County, and Verjulia Watkins, 17, of Lake Saint Louis, were arrested hours after the fatal shooting of 64-year-old Roy Cedric Nash, police said in a press conference Friday.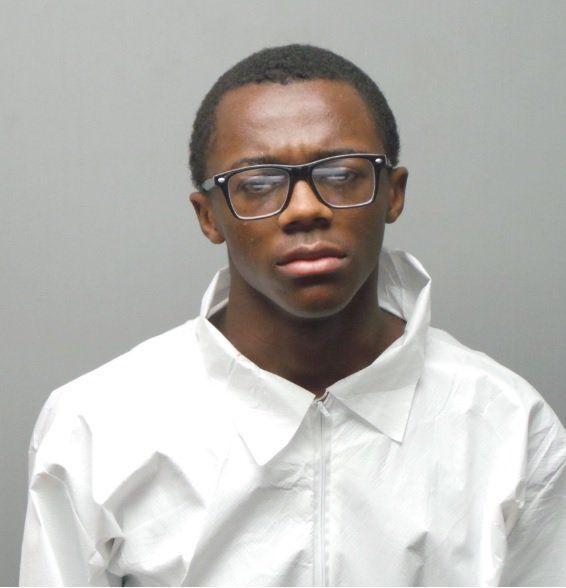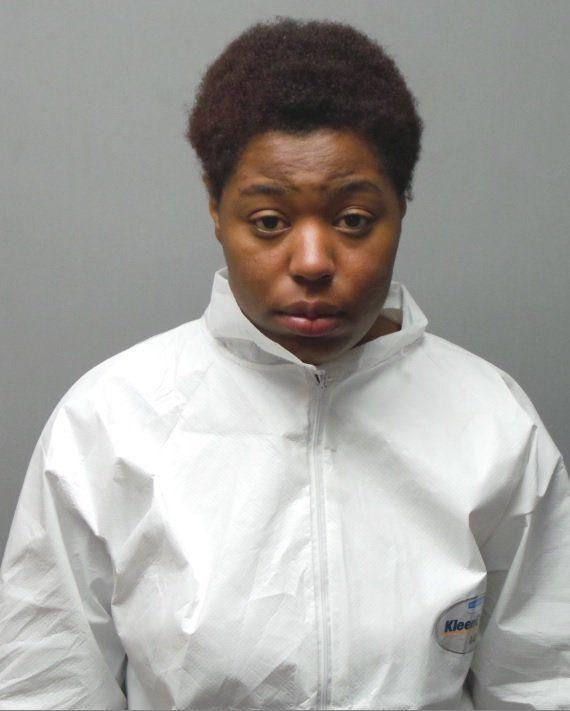 Authorities say the young couple were in an ongoing dispute with Watkins' grandfather and made a "planned and coordinated attack" Thursday morning at the man's home in the 1800 block of Willow Oak Drive. Police would not discuss details of the dispute on Friday.
Tips from neighbors in the quiet St. Charles neighborhood quickly led police to the couple, and surveillance footage from several homes was key in the case, police said.
Police also recovered a revolver they believe was used in the shooting.
Upon Perkins' arrest, the teen told officers he was in an argument with Nash and shot him multiple times with a gun that had been stolen from the older man in September, according to charging documents.
Police say Perkins also admitted stealing Nash's vehicle after the shooting.
Watkins told police she stole her grandfather's wallet and cellphone after he was shot, court documents state.
She also admitted to getting in her grandfather's car with her boyfriend after the shooting and taking the gun used in the shooting from the scene, according to the documents.
Perkins was charged Friday with second-degree murder, armed criminal action, stealing a motor vehicle and tampering with physical evidence. His bail was set at $250,000, cash only.
Watkins was charged with stealing a motor vehicle, stealing a firearm, felony stealing and evidence tampering. Her bail was set at $50,000, cash only.
St. Charles County Prosecuting Attorney Tim Lohmar told reporters Friday that more charges were possible in the case as the investigation continued.
Perkins had several prior arrests and was involved in other ongoing investigations, police said Friday.
The St. Charles Police Department and Major Case Squad handled the homicide investigation.
"This is very rare," St. Charles police Capt. Ray Juengst said Friday in a press conference. "We have very limited numbers (of homicides here.) Maybe one a year, if that."
Shake off your afternoon slump with the oft-shared and offbeat news of the day, hand-brewed by our online news editor, Mandy St. Amand.