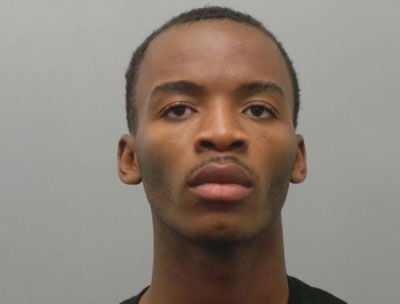 A St. Louis man is accused of stabbing a teenage boy more than 25 times last month, police said.
Noor Haji, 18, of the 1900 block of Biddle Street, was charged in the Sept. 30 attack on a 16-year-old in St. Louis County, the St. Louis County Prosecuting Attorney's office said.
The boy was stabbed near the intersection of Chambers and Southeast Chambers roads, about one mile from Riverview Gardens High School, police said.
Authorities did not discuss a motive for the stabbing. Haji is being held in the St. Louis County Justice Center in lieu of $150,000 bail.