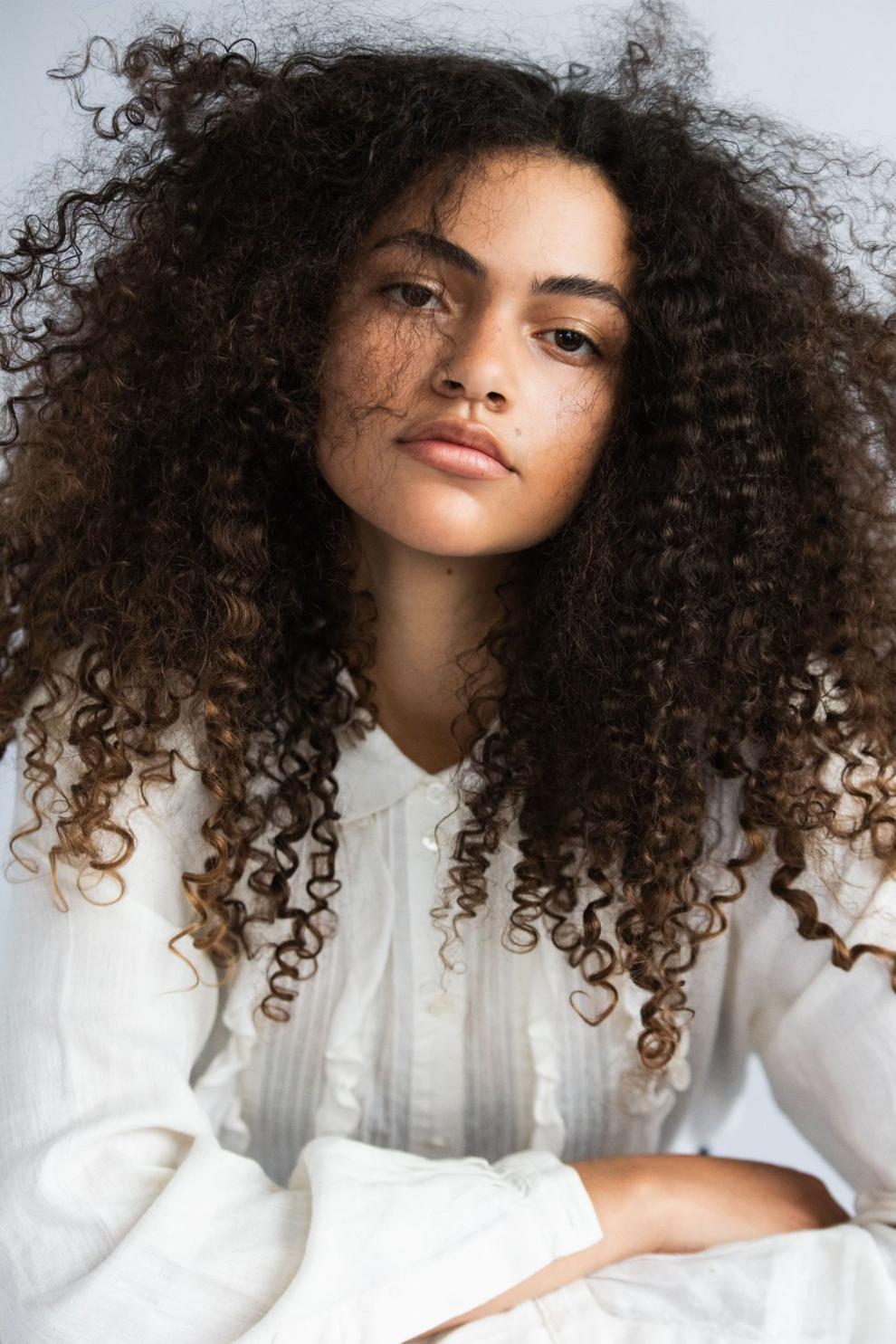 ST. LOUIS COUNTY — Sixteen-year-old Kara Wrice, who drowned Friday in the Meramec River in Castlewood State Park, was a "great person" and rising junior at Webster Groves High School who played volleyball and worked as a lifeguard, her father said Sunday.
"She was a straight-A student," Karl Wrice told the Post-Dispatch. "She was also a teenager who made a very not-good decision."
Multiple law enforcement and rescue agencies searched for hours Friday evening and the park was closed to the public after the teen was reported missing shortly after 3 p.m., St. Louis County police spokeswoman Sgt. Tracy Panus said. Heavy rainfall over the past several days had caused rivers and waterways to rise, Panus said, adding to the danger for swimmers.
"She had got my personality; she was a rock star," Karl Wrice said. "She didn't have an enemy — very extroverted. She left a large footprint — many people have reached out to me since."
Friends and family say Kara was fun and well-liked. Kara signed with Mother Model Management when she was 14, the same agency that signed former Victoria's Secret model Karlie Kloss.
"She was young but stood out to us in the crowd as she walked by," reads a caption below a photo of Kara on the Mother Model Instagram page posted in August 2020. "When Kara came in the first time, she was quiet and soft spoken, but we quickly found that she was really a fireball full of personality. This girl is comfortable in her own skin, brimming with confidence, full of energy and such a natural when it comes to modeling. Her walk, her movement, her zest for life is always on point."
The teen had done modeling for Famous Footwear, a division of Clayton-based Caleres, and had hoped to move to New York City one day and continue her modeling career, her father said.
Kara also loved volleyball and played on the junior varsity team at Webster Groves as well as on a club team for the Saint Louis Vision Volleyball Club.
"Kara's an amazing athlete," Webster Groves coach and club volleyball director Jeff Ridgway said. "She was an up-and-coming middle blocker. She was a great athlete, a great teammate and a great person. It's a huge loss for the whole volleyball community. ... Everybody's just trying to deal with the situation. It's so unexpected and really tragic. The girls we talked to so far, they want to do something really special in her honor."
Kara was also a strong swimmer, working her second summer as a lifeguard at the Warson Woods Swim Club. Pool manager Leah Ralph said Kara was very positive and was always "laughing and smiling."
Webster Groves High School will have counselors available to students all week, Assistant Principal John Thomas said. Thomas is also a neighbor to the Wrices.
"She was the classic American teenager," Thomas said. "You never expect it to hit this close to home. ... It makes you hold your own kids closer because you don't know how much time you're promised."
Kara Wrice is survived by her father; her mother, Lisa Wrice; and three brothers, Zachary Sims, Evan Wrice and Austin Wrice.
At least 17 people drowned or died in boating accidents in Missouri in June. That's more than in any previous June in the past decade. At least two of those deaths occurred in St. Louis County parks, where swimming is prohibited.