O'FALLON, Mo. — Philip Dupuis, who spent more than three decades in law enforcement in Texas, took the helm as interim police chief in O'Fallon, Missouri, earlier this month.
Dupuis will serve until a permanent replacement is found for Tim Clothier, who resigned as chief in September. Dupuis' first day on the job was Oct. 2.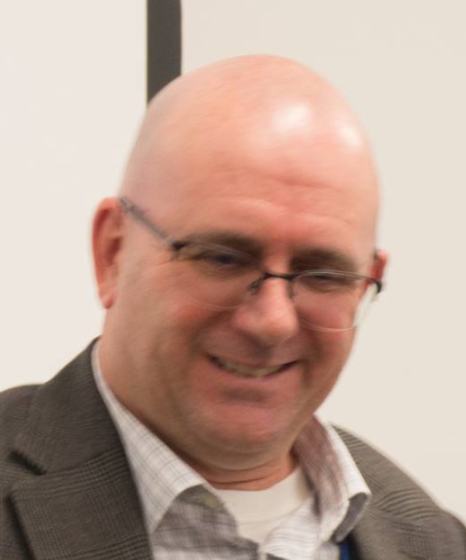 In 2018, Dupuis retired from the Conroe, Texas, police force after more than 30 years. Dupuis, 56, had been the Conroe police chief since 2009. The department had 142 officers and a $19 million budget. Conroe, which is north of Houston, has a population of about 75,000.
After his retirement, Dupuis served as owner/manager of Dupuis Investigations, according to his Linkedin page.
Shake off your afternoon slump with the oft-shared and offbeat news of the day, hand-brewed by our online news editor, Mandy St. Amand.