Marissa Woods said Tuesday that she has always thought to herself, "What about their parents?" whenever she heard that a child was involved in the city's most heinous crimes.
Now, she knows she's the parent people are wondering about.
Her sons, Julian Mathews, 17, and Justin Mathews, 15, have been charged in connection to the murder of retired St. Louis police Sgt. Ralph Harper. The 67-year-old was gunned down during a robbery attempt in the Tower Grove neighborhood early Monday.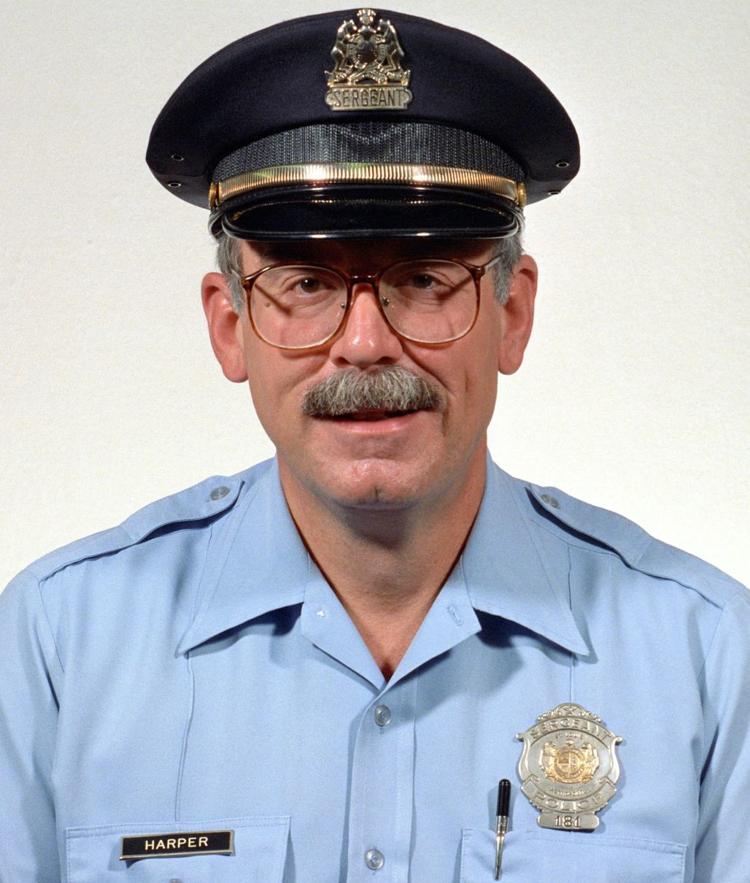 The 33-year veteran of the police force was able to fire at his attacker and struck him in the wrist. Woods said her son Justin stands accused of driving the stolen SUV that dropped off the 16-year-old suspected shooter at the hospital following the shooting.
The suspected shooter has not been named because his case is being handled by juvenile authorities. Justin's name also was not released, but his mother identified him as the 15-year-old suspect.
Woods said she knows the 16-year-old's name but before Monday had never heard of him.
Before Monday, she said, she knew her sons as polite, respectful, athletic and academic achievers — with the trophies to show for it decorating their home in Velda Village Hills.
Before Monday, she said, she believed they were just an average sophomore and senior at Confluence Academy.
Now, she said, she's in disbelief about the accusations against them.
When she learned Harper was a former police sergeant, she said her heart broke.
"My deepest sympathy goes out to his family," she said. "They are probably so deep in their feelings right now that they don't care, but I want them to know that I do care."
Her husband, George Woods, who is helping raise the boys, echoed his wife's concern and grief.
"It's hurtful what we are going through right now, but our thoughts are with the officer's family right now, too, because we are God-fearing people," he said. "We are living a good, clean and sober life and we have given (the boys) to God."
Marissa Woods, 38, said her youngest son almost fell out of his chair when she told him the man his friend is accused of killing was a retired police officer.
"They shouldn't have been out doing that to anyone from the get-go, but they didn't know that was a police officer," she said.
Another part of what's making the situation so hard for Woods to believe is that she said she saw both of her sons before she left her house about 8:30 a.m. Monday. She thought they were heading to school.
She said she never saw the stolen SUV they are now accused of driving during a police pursuit and crashing into a building near Jefferson Avenue and Interstate 44 about three hours after the shooting. Her youngest son was arrested near the car, and police said they found her older son hiding in a dumpster.
"They would have had to hide it from me because they know that if we would have any kind of contact with that car, this wouldn't have happened," she said.
When she saw her oldest son in jail later, he told her, "I should have gone to school." She said she knows he had been arrested two weeks ago on suspicion of gun and drug-related charges, but she thought she had set him straight.
He told homicide detectives he didn't want to face his mother following the shooting because "he knew I would whoop him."
"I just want people to know that they came from a good house," she said. "They just got with the wrong crew. Bad things can happen to good people."