ELLISVILLE — Police are collaborating with the FBI after a series of ATM heists in the St. Louis area, most recently Friday morning in Ellisville.
Five people tied a chain around an automatic teller machine about 3:50 a.m. Friday and yanked it open so they could steal cartridges that contained cash. Police aren't saying how much money they stole. The ATM was outside Bank of America at Clarkson and Clayton roads.
Video surveillance showed the thieves tried to mask their faces, mostly by pulling hoodies over their faces and tying them tightly.
Police recovered one getaway vehicle, a white Ford F-150 pickup, which had been stolen from St. Charles on Thursday night. Police think there might be a second vehicle involved and are searching for a silver 2019 Ford Fusion with Illinois license plate FP101676.
Anyone with information is asked to call 911 or Ellisville police at 636-227-7777.
Detective Joey Nickles of the Ellisville Police Department said similar crimes have occurred in recent weeks, including in Ballwin and Lake Saint Louis. He said the departments are collaborating with the FBI.
Lake Saint Louis police said the FBI will take over the investigation into the heist Jan. 4 in that municipality.
Capt. Chad Layton, assistant chief of Lake Saint Louis police, said three people and a driver were shown on surveillance video breaking open an ATM about 12:10 a.m. on Jan. 4. The machine was outside Great Southern Bank, 3031 Lake Saint Louis Boulevard.
The thieves removed the casing that covers the machine, then used heavy chains attached to a pickup truck to yank off an inner door that is a safe.
"That's the whole purpose of having an industrial chain and a four-wheel-drive pickup," Layton said.
The pickup truck they used had been stolen from St. Louis County and was recovered a few blocks from the bank, Layton said.
Unlike the clear images police had from the Ellisville theft, police in Lake Saint Louis had no such luck. The suspects had covered their faces, also by pulling hoodies tight, and wore gloves, Layton said. The clothing and lighting conditions meant police weren't able to tell gender or race, he said.
The Ballwin theft was about 2:30 a.m. Jan. 24 at a stand-alone, drive-up ATM at Bank of America, 15115 Manchester Road.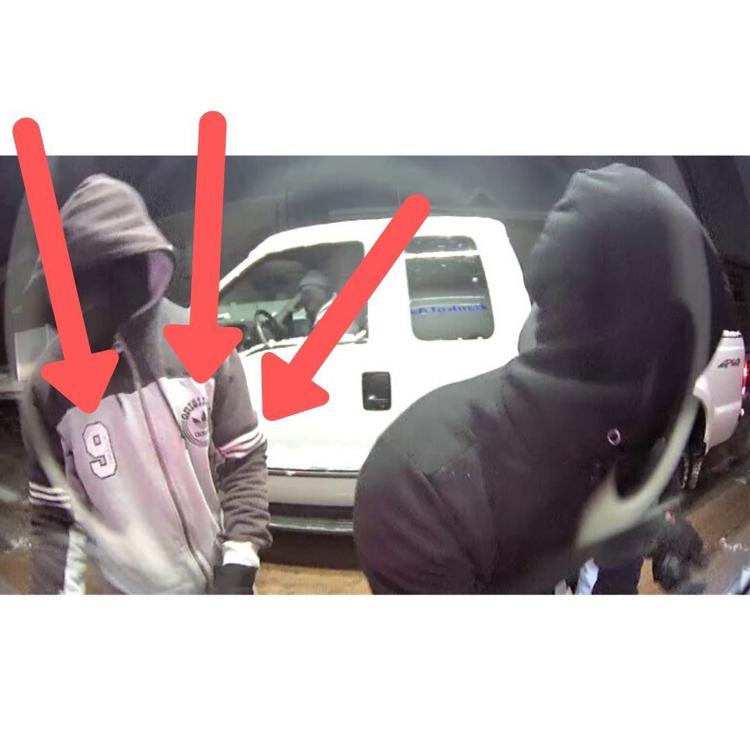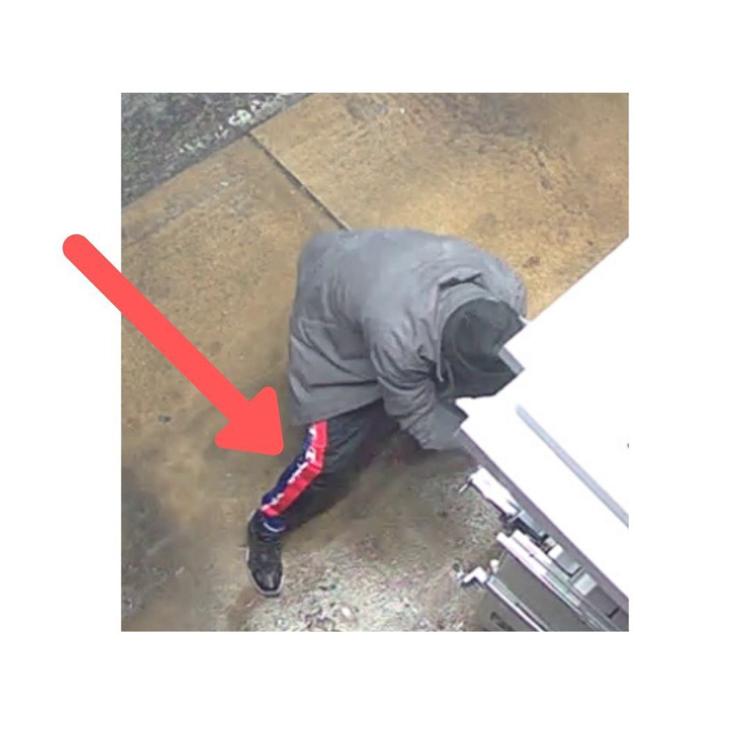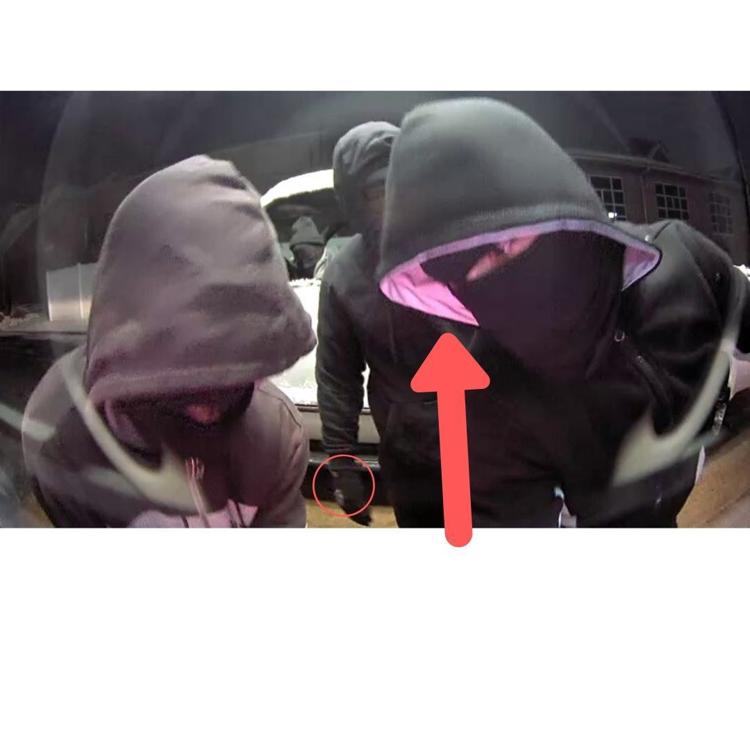 ---
Kim Bell covers breaking news for STLtoday.com and the St. Louis Post-Dispatch. Follow her on Twitter at @kbellpd