CLAYTON — St. Louis County has agreed to pay a $70,000 settlement to a former assistant prosecutor whom Prosecuting Attorney Wesley Bell sought to fire on his second day in office — the third settlement stemming from Bell firings.
Bell's spokeswoman did not respond to a request for comment Friday; Coffin's lawyer, Lynette Petruska, declined comment.
McCulloch, who hired Coffin, said he believes she was fired over bad blood with Julia Fogelberg, a former public defender who is now one of Bell's top aides and spouse of Bell's chief of staff, Sam Alton. "It was just sort of payback," McCulloch said.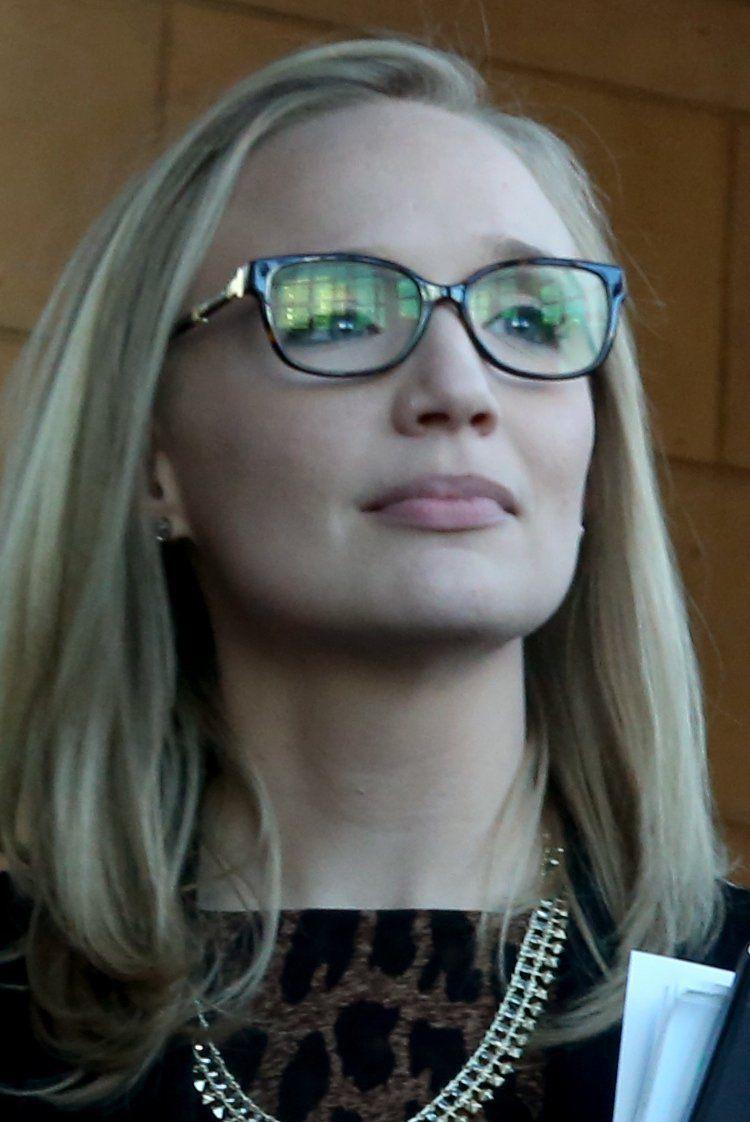 Fogelberg could not be reached for comment. Last year, Fogelberg, while defending a man accused of assaulting police in 2015, accused Coffin of "prosecutorial vindictiveness," claiming in court filings that Coffin filed a second case from a 2013 arrest against Fogelberg's client when he refused to plead guilty to the first one.
St. Louis County Circuit Judge Gloria C. Reno denied Fogelberg's motion. Fogelberg's client refused the plea offer and was later acquitted at trial on the first case. A judge found the man guilty last year of a misdemeanor resisting arrest charge on the second case.
Combined, the three settlements for the three former prosecutors cost taxpayers at least $170,000.
"All three were wrongful terminations," McCulloch said. "They cost the county tens of thousands of dollars and three very good prosecutors."
The county released Coffin's Aug. 15 settlement to the Post-Dispatch in response to a records request under the Missouri Sunshine Law.
Coffin now works for the Missouri attorney general's office in St. Louis.