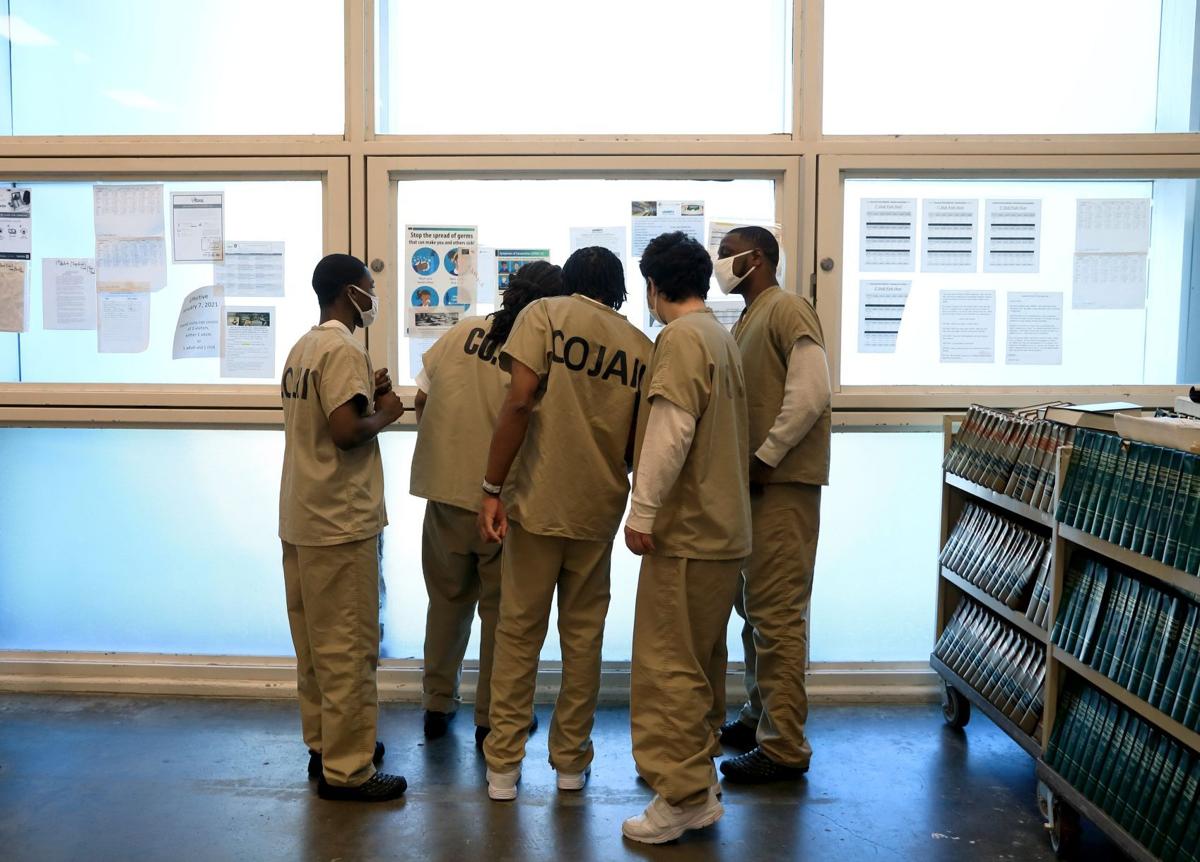 CLAYTON — St. Louis County Jail Director Doug Burris, who is retiring in four weeks, will be succeeded temporarily by a top aide while the county begins the search for a permanent replacement, officials said Thursday.
Burris, a retired federal probation chief in the Eastern District of Missouri, was hired last year by County Executive Sam Page to replace former jail director Raul Banasco, who resigned amid allegations of misconduct after less than a year on the job.
"I told them then that I was not looking for another career and I would do everything I could to right the ship but look for an opportunity to make a soft handoff," said Burris, 59. After a year on the job, he decided to return to retirement to spend more time with family. His last day at the jail is Oct. 1.
Scott Anders, deputy director of administration, will then take over as acting jail director while the county determines how to hire a permanent replacement, said Page spokesman Doug Moore.
Anders, who was hired in June from among three finalists, is also a former chief U.S. Probation officer for the Eastern District of Missouri; he succeeded Burris, who retired from that position in 2018.
Anders previously was a district administrator for the Missouri Department of Corrections and a president of the Missouri Corrections Association.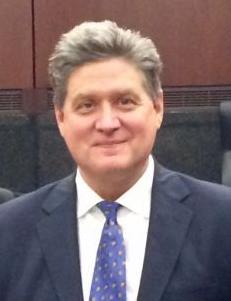 Page and members of the the Justice Services Advisory Board, a citizen oversight panel reactivated by Page in 2019 after a series of inmate deaths, have credited Burris with improving morale at the facility, building educational and work-training programs for detainees to help reduce recidivism and working personally to speed release of detainees accused of low-level offenses, meeting often with prosecutors and judges on detainees' behalf.
"Burris played a critical role in helping turn around the facility, and leading a turnaround of the facility, that has brought stability and a change in culture," said Jeff Smith, jail advisory board chair. "The board is hopeful that the progress we made over the last year can continue."
Burris also secured the first pay raise in years for corrections officers, in an effort to keep pay competitive with other jails in the region and to recruit and retain staff to fill dozens of vacancies for officers. At Burris's request, the County Council approved a plan to use $1.8 million in federal COVID-19 recovery funds to give employees who stay at the facility for a year lump-sum "milestone" increases. The plan also provides bonuses to new recruits who complete two years on the job, as well as employees who refer successful hires to the jail.
"Doug's work alongside Justice Center employees has improved morale and he has gone to bat for them to enhance working conditions," Page said Thursday in a written statement. "He will be greatly missed. The incredible work he did over a relatively short time will impact the jail for years to come."
The Rev. Phillip Duvall, an advisory board member, praised Anders' selection as acting director but said the county should still conduct a nationwide search for a permanent replacement with direct experience managing a jail, including conflicts among its corrections officers. That skill set is necessary to address what Duvall said is a long-standing "toxic" work culture at the jail.
"We need a total upheaval of the culture, and you've got to have someone who knows all of the corrections standards," he said.
Board member Beth Huebner, a criminology professor at the University of Missouri-St. Louis, said Burris and Anders have been successful in part because they were hired from outside the jail. A new permanent director would ideally come from outside the facility but be familiar with the St. Louis region, she said.
Smith noted that Banasco, who was hired in November 2019 after a national search to become the jail's first permanent director since the retirement of Herbert Bernsen in early 2018, ended up resigning in the wake of a scandal.