Tisaby, 67, of Alabama, is charged with six counts of perjury and one count of evidence tampering, accused of lying during depositions last year during the investigation of former Gov. Eric Greitens.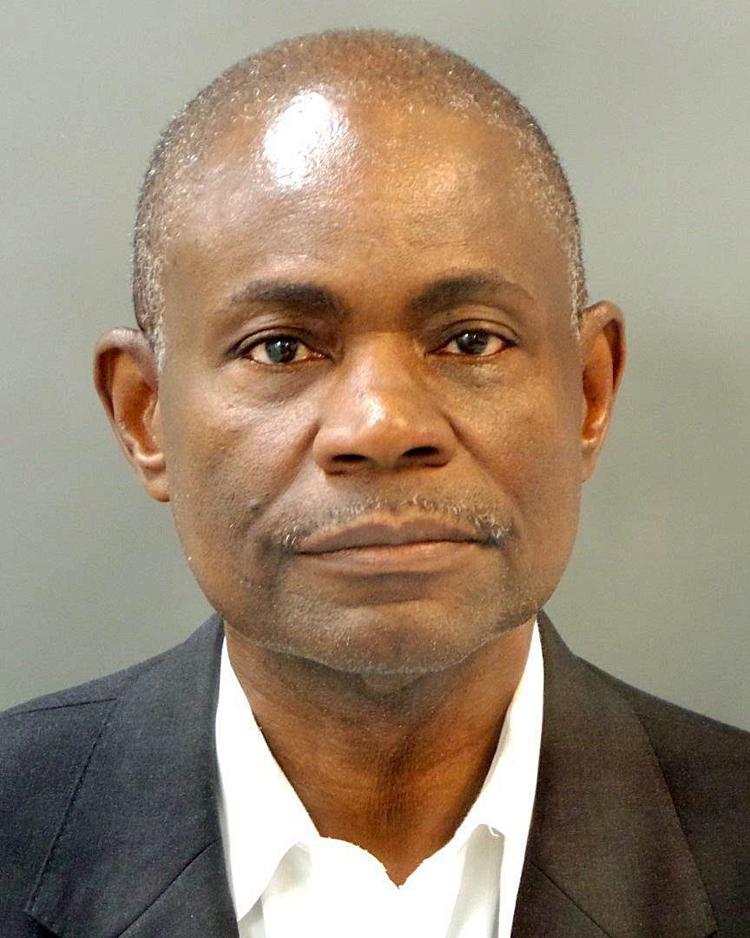 On Friday, defense lawyer Jermaine Wooten and special prosecutor Gerard "Jerry" Carmody agreed to a March 30 trial date before Circuit Judge Bryan Hettenbach.
Wooten has said Tisaby is "absolutely 100 percent innocent" and is the target of a racially motivated grand jury investigation. Tisaby was indicted in June for allegedly lying during depositions last year before Greitens' trial date.