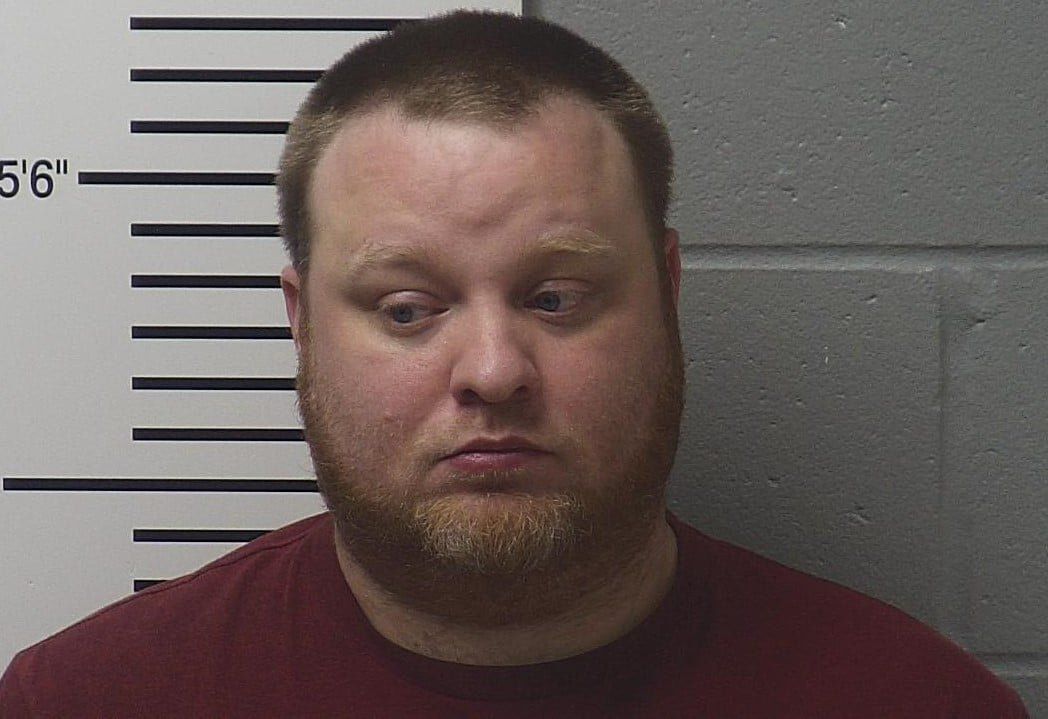 TROY, Mo. — An employee at Mercy Hospital Lincoln is accused of setting up a fake health scan to sexually abuse a patient.
Ryan E. Williams, 39, of Wentzville, was charged Tuesday with felony first-degree sexual abuse and misdemeanor invasion of privacy after a woman came to Troy police Friday.
The woman told police she had a chest X-ray Oct. 3 at the urgent care within the hospital at 1000 East Cherry Street, police said in a statement. Later in the day the woman was contacted by a man who said he was an X-ray technician at the hospital and told her she would need to return that night because they found something concerning in her X-ray, police said.
The woman returned to the hospital about 8 p.m. and was met by Williams, who conducted what appeared to be a CT scan during which he touched and placed stickers on her exposed breasts, police said. After the scan, Williams appeared to be on the telephone and explained that the doctor was concerned she may have lymphoma, according to police.
Two days later, the woman called her doctor to ask about the scan and was told there was no record of the procedure and no doctor had requested it. She also was told Williams had accessed her medical records, police said.
Investigators believe there could be additional victims because of the sophistication of the crime. Police said they're working with the hospital to identify any other patients who may have been abused.
Mercy said in a statement Tuesday that Williams no longer is employed by the hospital.
"Patient safety and privacy is always of utmost concern," the statement said. "Immediately upon learning of the situation, we began conducting an internal investigation and took swift action."
Mercy said staff personnel also contacted the patient, law enforcement and the Missouri Department of Health and Senior Services when it discovered the allegations.
Williams' bond was set Tuesday at $100,000 by Judge Gregory Allsberry with conditions that he remain in his home while charges are pending with the exception of court and attorney visits.
Williams' defense attorney, David James, said his client intends to plead not guilty in the case and denies all the accusations against him.
Troy police ask anyone who believes they were victimized in the same manner to call the department at 636-528-4725 and ask to speak to an investigator.
Shake off your afternoon slump with the oft-shared and offbeat news of the day, hand-brewed by our online news editor, Mandy St. Amand.