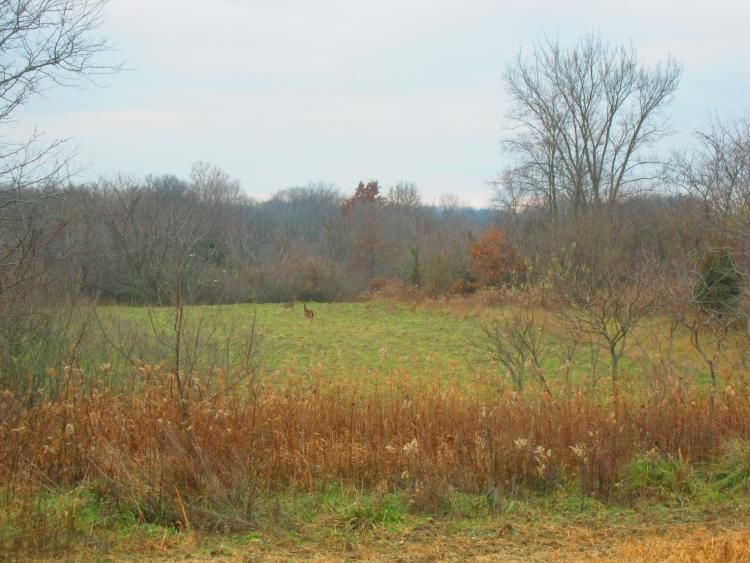 UPDATED at 3:15 p.m. Monday with the name of the hunter, other details.
WELDON SPRING — A hiker on the Lewis and Clark Trail was accidentally shot by a turkey hunter on Saturday, officials said.
The shooting happened on the trail shortly before 12:30 p.m. in the Weldon Spring Conservation Area, said Val Joyner, spokeswoman for the St. Charles County Police Department. 
"It sounds like it was just a really bad accident," Joyner said. 
She said the male hiker was taken to a hospital. Officials with the Missouri Department of Conservation, which is leading the investigation, on Monday identified the man as 47-year-old Fred James Cay of O'Fallon, Missouri. Officials said he's "in recovery." 
Joyner said the hunter was cooperating with police. The hunter was later identified by state conservation officials as Mark A. Polson, 58, of Arnold. Officials did not say whether he will be charged with any offense. Polson was taking part in a "managed turkey hunt" in the area, officials said. Anyone taking part in a managed hunt must have a permit.
Efforts to reach Polson for comment were unsuccessful Monday.
"It's so sad," said Rebecca Brown, 50, of Richmond Heights, who came upon the scene Saturday as she'd been running on the eight-mile loop trail near Highway 94.
She said emergency responders were trying to help a man on a stretcher who was nearly covered by a yellow tarp and looked unresponsive. 
She said a man in his 50s or 60s was nearby, dressed from head to toe in camouflage. He stood silent, holding a long firearm.
"It may have been an accident, but it is positively unforgivable that they allow people to hunt with firearms on Mother's Day weekend on one of the most heavily traveled trails," said Brown, a long-distance runner. "They need to mark that differently. There were families out there today with kids and dogs."
The shooting happened in the last hour of the second-to-last day of the spring turkey season. According to the Department of Conservation, the firearms season runs from April 19 to May 9, a half hour before sunrise to 1 p.m.