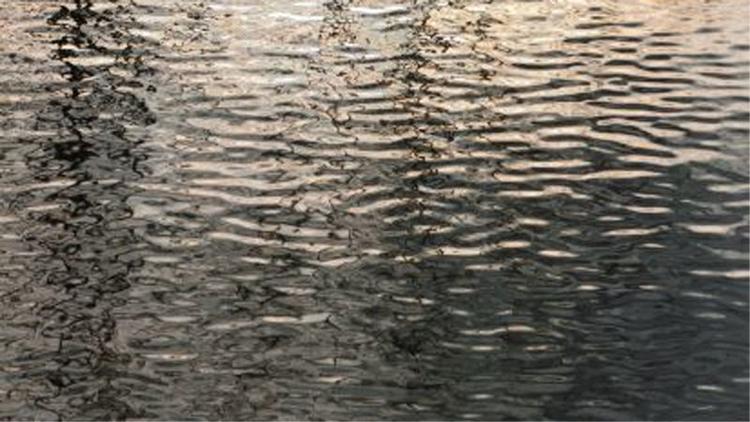 Two young boys drowned Saturday when the vehicle they were in was swept away in a flooded Bollinger County creek, the Missouri State Highway Patrol said.
Kayden Luttrull, 8, and Brantley Luttrull, 5, were in a vehicle driven by a 33-year-old Sedgewickville, Missouri, man at 9:15 a.m. when it entered a flooded crossing at Little White Water Creek, the patrol said.
The vehicle was swept away with both victims, the man and a 2-year-old boy inside. The Luttrull boys, both of Scott City, Missouri, were pronounced dead at the scene.
The 2-year-old boy was flown to Cardinal Glennon Children's Hospital in St. Louis with serious injuries. The driver was taken to St. Francis Medical Center.
A GoFundMe has been set up to help the family of Kayden and Brantley. 
---
Editor's note: This replaces an earlier version that incorrectly spelled the last name of the boys in the 2nd paragraph.