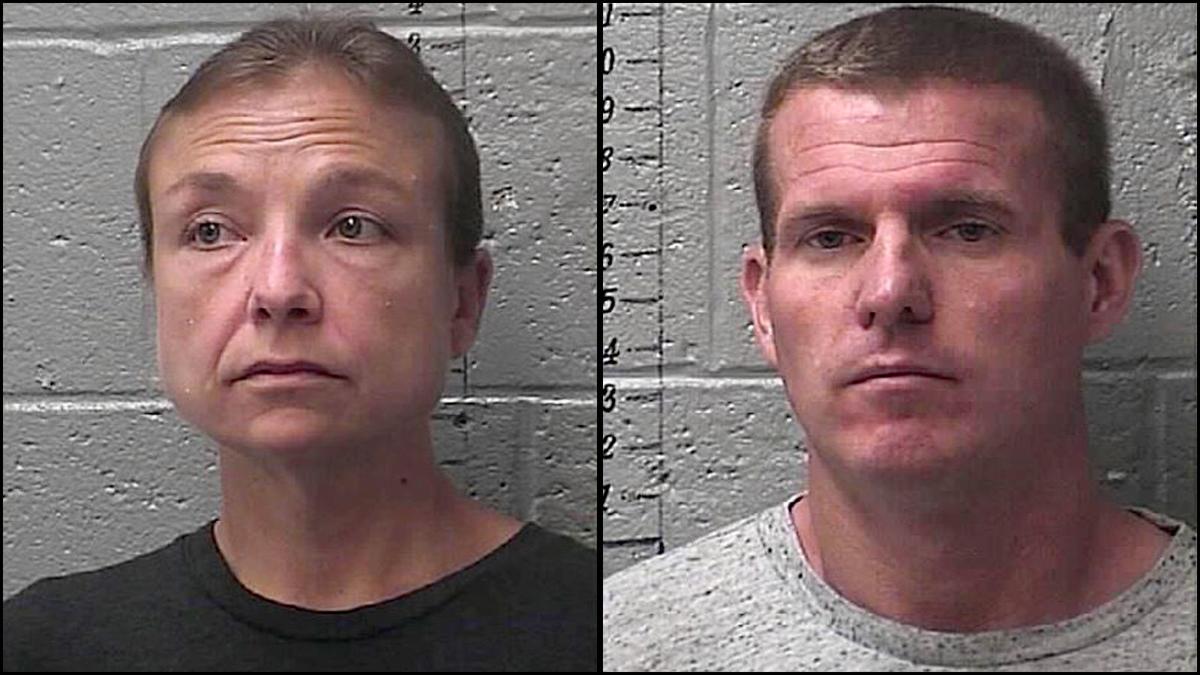 FARMINGTON, Mo. • Officials responding to a complaint filed with the state child abuse hotline on Tuesday said they had found four children who were apparently being kept behind plywood in unlit, windowless rooms at a home in Farmington.
Daryl Justen Head, 38, and Laura Elizabeth Cheatham, 38, have both been charged with five counts of endangering the welfare of a child creating substantial risk and three counts of kidnapping.
The St. Francois County Sheriff's Department said their officers were accompanying investigators with the Children's Division of the Missouri Department of Social Services when the three girls and one boy, ages 5-12, were found at the home in the 100 block of Meadowbrook Drive.
Farmington is about 60 miles south of St. Louis.
The officials were at first denied entry into the home by the owner, the sheriff's department said in a news release.
"Once investigators gained entry into the home, they discovered a 38-year-old female removing screws from plywood covering the entrance to small rooms and children coming out from behind the plywood," the department said.
The four rooms the children were being held in were described as "specially constructed" with no windows or lighting, police said.