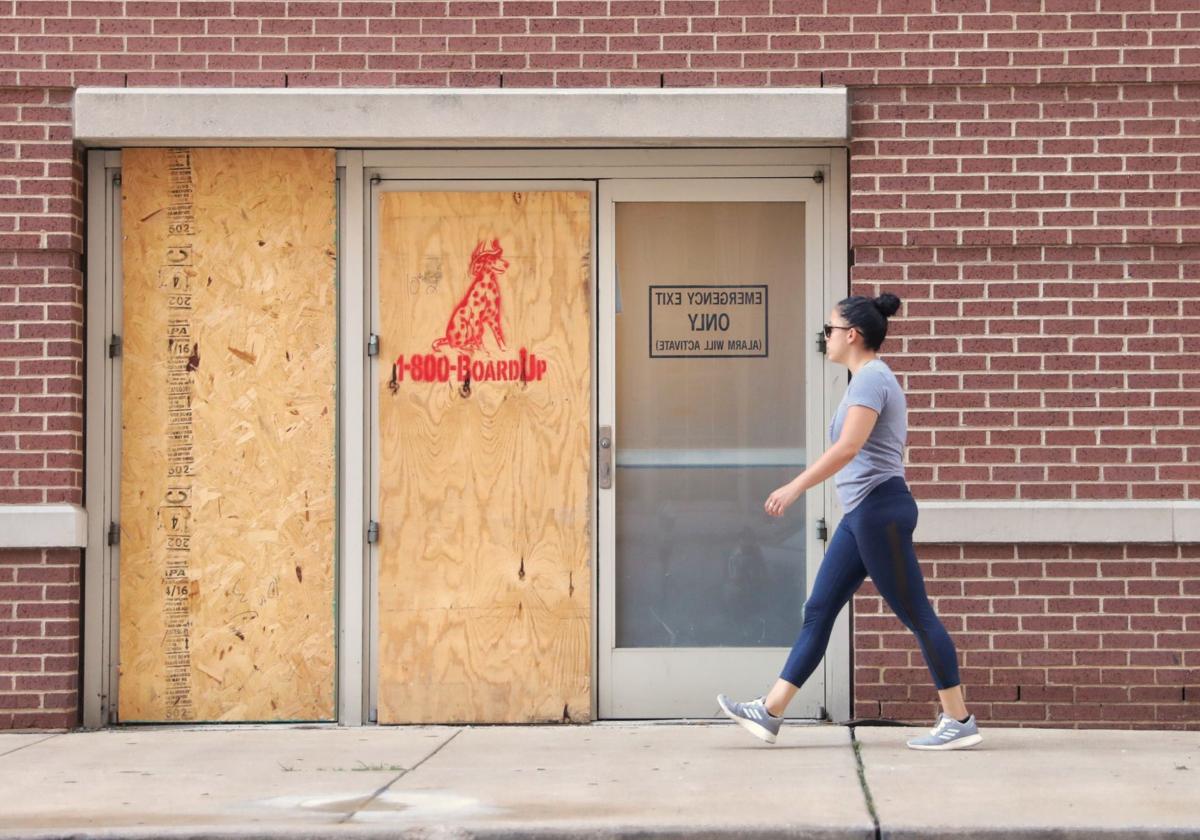 UPDATED 11 a.m. with additional detail about robbery, windows hit; arrest totals from weekend
ST. LOUIS – Two men were critically injured in a shootout in downtown early Monday that also sprayed bullets at the Marriott garage, shattering windows. The shooting began when one man tried to rob the other, police said.
Early Monday, a 35-year-old man had been walking in the 400 block of North Ninth Street when a man in an SUV stepped out of the vehicle and tried to rob him at gunpoint, police Officer Michelle Woodling said. The man in the SUV began shooting at the pedestrian, who pulled his own gun and returned fire. The SUV occupant was hit and drove away.
The pedestrian was shot in the leg and found near North Ninth Street and Washington Avenue.
As police investigated that scene, they were told that a second shooting victim was found a few blocks away — inside an SUV near Lumiere Place Boulevard and Carr street. He had been shot in the leg and groin. Police said they don't know who the second victim is. 
Both men were taken to a hospital in critical condition.
The incident is being labeled a first-degree robbery and drug case. After the victims were sent to the hospital, police recovered what they think are narcotics but are waiting for confirmation from a lab, Woodling said.
Several windows at the Marriott garage were damaged by gunfire, police said. The garage is at 419 North Ninth Street. It's called the Marriott garage, but the Courtyard Marriott doesn't own or operate the garage, said the hotel's general manager. He said guests can self-park there.
A garage employee Monday said bullets shattered windows and glass doors at the garage. By 8 a.m., the damaged portions had been boarded up.
No one was hurt by the stray bullets.
The double shooting comes days after St. Louis erected barricades along stretches of Washington Avenue to cut down on speeding and aggressive driving.
Crime has surged this summer in the Downtown neighborhood. Violent crime in downtown reached record or near-record levels in June and July, with 114 assaults happening in June. That's higher than the last eight Junes in downtown combined.
Over the weekend downtown, a man was shot in knee, another man was robbed and a third person was carjacked in downtown St. Louis.
St. Louis police said officers stopped several cruisers in the Downtown and Near North Riverfront neighborhoods over the weekend too. Police said officers recovered six guns and made several arrests and had a minibike, ATVs and other vehicles towed.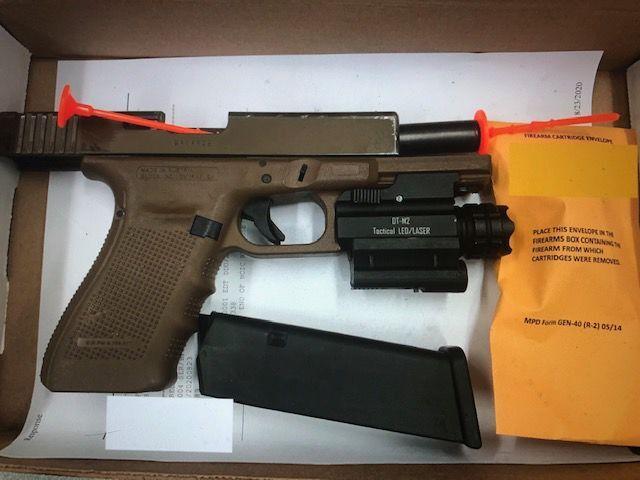 By comparison, police had been more hands-off earlier in the summer because of the pandemic. To slow the spread of the virus, the police force went to "no self-initiated activity for six weeks," district commander Capt. Renee Kriesmann has said. Officers were told not to make the pedestrian stops or traffic stops they normally do unless a serious criminal act was being committed. Kriesmann said the officers are back to self-initiated activity now.
Downtown is the city's hub, and some residents and property owners downtown complained that what they perceive as lawlessness is getting worse. Police say June and July were bad but they see crime reaching a plateau and hope statistics for the full month of August are better.
St. Louis police said civil unrest in June played a role in the spike of assaults especially.
Kim Bell covers breaking news for STLtoday.com and the St. Louis Post-Dispatch. Follow her on Twitter here.