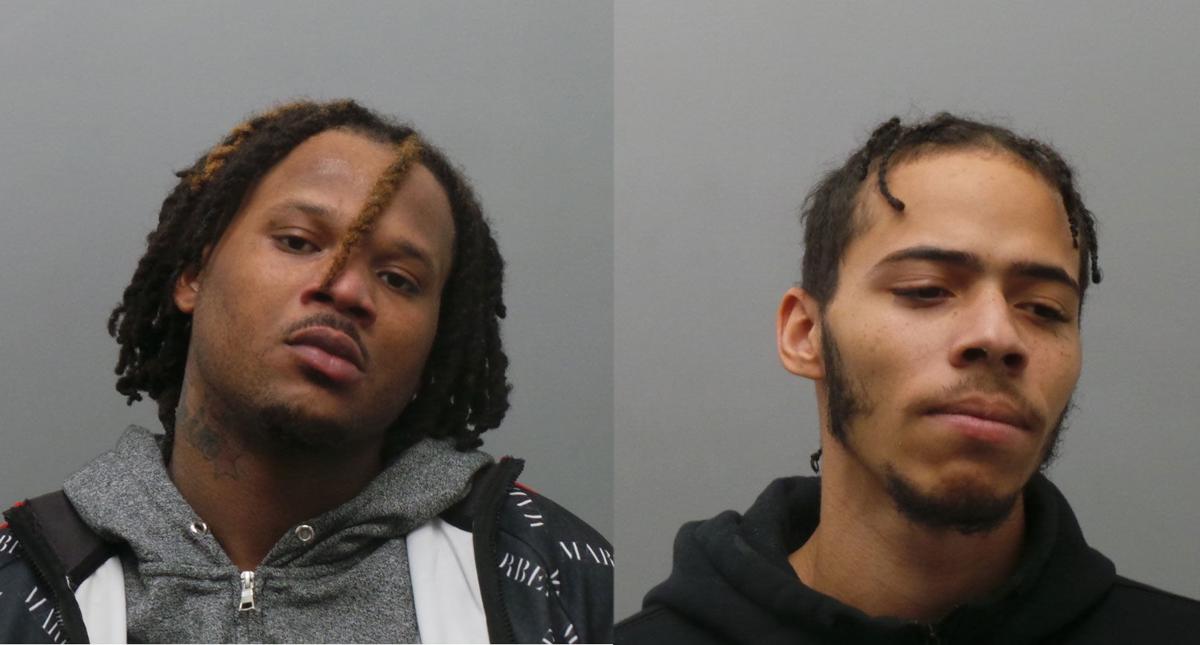 JENNINGS — St. Louis County police said Friday they've arrested all three men they believe are responsible for a double homicide in Jennings last month.
Police identified the latest to be charged as Edward Nixon, 24, of the 5200 block of Hamilton Avenue, and Matthew Granberry, 25, of the 9200 block of Riverwood Drive.
Their co-defendant, Cortez Caves, was charged Tuesday. Caves, 23, lives in the 1400 block of Barkwood Drive.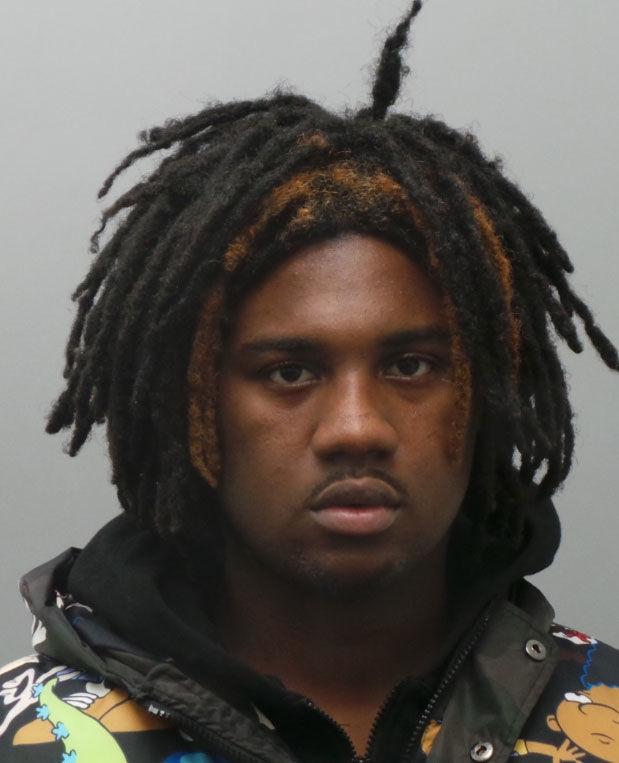 All three men are charged in a double slaying Dec. 9 near Jennings Station Road and McLaran Avenue. Prosecutors charged them with two counts of first-degree murder, one count of first-degree assault, two counts of unlawful use of a weapon and three counts of armed criminal action.
Each is held in lieu of $750,000 cash bail.
They were in a black SUV and opened fire on people in two cars in Jennings, police said. A passenger in the first car peppered by bullets died. The driver of a second car hit by gunfire also died. The dead men are Trevion Berry, 24, of the 8200 block of Cozens Avenue, and Byron Staples, 28, of the 2400 block of Henral Court.
Police in court filings did not reveal a motive for the attacks. Court files do not list attorneys of any of the three men.
St. Louis County police Sgt. Benjamin Granda said Friday that investigators are not searching for any other suspects. Police are, however, still trying to find the SUV the shooters were in that night, he said.
Police released photos of the vehicle and asked the public to call the lead police investigator at 314-615-8623 with any information.