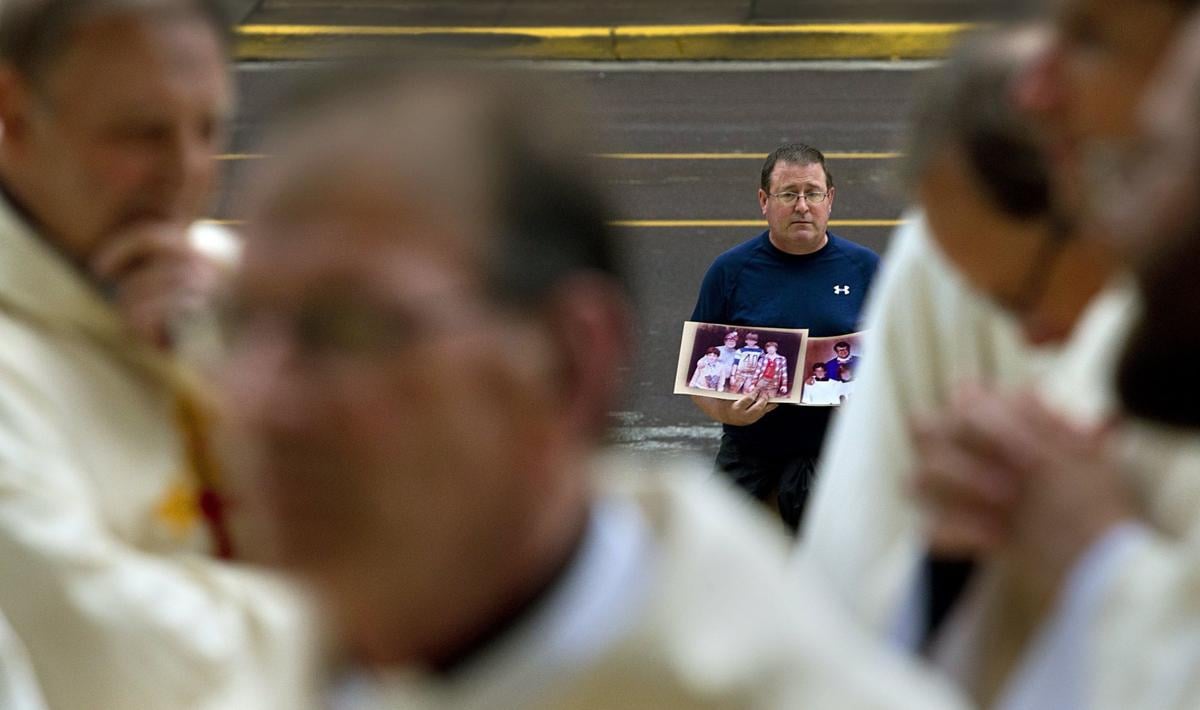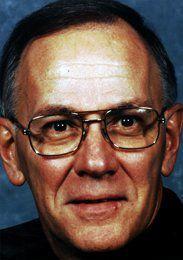 Jerome Keaty was ordained in 1962 and died in 1999. Mark Fleming was ordained in 1980 and briefly worked in St. Louis. His name was included in a list of "extern" clergy because he was a priest in the Manchester, New Hampshire, diocese. He has been laicized.
According to the St. Louis Review, Archbishop Robert Carlson sent a letter to parishes where the two men served, and an announcement was made in those parish bulletins.
Shake off your afternoon slump with the oft-shared and offbeat news of the day, hand-brewed by our online news editor, Mandy St. Amand.