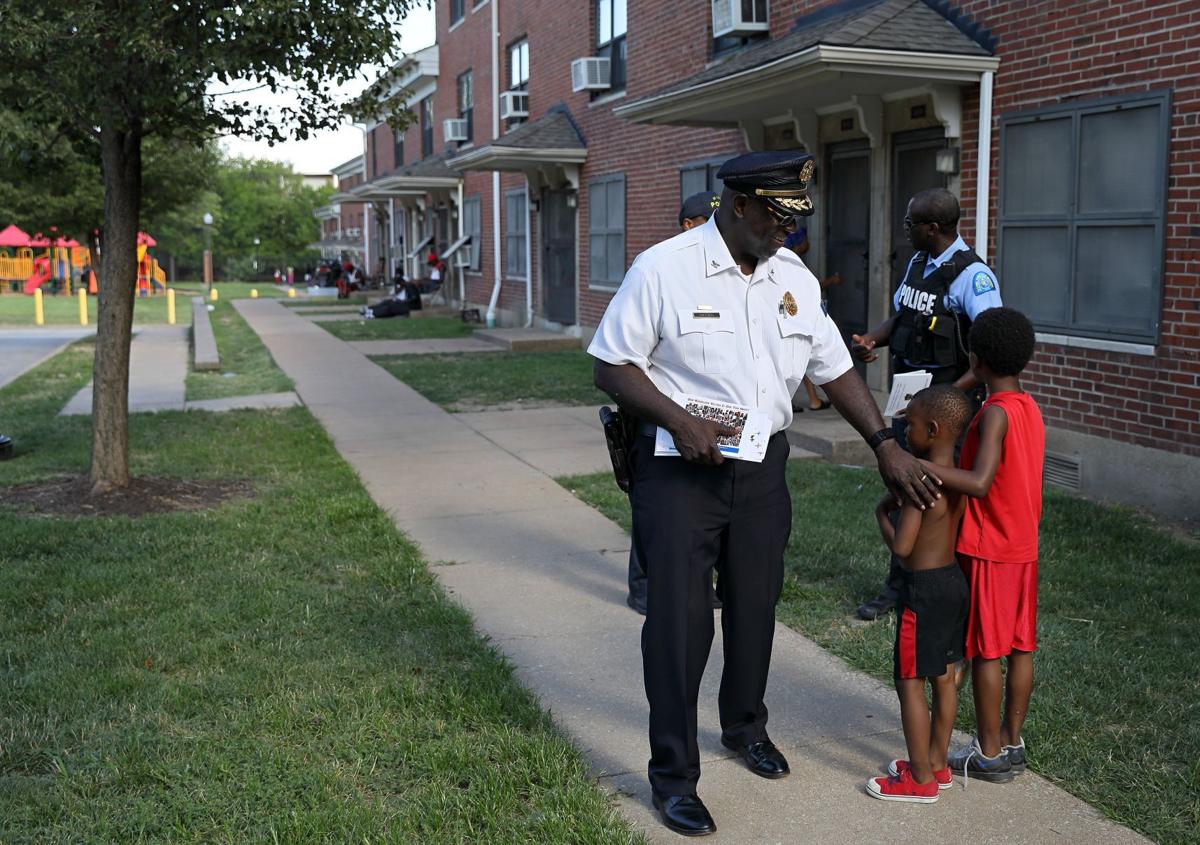 ST. LOUIS — A University City man admitted in federal court last week that he led a deadly drug gang out of the Clinton-Peabody housing complex in St. Louis.
Demetrius Tyrese Johnson, 26, pleaded guilty in U.S. District Court to two felony charges: conspiracy to distribute fentanyl and being a felon in possession of a firearm. Both prosecutors and Johnson's lawyer have agreed on a sentence of 15 years, but a judge could reject the deal.
As part of his plea, Johnson admitted leading a group that sold fentanyl and heroin out of the complex and in the surrounding area, south of downtown, since at least September 2014, according to plea documents filed Friday. Johnson and his conspirators used at least one cellphone that they would pass around to various members to take drug orders.
Johnson also admitted selling fentanyl to someone on Oct. 14, 2016. That person later shared it with a woman, identified only as J.W. in court documents, who was found dead the next day of acute fentanyl intoxication, the plea said.
On Dec. 3, 2016, Johnson gave his Glock 27, .40 caliber pistol, equipped with a laser sight, to Armond Theopolise Calvin to retaliate against a rival drug dealer who stole a customer, the plea said. Calvin fired multiple times into a 2013 Dodge Avenger in which David Bryant was riding, killing Bryant in the 4300 block of Oregon Avenue, Johnson's plea said.
Investigators found a different Glock, as well as another pistol and an AR-15 style rifle, when they raided Johnson's home in the 1200 block of Grant Drive in University City, the plea said.
Calvin's lawyer declined to comment Monday. Calvin has pleaded not guilty to a fentanyl conspiracy charge and a gun charge.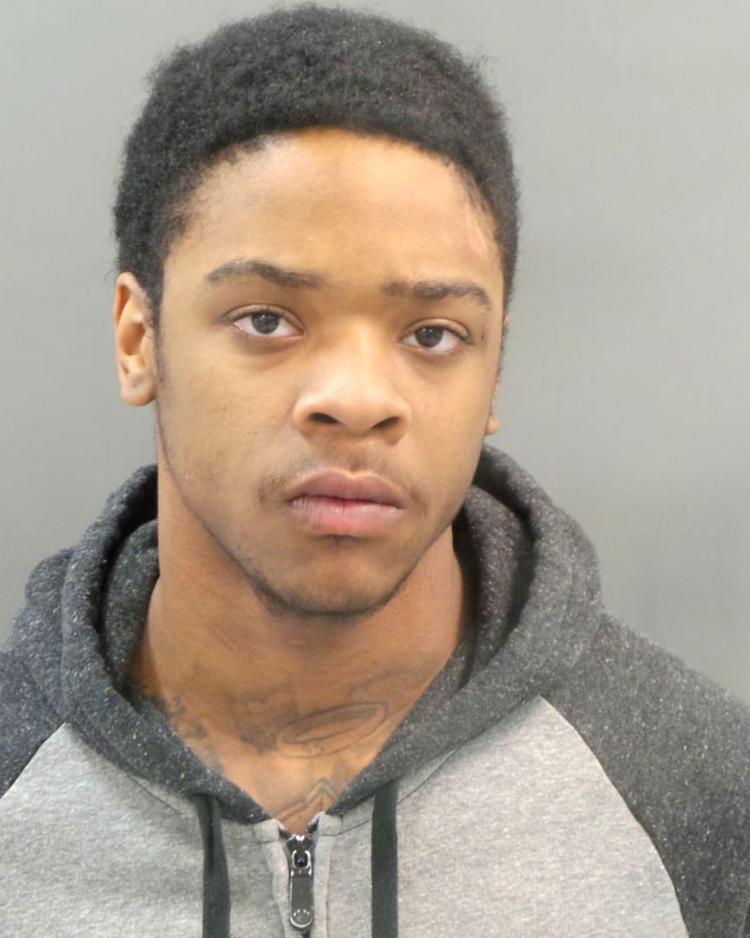 Johnson lawyer Justin Gelfand said, "For a case that initially carried the potential of the federal death penalty, we were very pleased reasonable minds prevailed and we were able to come to a resolution with the government that is fair and just under the circumstances."
Johnson was among more than a dozen people charged in the case after a series of raids in 2018. St. Louis police Chief John Hayden said at the time that more than 20 guns and about 2.5 kilograms (about 5.5 pounds) of heroin or fentanyl had been seized.
Shake off your afternoon slump with the oft-shared and offbeat news of the day, hand-brewed by our online news editor, Mandy St. Amand.