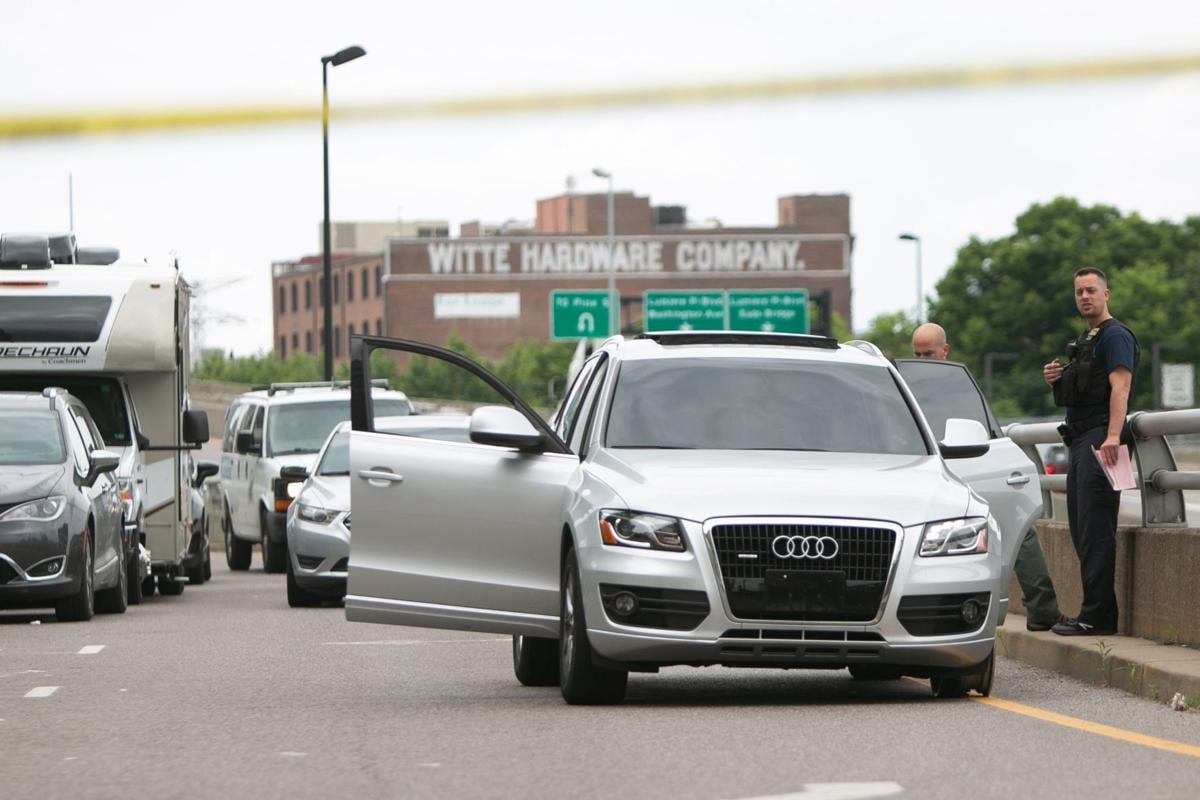 ST. LOUIS — One person was taken into custody Wednesday following an exchange of gunfire involving undercover police officers near the intersection of Jefferson Avenue and Russell Boulevard.
The undercover officers with the police department's Anti-Crime Task Force were involved in the gunfire around noontime in the Fox Park neighborhood of St. Louis.
No one was struck and no injuries were reported, police said in a statement.
A pursuit ensued and at least one person was apprehended near the intersection of Pine Street and Memorial Drive, near the Gateway Arch downtown.
It wasn't clear if the person taken into custody was the one who fired on the officers.