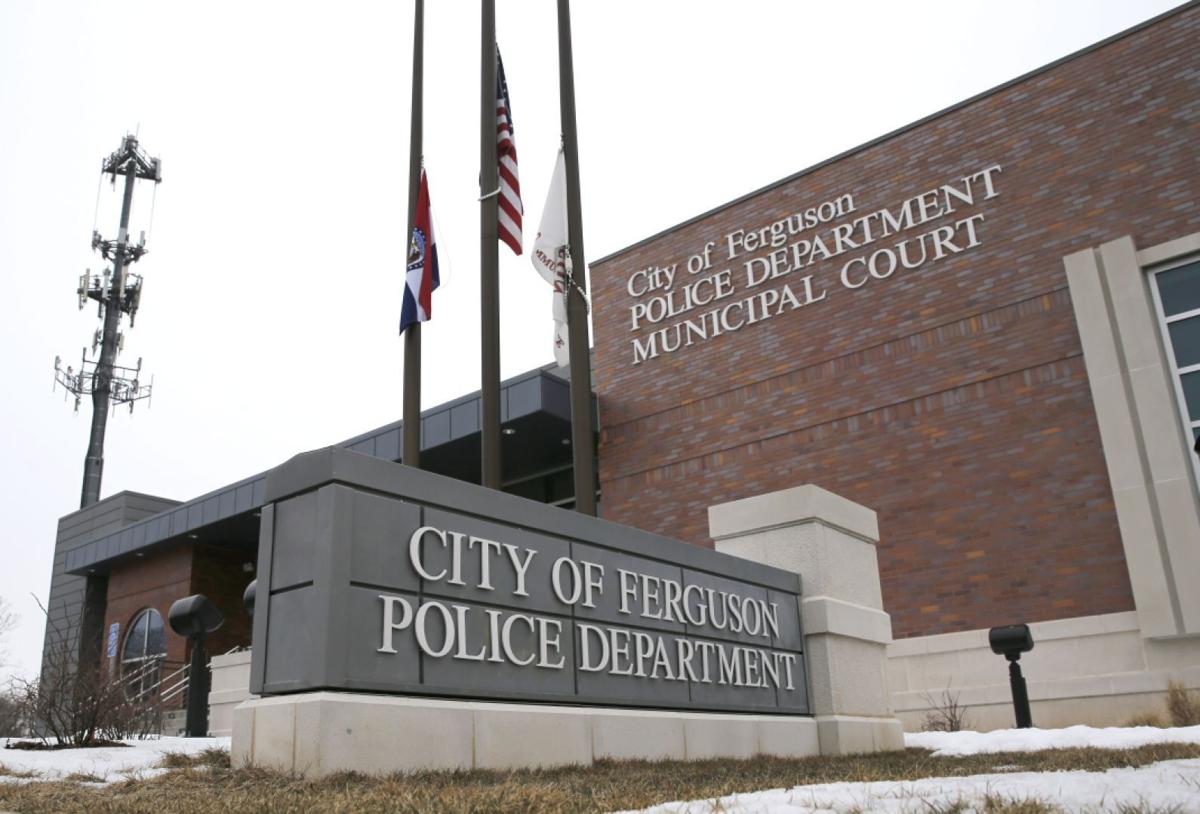 ST. LOUIS • A man from University City filed suit Thursday against the city of Ferguson and two of its police officers, claiming that he was wrongly beaten, shocked with a Taser, arrested and prosecuted there in 2011.
Lindell Boyd was sitting in his idling car, talking with a friend outside her house in the 1500 block of Nesbit Drive in Ferguson on Dec. 8, 2011, when a Ferguson officer stopped and asked for Boyd's identification, the suit says.
Boyd offered his airline employee identification, said he had a right to be there and asked "the purpose of the contact," the suit says.
Two officers eventually ordered Boyd, then 49, out of his car, threatening him with a Taser if he didn't comply, the suit says. They pulled Boyd out, and then did use a Taser and their fists on him, it alleges.
After Boyd was handcuffed, he was hit once in the face and once in the back of the head, the suit says.
Boyd was charged with "failure to comply," but after he hired a lawyer, the prosecutor offered to amend the charge to littering in exchange for payment of a $192 fine, the suit says. Rather than spend $3,000 to $5,000 on a trial and risk a conviction, Boyd agreed.
The suit alleges excessive force, unlawful seizure and Constitutional violations. The suit does not identify the first name of one officer, called Davis in the complaint, and says the other officer was Erin O'Brien.
Neither O'Brien nor a spokesperson for Ferguson responded to messages seeking comment.
The lawsuit also references a Department of Justice report, issued in March, that claimed that Ferguson's municipal court and police department were too focused on being a revenue generator for the city, imposing fines and fees that may not have been lawful.
Those burdens, Boyd's lawsuit says, "fell largely on the African-American community." Boyd is black, the suit says.
Boyd's lawyer, Stephen Ryals, declined to comment when asked if Boyd had sought medical attention at the time.
"To my knowledge, he did not make a complaint," Ryals said.
Kim Bell of the Post-Dispatch contributed to this report.