A Warrenton woman charged with fatally stabbing her 85-year-old mother has been found unfit for trial and committed to a state mental hospital, court records say.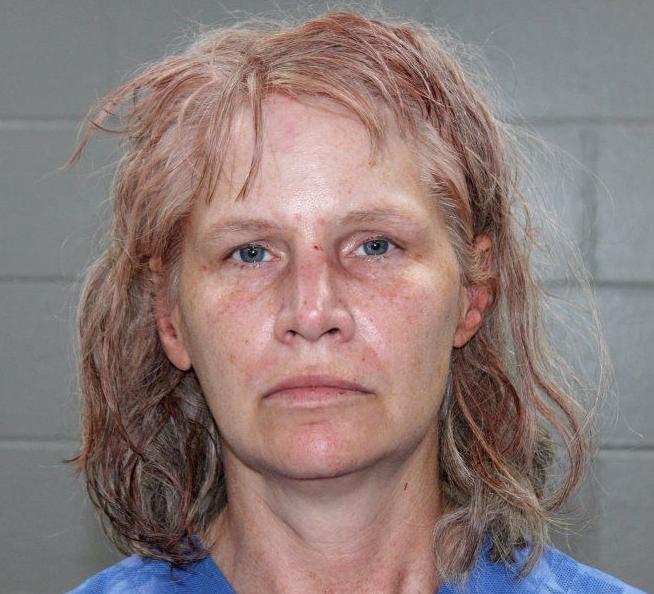 Associate Circuit Judge Richard Scheibe filed Wynn's commitment order on July 11, according to court records.
Brune was dead when police arrived shortly after 11 a.m., police said. She had suffered severe head trauma, a slashed throat and other stab wounds, Wynn was found, too, injured but alive.
At a hospital, Wynn told staff she attacked her mother with a knife and a cane, court records said.
Wynn's public defender could not be reached for comment.