UPDATED at 2:45 p.m. Wednesday with the identity of the man who police say shot the officer.
WEBSTER GROVES — A man was killed and a Webster Groves police officer was wounded in an exchange of gunfire Tuesday night on Interstate 44 after the officer responded to a call about a stranded motorist on the highway, authorities said.
The unidentified officer was treated at a hospital after suffering multiple gunshot wounds, according to St. Louis County police Sgt. Benjamin Granda. He was released from the hospital Wednesday, Granda said.
The assailant was shot multiple times by the officer and died at the scene along westbound I-44 near the Elm Avenue exit, according to Granda and Cpl. Dallas Thompson with the Missouri State Highway Patrol. He was later identified as 23-year-old Qavon Webb, of the 4200 block of Springdale Avenue in Bel-Ridge.
The officer and a colleague in a separate patrol vehicle had responded to the highway about 8:20 p.m. to assist a stranded motorist, Granda said. The suspect's car, a white sedan, was stopped in the left lane, near the center median, he said. As the officer exited his car, Webb did as well and began firing at the officer. 
After the exchange of gunfire, the officer was able to apply a tourniquet to himself to stem some of the bleeding. The second officer then rushed him to the hospital. Webster Groves police said the tourniquets are standard gear for the patrol officers. The department initially bought them as part of first-aid kits in all patrol vehicles about two years ago, police Lt. Andrew Miller said.
The wounded officer is 36 years old and has seven years of experience in law enforcement, Granda said.
Webster Groves police use both body and dashboard cameras, Granda said, and both videos will be reviewed as part of the investigation. He said copies of the recordings will not be released Wednesday. 
Webb was the only person in the sedan. Authorities have not said why he fired on the officer. 
It doesn't appear Webb had a criminal history in Missouri, according to a search of online court records.
Westbound I-44 was shut down until about 11:30 p.m.
Photos: Webster Groves police officer shot along I-44
Officer shot on Interstate 44 in Webster Groves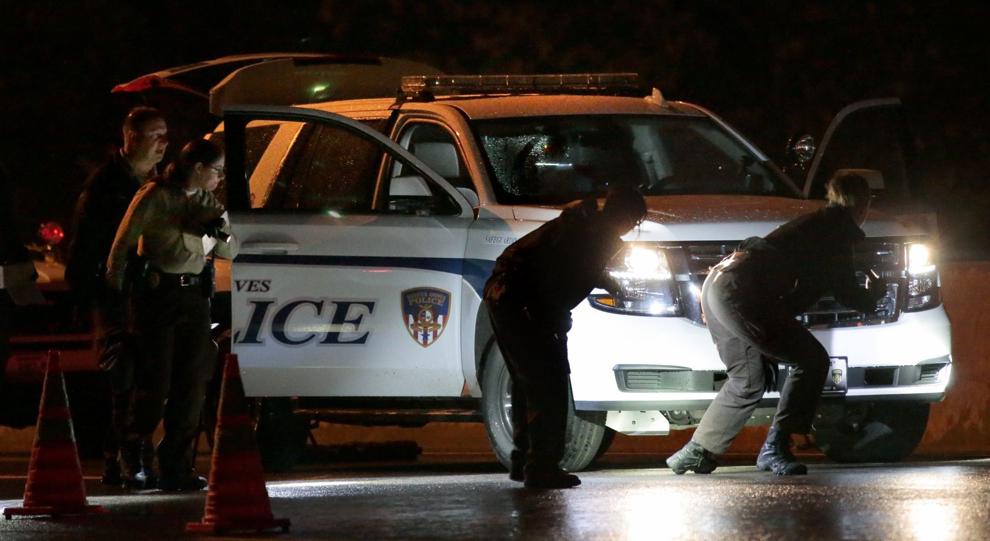 Webster Groves police officer shot, suspect shot killed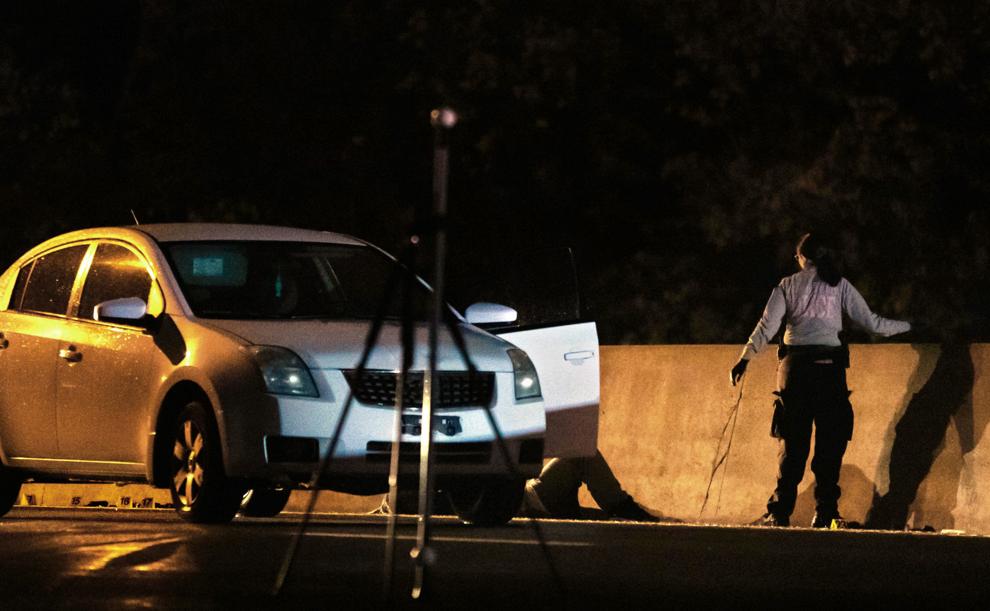 Webster Groves police officer shot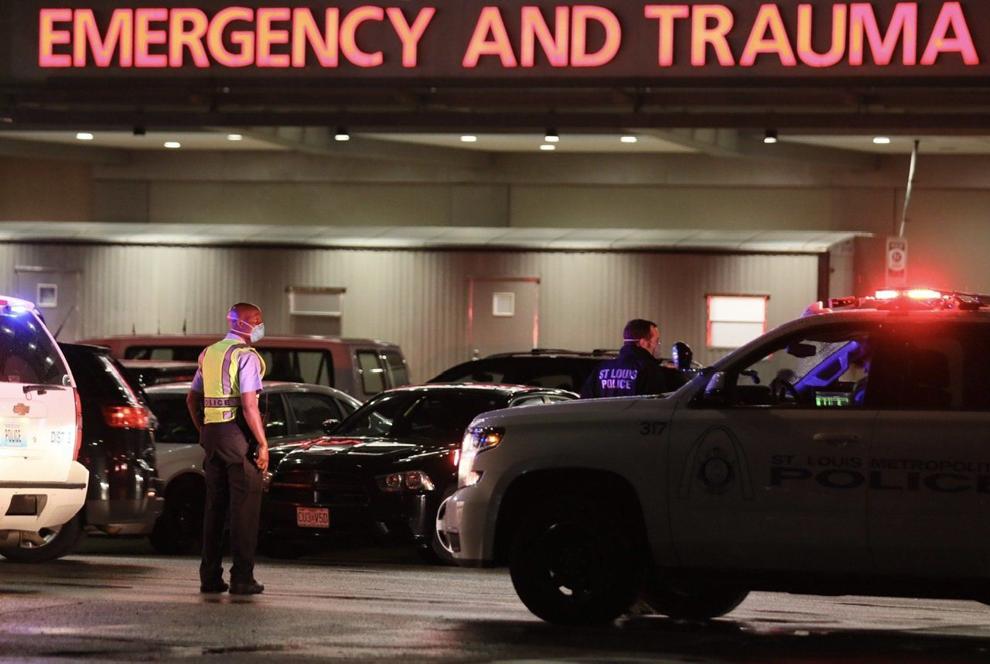 Officer shot in Webster Groves on Interstate 44 at the Elm Avenue exit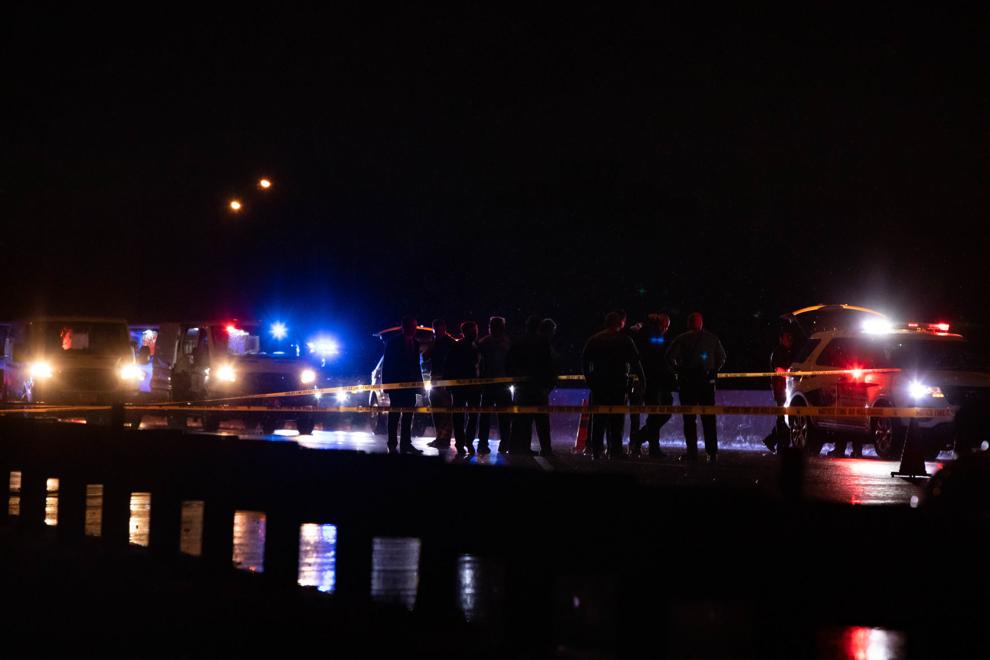 Officer shot on Interstate 44 in Webster Groves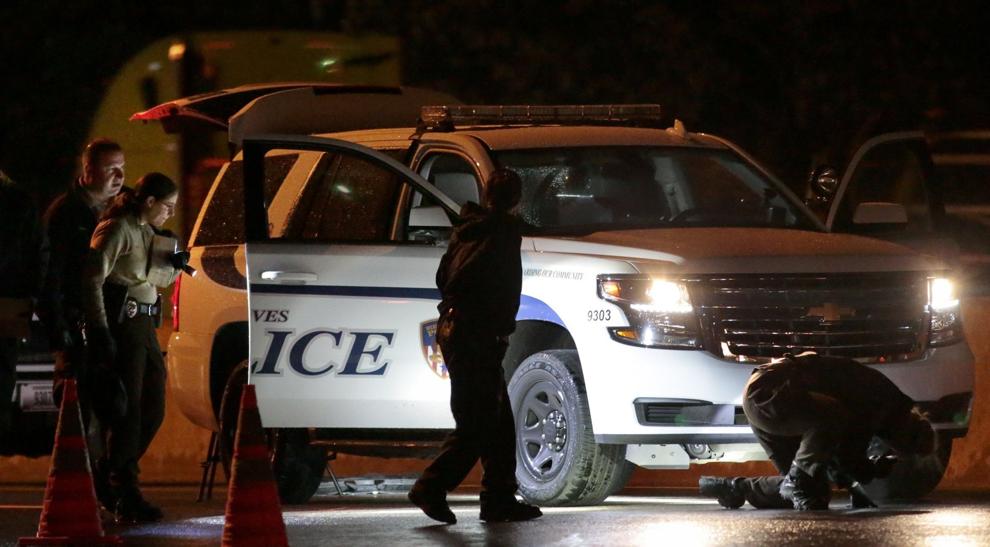 Watch the Briefing: Webster Groves police officer shot
Webster Groves police officer shot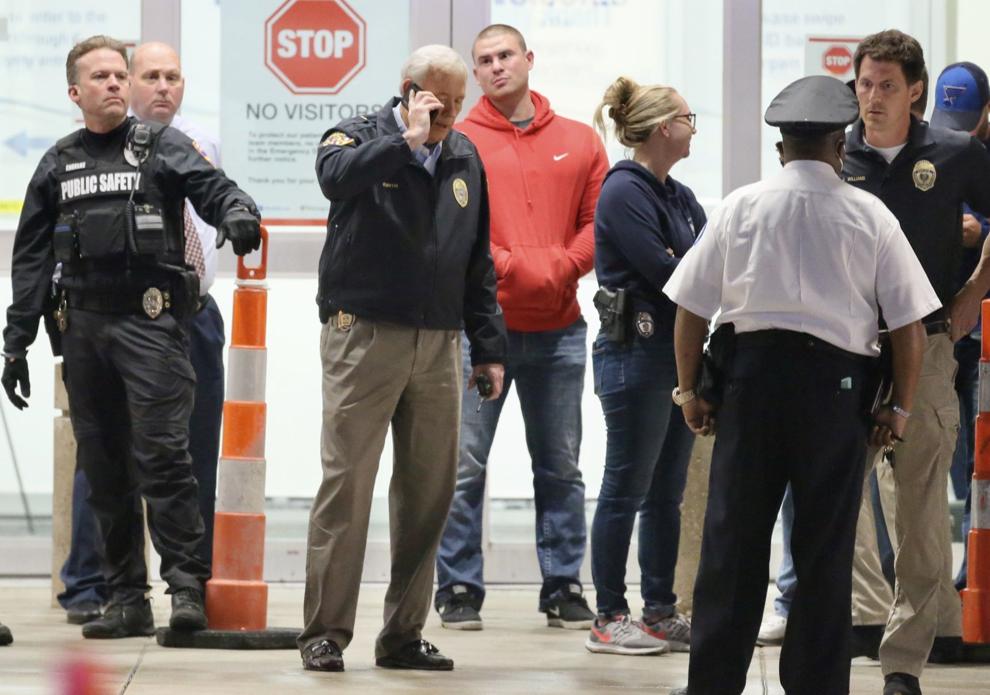 Officer shot in Webster Groves on Interstate 44 at the Elm Avenue exit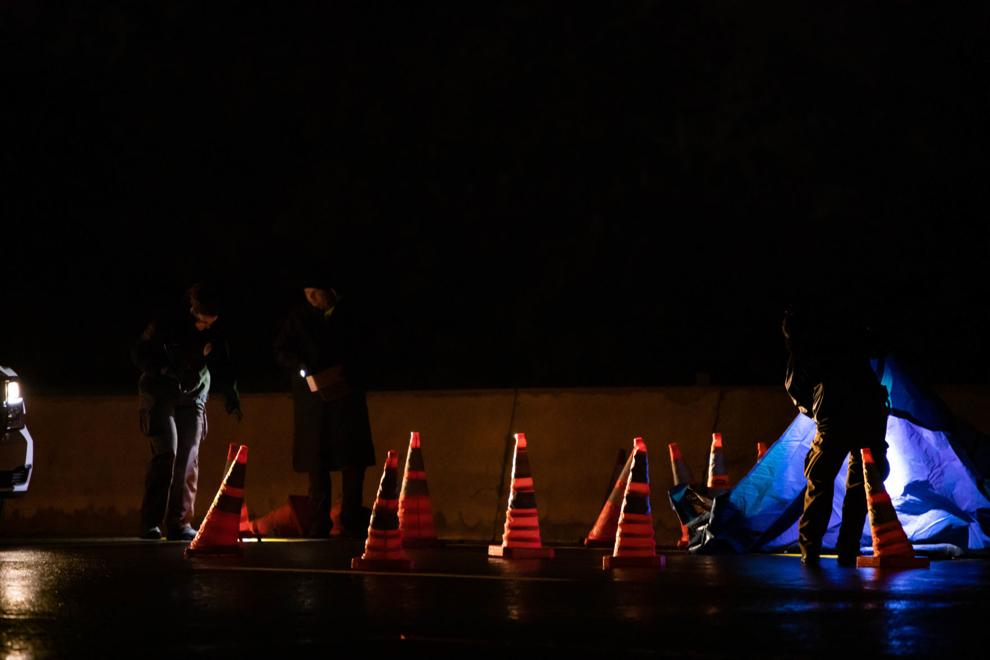 Officer shot on Interstate 44 in Webster Groves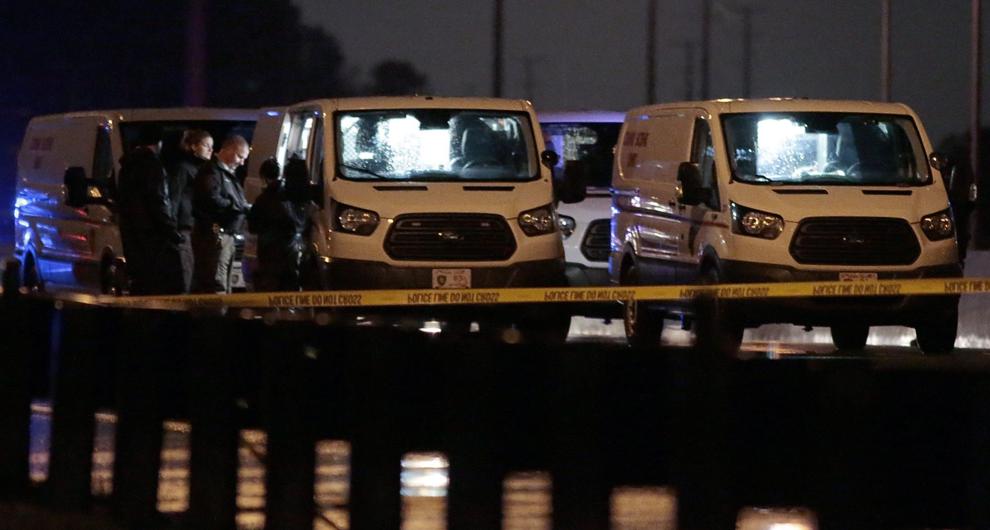 Officer shot in Webster Groves on Interstate 44 at the Elm Avenue exit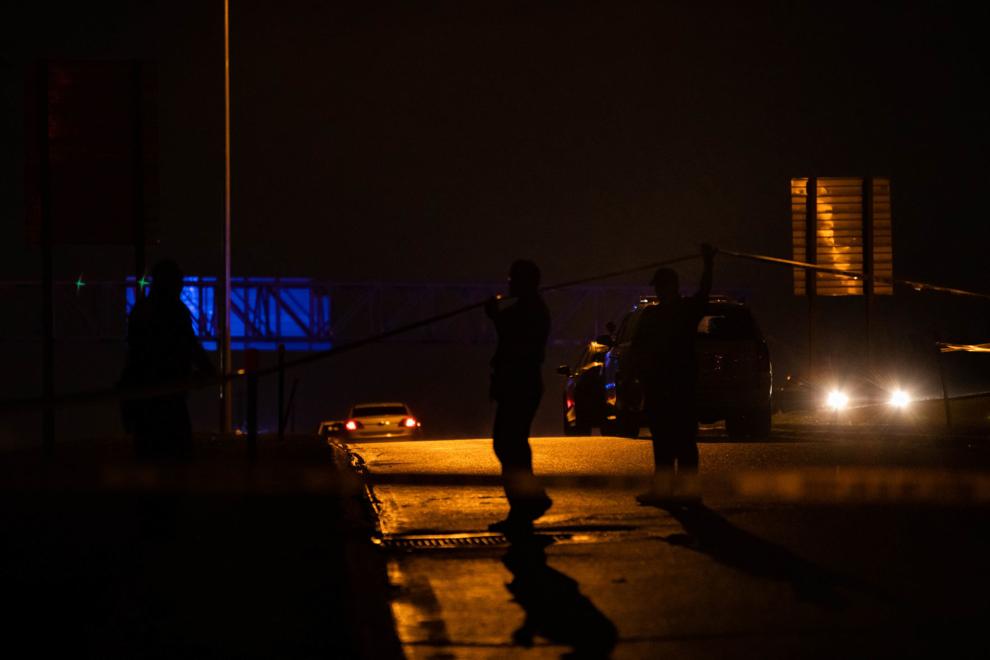 Officer shot on Interstate 44 in Webster Groves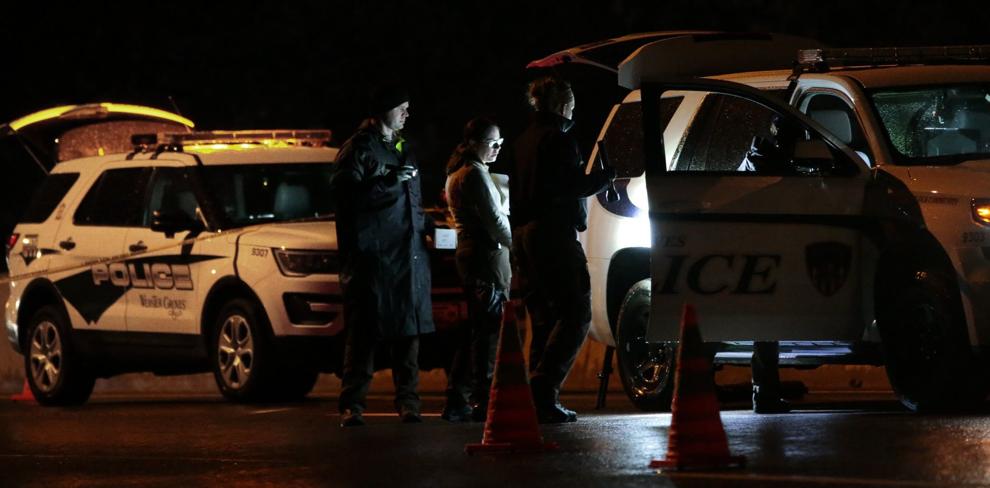 Officer shot on Interstate 44 in Webster Groves

Officer shot in Webster Groves on Interstate 44 at the Elm Avenue exit