ST. FRANCOIS COUNTY, Mo. • A woman who had claimed her Ku Klux Klan leader husband was shot to death by her son now says in a letter from jail that she was the one who pulled the trigger.
Malissa Ancona originally told police that her son shot her husband with a 9 mm handgun, and agreed to testify against him last year, according to court documents and testimony. But in the Sept. 26 letter to Judge Wendy Wexler Horn, Ancona wrote that as a court date for her son approached, she wanted "to let the court know now, that he did not pull the trigger, (I DiD)."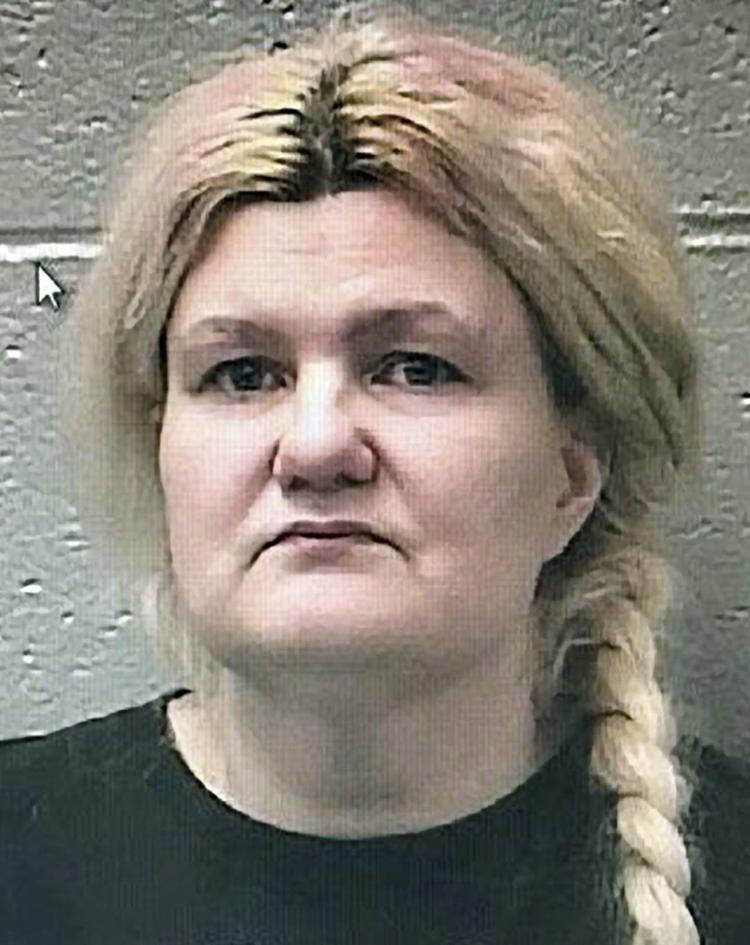 Her letter says that she was "under the influence" when she spoke to detectives and couldn't recall what happened the night her husband was shot. Ancona also complains that she has not been given her medication and was deemed mentally ill by the state of Missouri in 2003.
On Wednesday, the next hearing in Ancona's case was set for April 19. It's not clear from online court records whether there was any discussion of her claims or complaints.
Ancona's public defender, Stephanie Zipfel, declined to comment on the facts of the case in an email Wednesday. St. Francois County Prosecuting Attorney Jerrod Mahurin did not return a message seeking comment.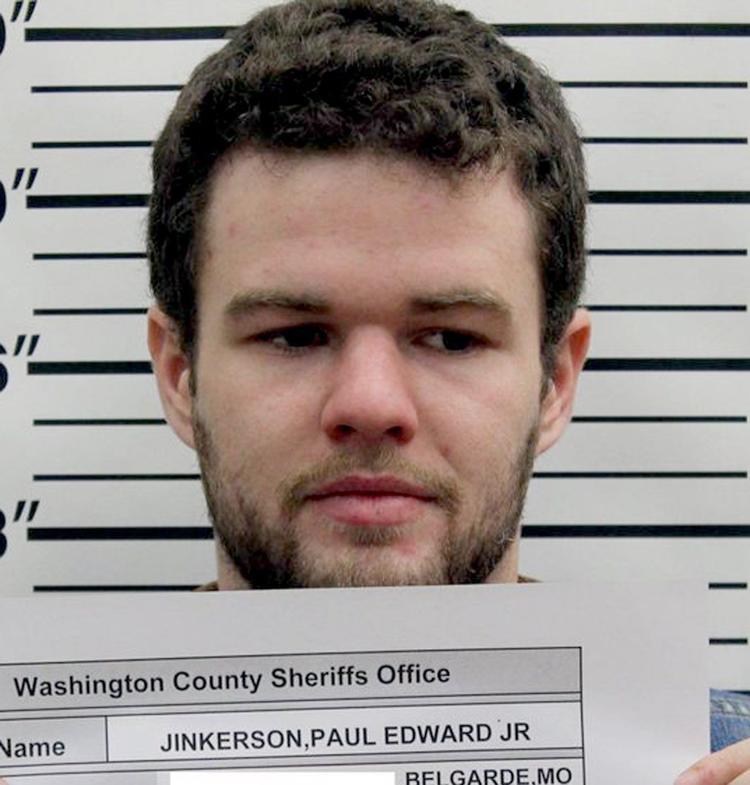 Ancona, of Leadwood, and her son, Paul Edward Jinkerson Jr. of Belgrade, face charges of first-degree murder, armed criminal action, abandonment of a corpse and tampering with evidence in the death on Feb. 9, 2017, of Frank Ancona, 51, who was imperial wizard of the Traditionalist American Knights of the Ku Klux Klan.
Malissa Ancona initially reported her husband missing, but charging documents say that she and her son cleaned up the crime scene after he was shot, and then dumped the body near the Big River outside of Belgrade. She claimed that her son shot her husband while he was asleep and after he had asked for a divorce, according to officials and court records. Authorities have said that a shotgun also was used.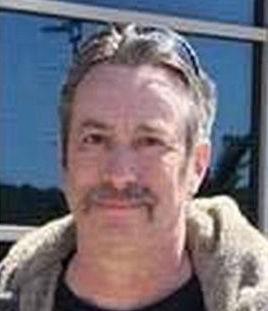 Notified of the letter Wednesday, Eric Barnhart, one of Jinkerson's attorneys, said Ancona's claim in the letter was contrary to what she said in a deposition, when she did not admit pulling the trigger.
Barnhart said Ancona told him that she had been offered a plea deal by prosecutors that would reduce her murder charge to second-degree and cap her potential prison time at 20 years, if she testifies truthfully.
Asked if the letter could be used in Jinkerson's defense, Barnhart replied, "I would say that." But Ancona would have to admit that she sent it, he said.
Barnhart rejected a plea deal with prosecutors. Jinkerson's trial is set for May.