FARMINGTON, MO. • The wife of a Missouri Ku Klux Klan leader admitted in court Friday that she fatally shot her husband in 2017, cleaned up the crime scene with her son and then dumped the body.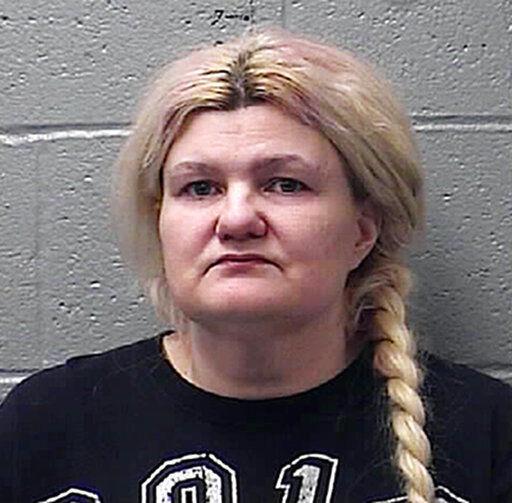 Malissa Ancona pleaded guilty in St. Francois County Circuit Court to second-degree murder, tampering with evidence and abandonment of a corpse. She was sentenced to life in prison as part of a plea deal with prosecutors.
"I fired both shots that killed my husband," she told Circuit Judge Wendy Wexler Horn. She also admitted cleaning the walls of their bedroom and disposing of bloody bedding before dumping Frank Ancona Jr.'s body near Belgrade, Mo.
St. Francois County prosecuting attorney Melissa Gilliam then sought clarification of Ancona's role, because she is accused of "acting with another" in all three crimes. Her son, Paul Jinkerson Jr., is facing the same charges.
Ancona responded that her son was involved in the second two crimes, but "not the first one," meaning the murder.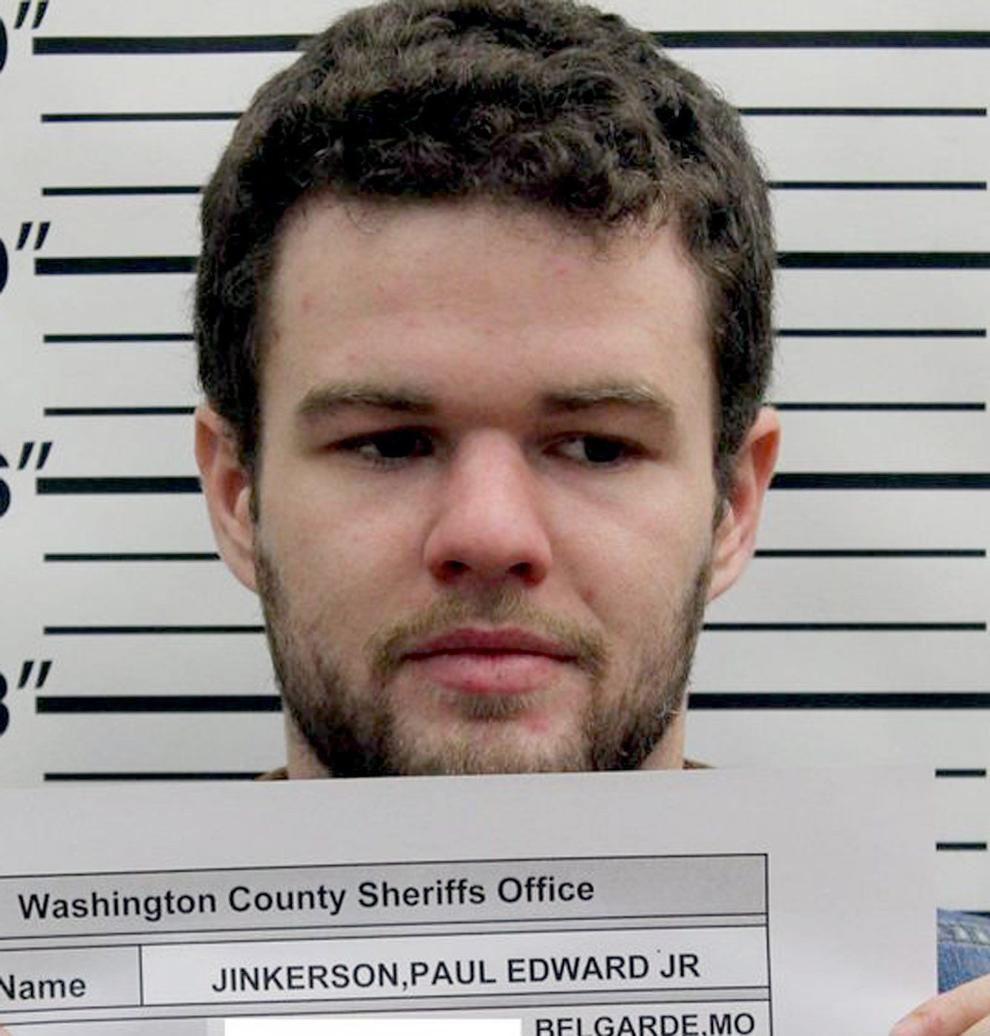 The guilty plea could complicate the prosecution of Jinkerson because his mother has admitted firing both fatal shots and denied that he played a role in the murder.
Asked how the plea would affect Jinkerson's May 6 first-degree murder trial, his lawyer, Eric Barnhart, responded, "I mean the true killer …" before having his sentence finished by Jinkerson's father: "admitted her guilt today."
Ancona originally told police that her son shot her husband with a 9 mm handgun, and agreed to testify against him. But in letters from jail last year, Ancona took the blame and said she was "under the influence" and couldn't recall what happened when her husband was shot.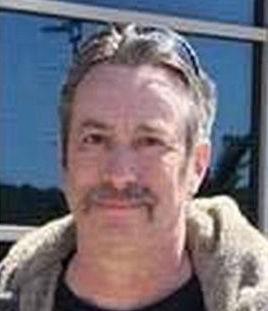 In court Friday after Ancona's guilty plea and before she was sentenced, Frank Ancona's father, Frank Ancona Sr., told the judge that he was forced to identify his only son's body, and said he had "no face left."
He said that Malissa Ancona was a "terrible wife" and "a piece of (expletive)" and he recalled repeatedly asking his son, "Why, why do you stay with her?"
Ancona's ex-wife, Kellie Ancona, said her ex-husband was "very, very kind-hearted" and "a good man" and a good father and grandfather.
Daughter Carolyn Ancona, through tears, said, "He didn't deserve this. No one deserves this."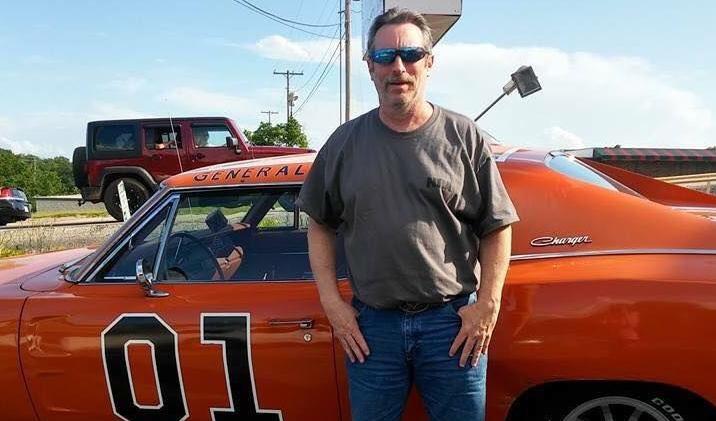 Frank Ancona was 51 when he was killed on Feb. 9, 2017. He was imperial wizard of the Traditionalist American Knights of the Ku Klux Klan.
The Southern Poverty Law Center, which tracks hate organizations, told the Post-Dispatch after the murder that Ancona's group was "one of the smallest groups out there," perhaps numbering 40 members in chapters in Potosi, Mo.; Hayden, Idaho; and Pennsylvania.
As legal director of the American Civil Liberties Union of Missouri, Tony Rothert had represented Ancona in court fights over distributing leaflets and a gathering at Fort Davidson State Historic Site, a Civil War battlefield in Pilot Knob, Mo. He estimated Ancona's followers in the low double digits.
A since-suspended Twitter account for Malissa Ancona contained links to Ancona's KKK group and described her as a member.
Malissa Ancona initially reported her husband missing, but later claimed that Jinkerson shot her husband while he was asleep and after he had asked for a divorce, according to officials and court records.
Frank Ancona called himself an imperial wizard with the Traditionalist American Knights of the Ku Klux Klan