WILDWOOD • Authorities filed charges Monday against a Wildwood man they say sexually abused two young girls who lived in his neighborhood between 2006 and 2008.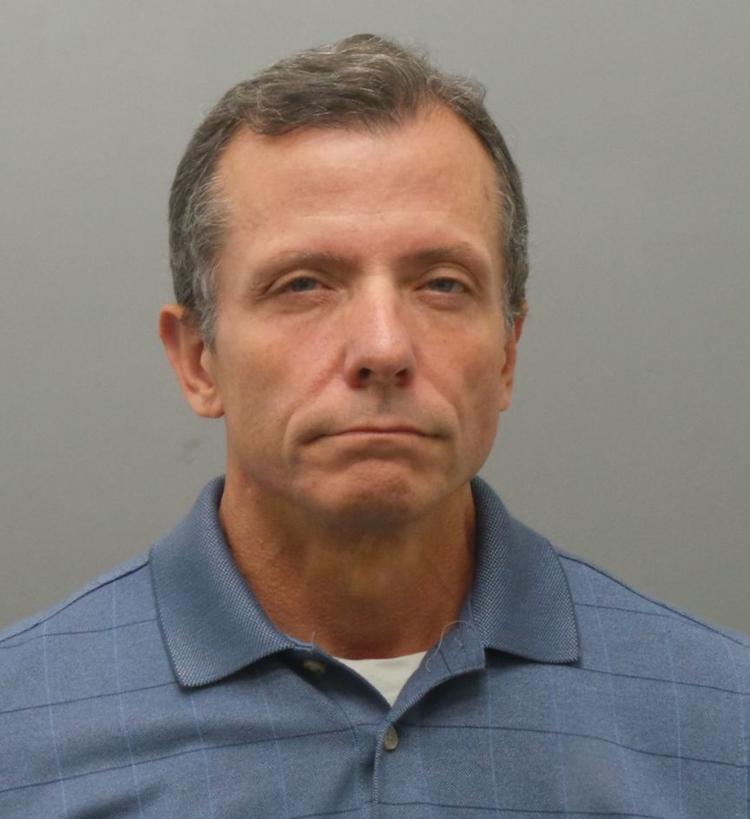 Jason Lawson, 51,  faces three counts of statutory sodomy in the first degree and one count of statutory rape in the first degree, according to police. He was being held Monday with his bail set at $250,000. 
Police say Lawson put a girl's hands on his penis between June 5, 2006 and May 31, 2008 and performed sexual acts with another young girl between June 1, 2014, and June 1, 2016. 
Both girls were younger than 12 at the time and lived in the same neighborhood as Lawson, who resided at 300 block of Golden Cherry Drive, police said. Police say Lawson knew the girls before he committed the crimes. 
The St. Louis County Police Department asks anyone who believes they have been victimized by Lawson to call detectives at 314-615-5400. 
Editor's note: An earlier version of this story gave an incorrect set of dates for one of the alleged crimes. This version has been corrected.