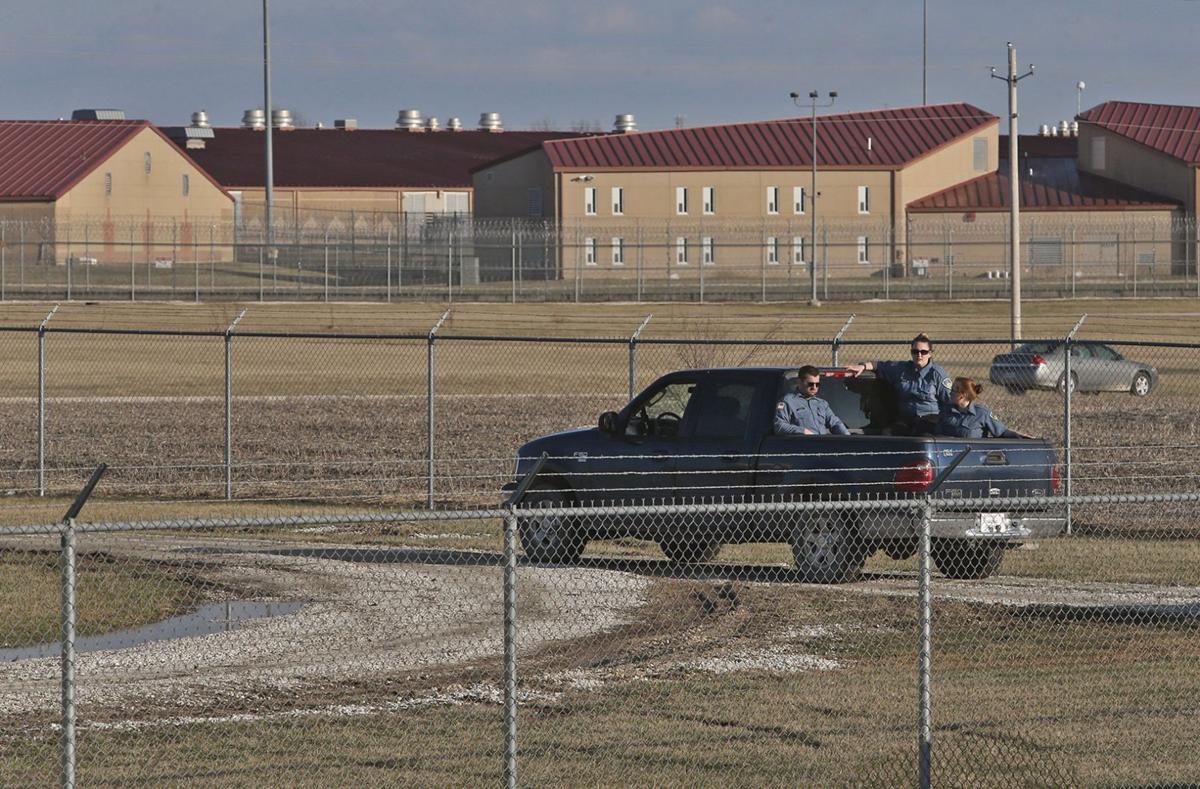 JEFFERSON CITY — In a contract that could be worth over $1 billion in taxpayer funds, Gov. Mike Parson's administration is seeking companies to run Missouri's prison health care program.
Documents reviewed by the Post-Dispatch show the state is looking to sign a four-year contract with an option of four one-year renewals. Under current rates, that would put the state on track to pay the private vendor more than $1 billion over the life of the contract.
Companies seeking the contract have begun lining up Jefferson City lobbying firms to navigate the bidding process.
Virginia-based Centurion, which provides prison health care in 17 states, hired the Gamble and Schlemeier lobbying firm on July 15. They have 10 registered lobbyists assigned to Centurion, which is a subsidiary of Clayton-based Centene Corp.
Corizon, the nation's biggest for-profit correctional health care provider, last year received more than $147 million for its work in Missouri.
The possible change in companies comes as nurses who work in the prison filed a lawsuit last year alleging they are owed potentially millions of dollars in back pay by either the state or Corizon.
The case mirrors one in which a Cole County jury found that 13,000 current and former correctional officers were owed $113.7 million because the state wasn't paying them when they entered a prison's security envelope, even though they were expected to respond to incidents once inside.
The bill for that case has grown by at least $12 million while the state appeals.
In addition to standard medical care, Corizon also provides dental, behavioral health and pharmacy services to the state's 20 prisons.
In June, the state reported 28,020 prisoners behind bars, compared with 32,400 in June 2017.
Corizon was established in 2011 when privately held Valitás Health Services Inc., the Creve Coeur-based parent of Correctional Medical Services Inc., acquired America Service Group Inc., a Tennessee-based provider of prison health services.
With corporate headquarters in Brentwood, Tennessee, Corizon touts Creve Coeur as home to its operational headquarters.
Shake off your afternoon slump with the oft-shared and offbeat news of the day, hand-brewed by our online news editor, Mandy St. Amand.