ST. LOUIS — As carjackings outpace last year's total in St. Louis, the latest victims are a woman and 9-year-old boy whose car was taken at gunpoint Tuesday morning in the city's Dutchtown neighborhood.
Neither victim was hurt, and no shots were fired, police said. Two men pointed guns at the 27-year-old woman and stole her 2015 Kia. It happened just before 6:15 a.m. Tuesday in the 3800 block of Minnesota Avenue, south of Chippewa Street.
Police have made no arrests. Police did not release a detailed description of either gunman.
The carjacking was the latest in a rash of such crimes. There were two Sunday morning, one Monday morning and three Monday night. One of the carjacking victims had left a firearm in the car that was taken.
The St. Louis Police Department said there had been 262 carjackings entered into the city's database for 2019. The data, as of Monday morning, wouldn't have included the four since, police said. With that count, the city is averaging nearly one carjacking a day.
At this time last year, the city had 251 carjackings, according to statistics released by St. Louis police. In all of 2018, there were 350 carjackings in St. Louis, police said.
At least 14 of this year's carjackings in St. Louis have been in the Dutchtown neighborhood, the scene of Tuesday morning's crime on Minnesota Avenue. This same time last year, there had been nine carjackings in Dutchtown. Other neighborhoods with high numbers include Wells-Goodfellow and Baden with at least 13 carjackings each this year, and the West End with 10.
The city police department said its crime-fighting efforts to curtail carjackings include being part of a carjacking task force that formed in 2016. In addition, Police Chief John Hayden hands out flyers at his "mobile office" events around the city, warning people to be aware of their surroundings and keep car keys out of sight. He also tells people not to fight back or chase after the robber.
Here is a list of the other St. Louis city carjackings in recent days:
• A woman, 44, was ordered at gunpoint to get out of her car at 11:50 p.m. Monday in the 3000 block of Ohio Avenue. The gunman and an accomplice drove away in the woman's 2019 Kia Optima. She was unhurt.
• A man, 50, was getting out of his 2014 Ford Explorer about 8:30 p.m. Monday in the 5500 block of Maple Avenue when two young men demanded his car keys. The man ran, and the robbers chased him. The robbers pistol-whipped him and stole his keys. They took his vehicle and a firearm that was inside, police said. The victim ran to a nearby home for help; he was treated for a head injury.
• A woman, 67, was carjacked of her 2019 Lincoln Continental just before 8 p.m. Monday in the 2800 block of Samuel Shepard Drive. Two robbers drove away in her car; police had no description of them. About a half hour later, police recovered the car near Cass and Garrison avenues.
• A man, 56, was getting into his 2006 Pontiac Grand Prix about 5 a.m. Monday in the 3100 block of Meramec Street when he was carjacked. One man with a gun ordered the victim to the ground, and the gunman's accomplice took the victim's wallet from his pocket. Both robbers got away in the man's Grand Prix. The victim was not hurt, police said.
• Four women in their 20s were getting inside their car about 1:15 a.m. Sunday in the 1400 block of South Vandeventer Avenue when they were carjacked at gunpoint. The robbers ordered them to get on the ground. The women complied, and the men drove off in the women's 2011 Chevrolet Cobalt. No one was hurt.
• A man, 36, was walking toward his home about 3:25 a.m. Sunday when two gunmen came up behind him in the 4000 block of Fair Avenue and demanded his car keys and phone. The victim complied. One of the robbers drove off in the victim's 2013 Dodge Charger; the accomplice jumped into a black SUV and got away. The victim was not hurt, police said.
---
Review some of this year's notable crimes
Two brothers charged in road rage shooting of man in front of his children in St. Louis County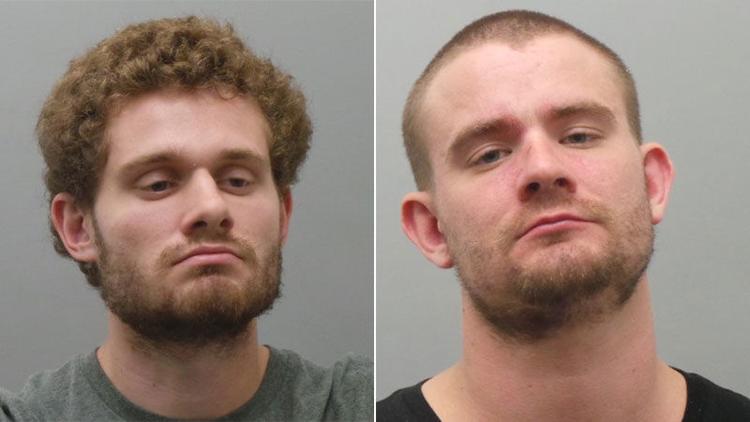 Disabled boy went missing 16 years ago, now father is charged with his murder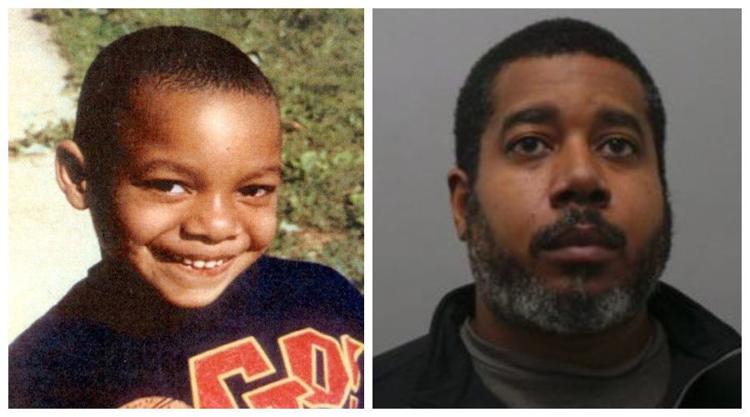 Shoplifter at Menards uses getaway car to hit, critically injure worker outside St. Louis County store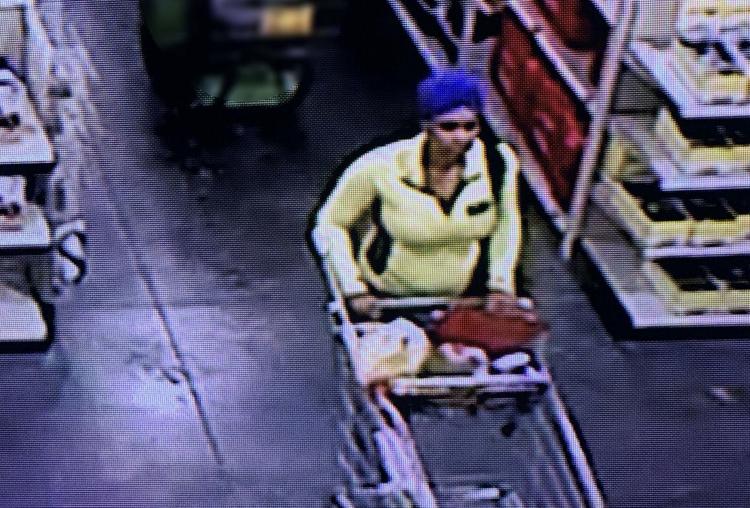 Shooting at Sasha's Wine Bar in Shaw neighborhood injures three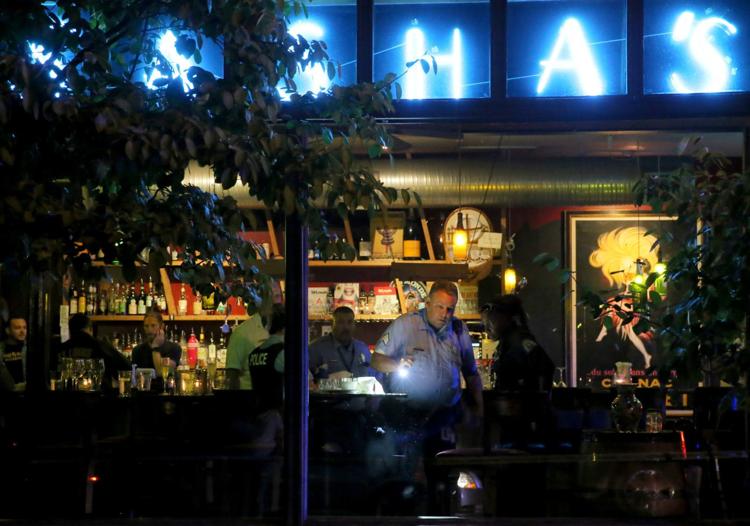 Illinois State Trooper Nick Hopkins shot and killed during East St. Louis standoff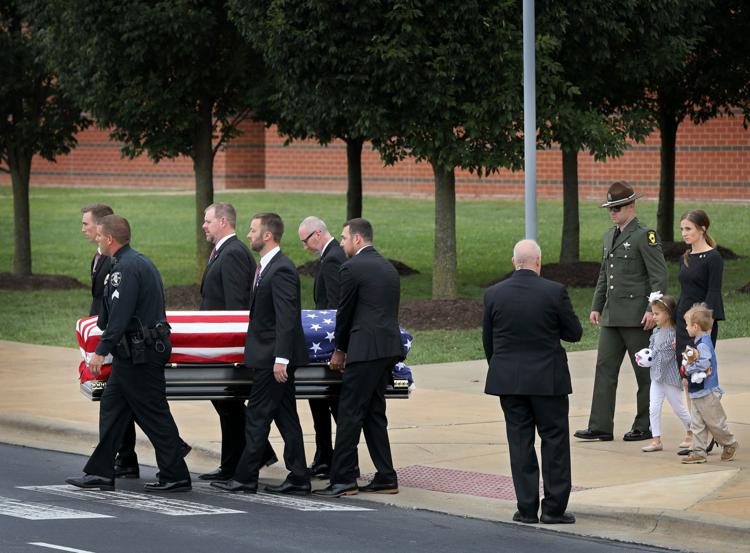 St. Louis City children dying of gun violence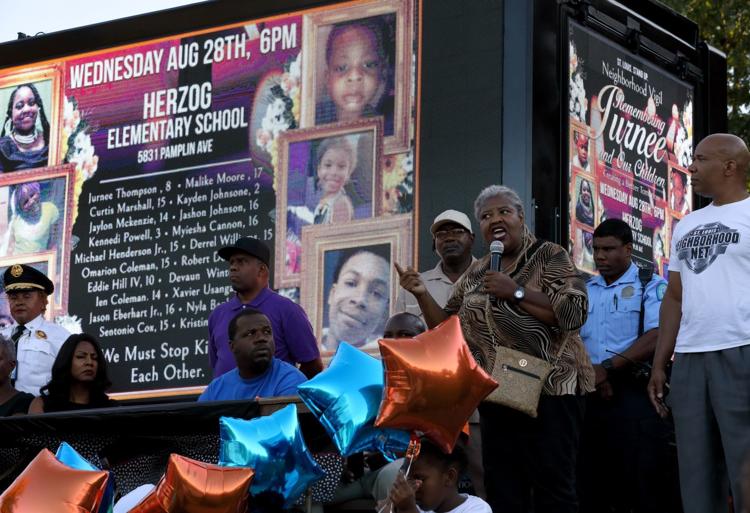 After firefighters rescue four children, parents are charged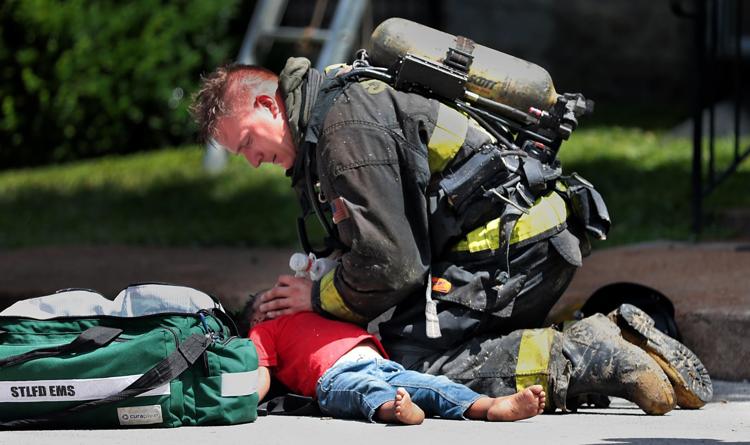 He stole $7.5 million from St. Louis Community College, then made millions investing it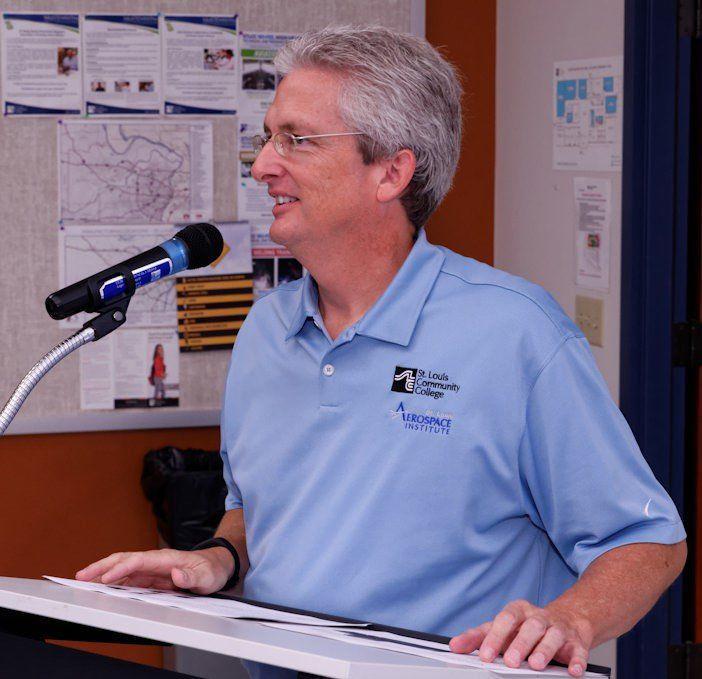 Pamela Hupp pleads guilty to the murder of Louis Gumpenberger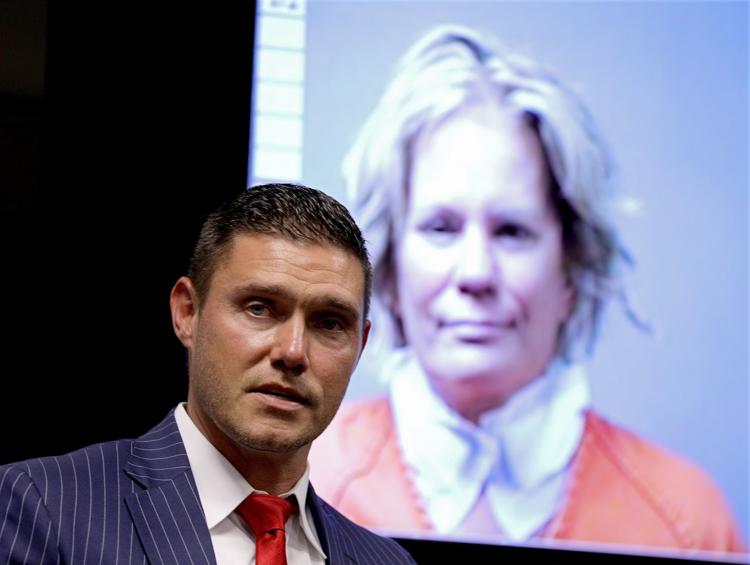 Steve Stenger sentenced to 46 months of prison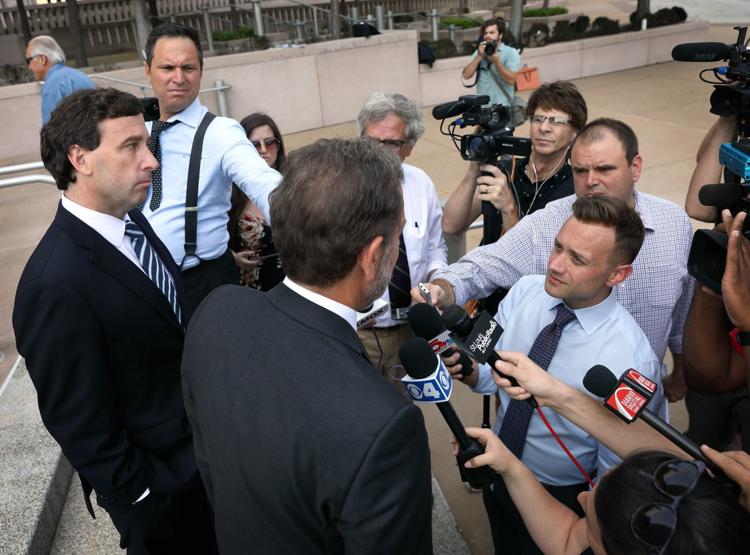 Cleaning out mother's St. Louis apartment, man finds baby's remains in freezer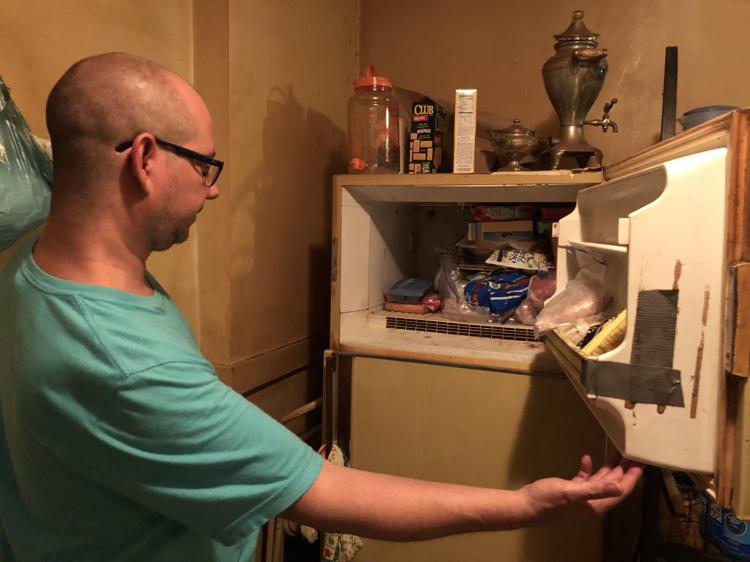 Two charged in slayings of five men at north St. Louis County apartment
Police officer Michael Langsdorf shot, killed while on duty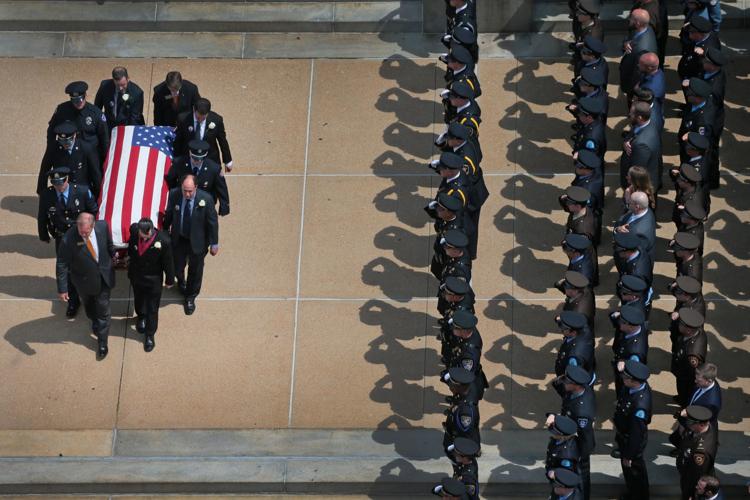 Investigator who worked on Greitens' criminal case indicted as part of perjury investigation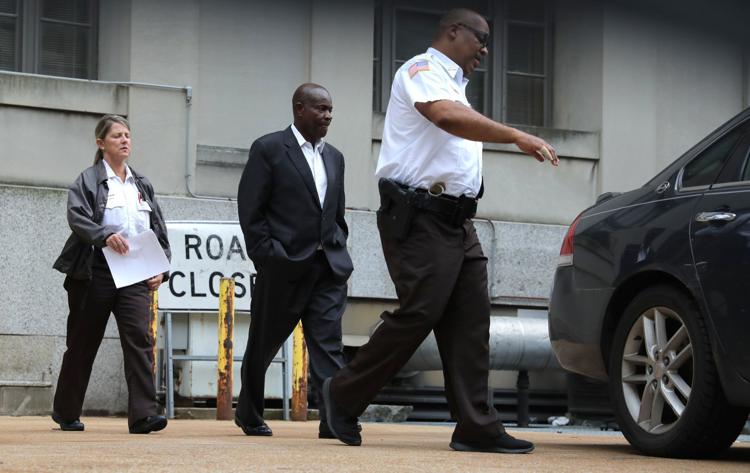 Charges filed in 1993 murder of Angie Housman, 9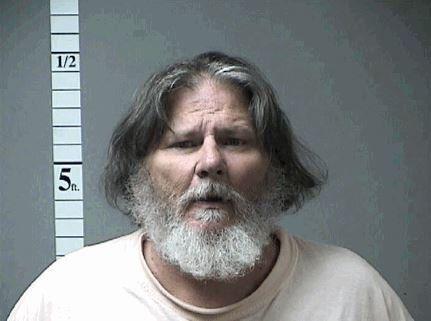 8th grade football phenom recently featured in Sports Illustrated is shot to death in Venice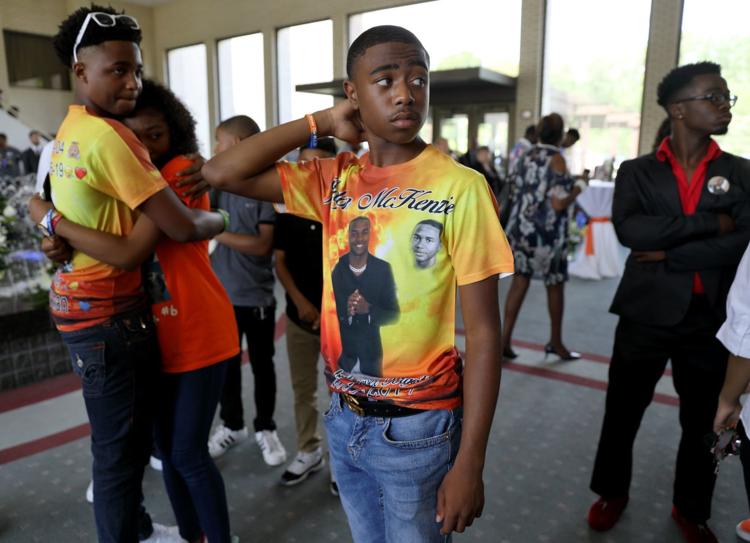 Ladue officer charged with assault in 'reckless' shooting of shoplifting suspect at Schnucks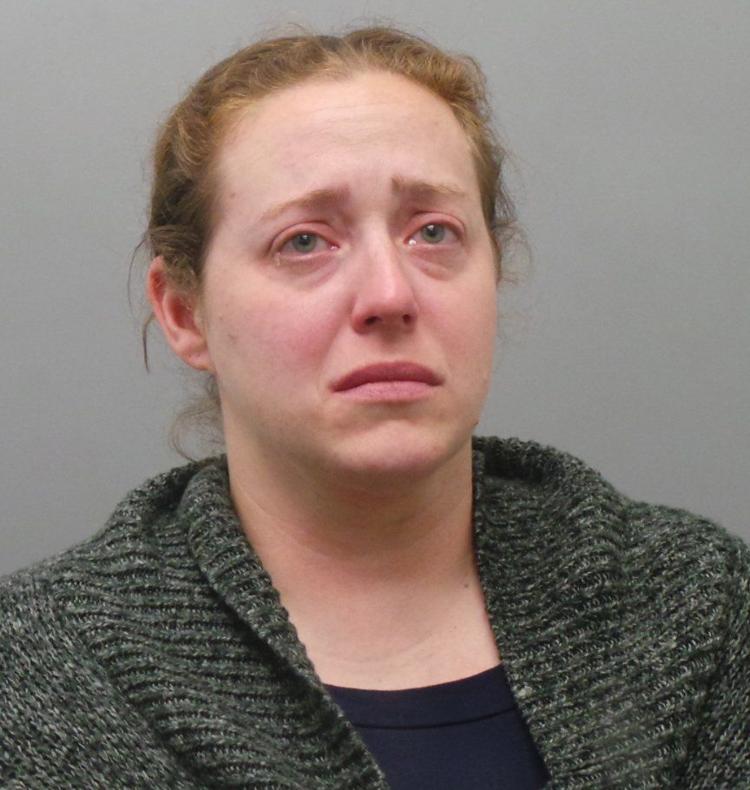 KMOX radio personality Harry Hamm charged with sex crimes, child porn possession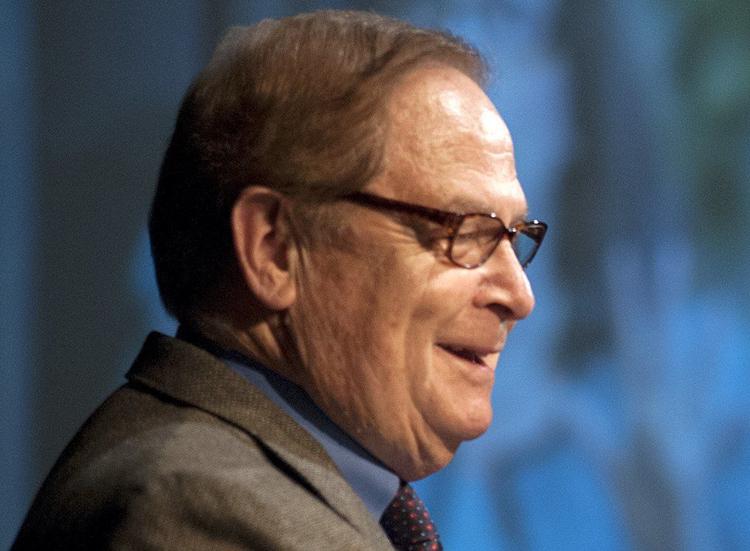 Wife of Missouri KKK leader admits killing him, claims son didn't help with the murder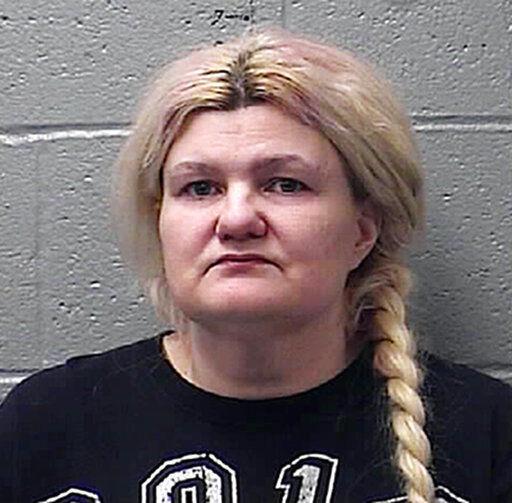 Police officer's killer sentenced to life without parole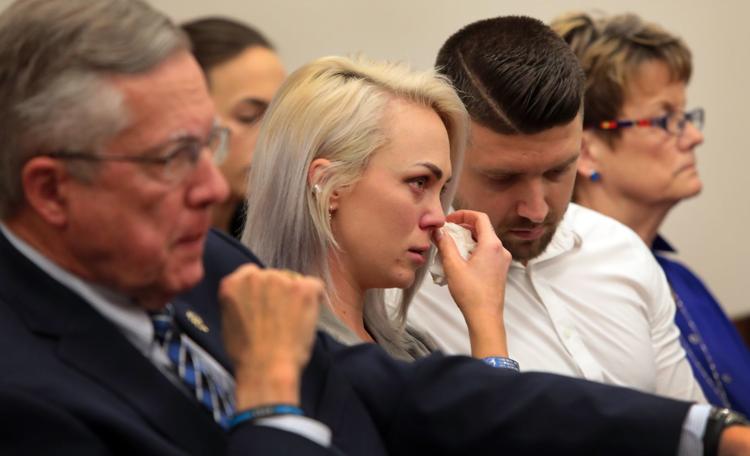 Amazon driver shot in St. Charles by man accused of being angry over handicapped parking spot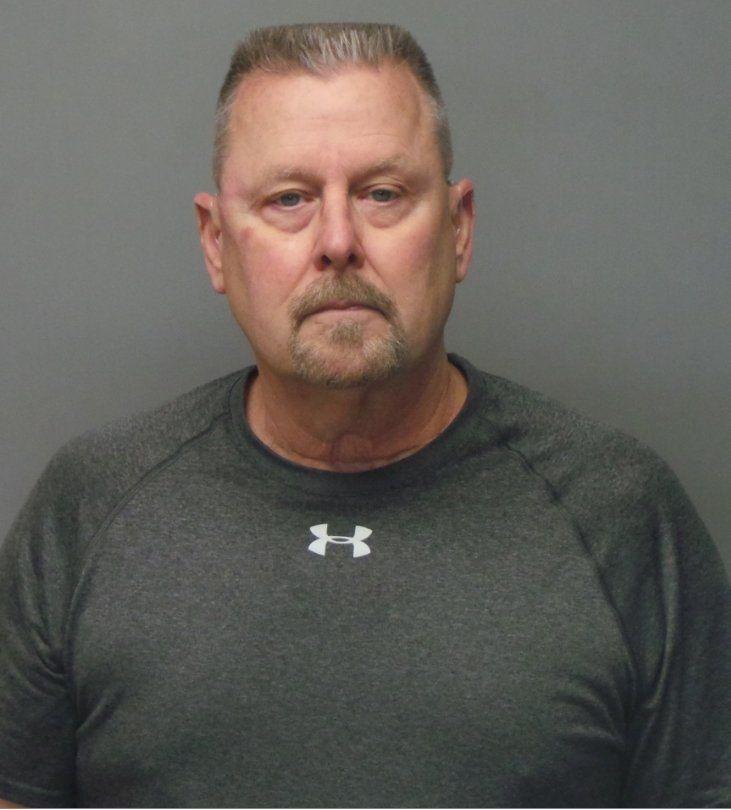 Man accused of wrapping dog in duct tape before throwing it out vehicle window in Jefferson County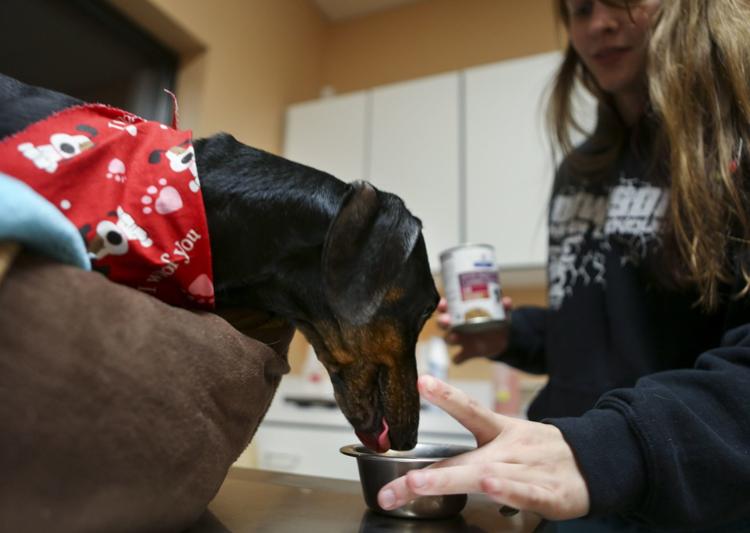 Kidnapper kills innocent motorist from North County in bi-state chase before dying in Illinois shootout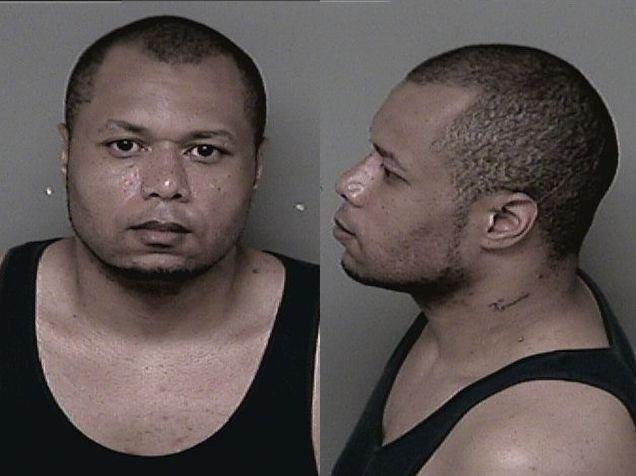 Priest found hiding in bushes outside St. Louis County woman's home charged with stalking, police say
Officers charged in shooting at St. Louis bar; police had wanted charges against victim, prosecutor says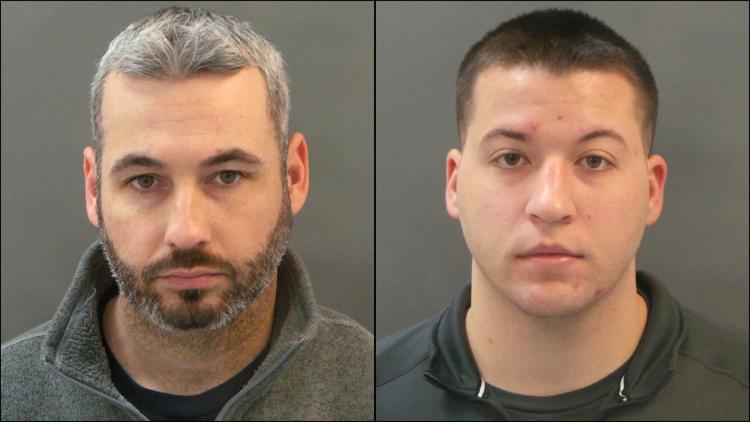 St. Louis officers took turns firing revolver with 1 bullet at each other, charges in fatal shooting say