KIRKWOOD • Homicide detectives are investigating the shooting death of a 64-year-old woman at a Kirkwood apartment complex Wednesday morning.
The woman was found dead in the front room of her apartment in the 1200 block of Rockridge Place about 8:30 a.m., police said. The apartment is in the Townhomes at Stonecrest complex near Interstate 44 in the city's Meacham Park neighborhood.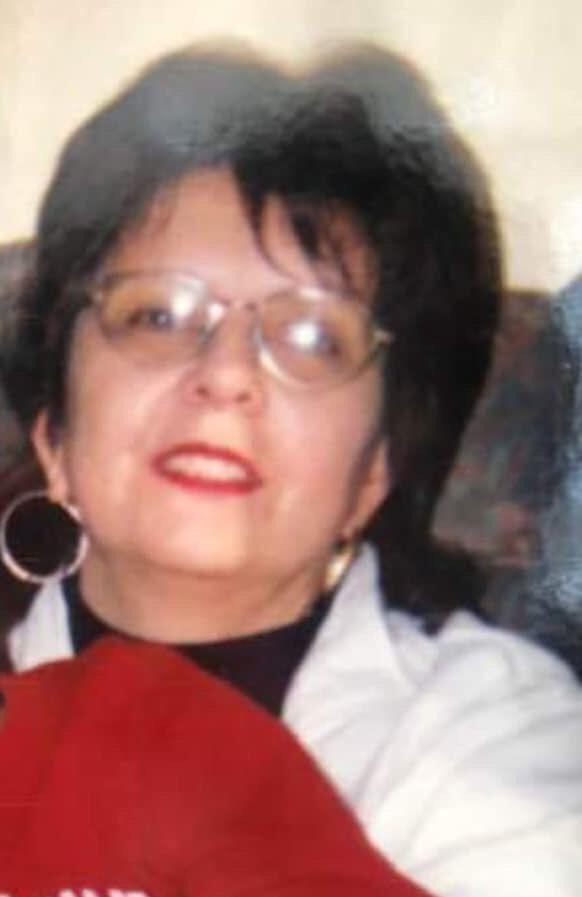 Police had not named the victim or released any details of the case, but family members identified her as Karen Arnold, a mother of five who was helping raise several grandchildren.
"She was a true character and lived an adventurous life," said her son Umar Lee, a former St. Louis cabdriver and writer who gained notoriety during the 2014 Ferguson protests. He also launched a brief run for St. Louis mayor.
Arnold's body was found by her boyfriend in the apartment Wednesday morning, said Lee, who now lives in Texas.
He said Arnold's death may be connected to the killing of another family member last year in St. Louis.
Arnold's grandson Shelbyon Polk, 19, was found dead with gunshot wounds to his torso on Thanksgiving Day 2017 in the 2600 block of Burd Avenue. Kirkwood police said family members had told them that the deaths may be related, but gave no other details of Arnold's death.
The family has seen a string of violence. Three years ago, Arnold's son-in-law Shelby Polk III, 35, was found fatally shot in the 1500 block of South Seventh Street.
"My mother was distraught about both of those deaths," Lee said. "She had been around a lot of violence, a lot of murder in her life."
Lee said his mother was known for many years in St. Louis' Shaw neighborhood as "Miss Karen" and would open her home up to people from all walks of life, including many with criminal pasts, who needed help.
"She was this middle-aged white woman, but she knew the streets," Lee said, remembering her reading a St. Louis crime tabloid. "She could open up the Evening Whirl and know some relative of every person in there."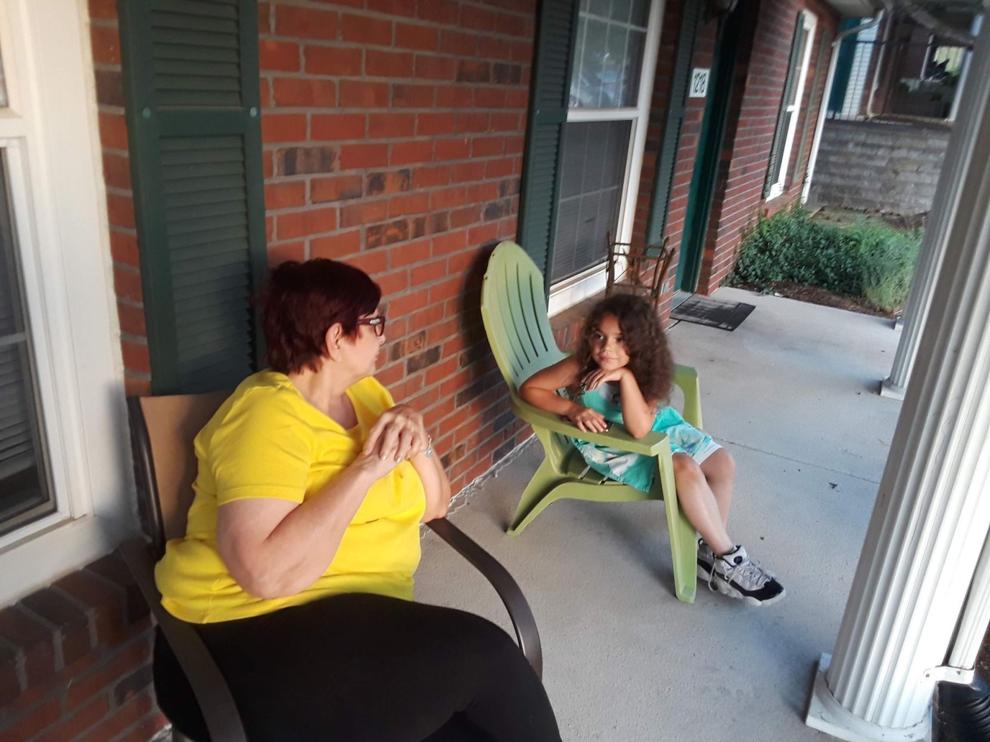 Arnold worked as a receptionist at Mercy Hospital South (formerly St. Anthony's Medical Center), Lee said. A member of the Riverview Gardens High School class of 1972, Arnold was a dedicated Cardinals and boxing fan— even naming her son Marvis after the son of boxer Joe Frazier, Lee said.
Arnold moved to Kirkwood from St. Louis recently in an attempt to get away from crime in the city and get her grandchildren closer to the Kirkwood School District, Lee said.
Kirkwood police had access to the apartment complex blocked off Wednesday afternoon.
They asked anyone with information to call 314-822-5858 and ask for the detective bureau.
Albert Spears, of St. Louis, was at the complex Wednesday afternoon, visiting his wife and niece who live there. He said his family members were looking to move out because they believe crime has become a problem at the complex.
He was hopeful security cameras might have caught the killer. A sign at the entrance of Stonecrest warns that security cameras are in use at the complex.
A postal worker delivering packages in the area Wednesday afternoon said she used to deliver mail to the complex but had asked for a new route because of her concerns about safety there.