ST. LOUIS — A St. Louis woman on Thursday admitted helping her nephew steal $50,000 from an armored car company so he could skip town after the fatal shooting of a 7-year-old boy in 2019.
Shamekia Jackson, 35, pleaded guilty in U.S. District Court in St. Louis to a felony conspiracy charge.
Jackson admitted that on Aug. 13, 2019, she picked up a bag containing $50,000 that her nephew, Malik Ross, had just dropped out of the Garda World Cash Logistics armored car he was driving. The pair hatched the plan the day before, after the shooting, when Ross told Jackson that he "killed the boy on the news and needed to get out of town," St. Louis police Detective David Rudolph testified last month at Ross' sentencing hearing.
There was no mention of the shooting of Xavier Usanga during Jackson's plea hearing Thursday, only that Ross told Jackson that he needed to leave St. Louis.
After picking up the cash, Jackson met up with Ross and they split the money, Assistant U.S. Attorney Allison Behrens said in court. She said about $23,000 of the money has not been recovered.
Ross and Jackson will be ordered to pay it back.
Jackson is scheduled to be sentenced July 8 and she could face eight to 14 months in prison under federal sentencing guidelines.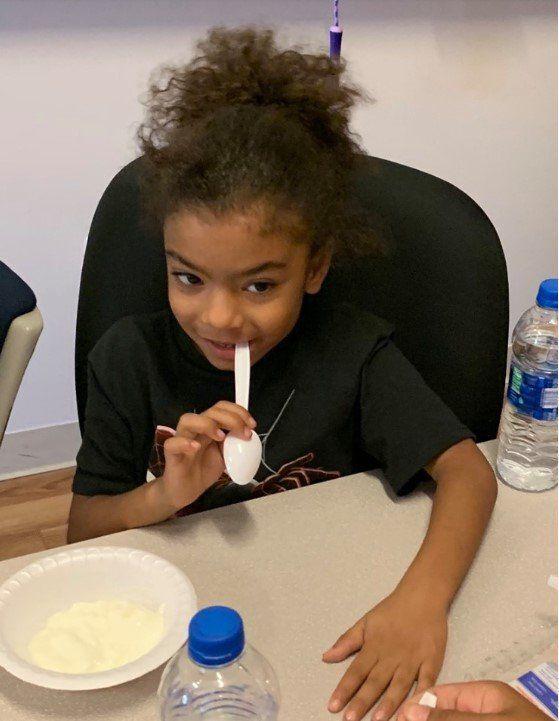 Ross was sentenced to 10 years in prison last month, in part because a judge said prosecutors proved he was the person who likely shot Xavier.
Police and federal prosecutors say Ross was agitated and paranoid after a dispute with another person when he encountered two teenagers in the 3500 block of North 14th Street and fired 14 shots.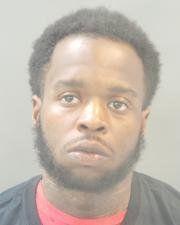 Xavier was playing in the back yard of a nearby house, and in the line of fire.
Ross has not been charged in Xavier's death, but pleaded guilty to federal conspiracy and stealing charges.
A celebration of life was held for Xavier Usanga, 7, at Most Holy Trinity Catholic Church on Saturday, Aug. 24, 2019. Xavier was killed as he played outside his family home during daylight hours in his Hyde Park neighborhood on Aug. 12.