UPDATED at 8 a.m. Monday with additional details throughout, including more on the shooting and fire.
ST. LOUIS COUNTY — Police on Sunday said a woman was found dead in Chesterfield shortly before her husband's body was found after a fire at their former home in Wildwood.
Bobette Everhart-Boal, 59, had filed for divorce from her husband, Michael C. Boal, 59, in August, and a hearing in the case was scheduled for Thursday.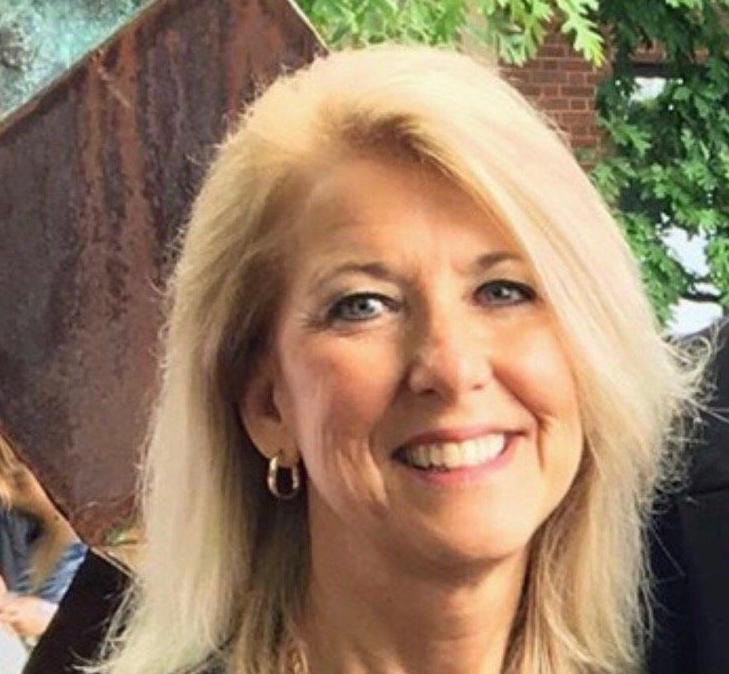 Everhart-Boal was living in the 16600 block of Crossover Lane at the Baxter Crossings Apartments, police said.
St. Louis County Police Officer Tracy Panus said the case is a murder-suicide. She said investigators believe that Michael Boal killed his wife, then set the house on fire to kill himself. Autopsies were performed, but results were not available early Monday.
A police source said investigators suspect the man shot himself during the fire, but officials are awaiting word from the medical examiner's office.
Police responding to a call for shots fired at 12:45 a.m. Sunday found Everhart-Boal's body in the parking lot of the Baxter Crossings apartments. Everhart-Boal had moved in with her adult daughter there.
Everhart-Boal and her husband had argued on the parking lot, and he shot her, Chesterfield police Lt. Christopher Connelly said. Witnesses heard two shots. Everhart-Boal died at the scene. Everhart-Boal's daughter did not witness the attack but learned about it soon after, Connelly said.
At about 1:30 a.m. Sunday, and about seven miles away, there was a report of a house fire at 2202 Dartmouth Gate Circle in Wildwood, which is the woman's former residence, police said.
Heavy flames were in the rear of the home, in the garage. Crews kept a safe distance, though, because police feared the gunman was inside. Fire spread throughout the home, said Michael D. Thiemann of Metro West Fire Protection District.
After the fire was extinguished, firefighters found Boal's body, police said. Police on Sunday said the incidents were related and there was "no additional danger to the public." They also said that they were interviewing witnesses.
Connelly said there were some "domestic issues" between the couple, and they had not been living together.
The couple married in Las Vegas in 1991 and bought the house on Dartmouth Gate Circle in 2000, records show.
In her divorce filing, Everhart-Boal said the couple had been residing in the same home but "living separate lives" since November 2018. Their lawyers could not be reached for comment.
Most of the couple's relatives could not be reached for comment, but Tracy Everhart said, "Bobette was a wonderful sister-in-law to me and she will be deeply missed by so many. We are all still processing this."
Everhart-Boal worked as a strategic development manager for a commercial furniture and interior design company since October 2018, according to her LinkedIn page. Before that, she'd worked for a series of companies since moving to St. Louis from Chicago in 2000.
Everhart-Boal received a bachelor's degree in interior design from Maryville University in 1982.
Boal, 59, was not working in August, according to the divorce filing.
Neighbor Brian Long said that he was awakened by a commotion at 1:30 a.m. Fire was coming out of the peak of his neighbor's garage. As firefighters appeared to be getting the fire in the garage under control, flames roared out of windows in the house, he said.
Long said that it took several hours to get the fire under control. "It was terrible," he said.
Long said the couple has two adult children.
"She was a nice lady," Long said of his former neighbor.
Police came by several months ago, saying they had been contacted by the male homeowner's family, who had not heard from him in several weeks, Long said.
Panus said in an email that police had one prior call to the Dartmouth Gate address, on Sept. 16, when they were asked to check on the welfare of the occupant.
Kim Bell of the Post-Dispatch staff contributed to this report.
---
Some of the year's notable crimes
Some of the notable local crimes of 2019
Couple in Alabama killing 'executed' 3 people in Bethalto to steal getaway car, police say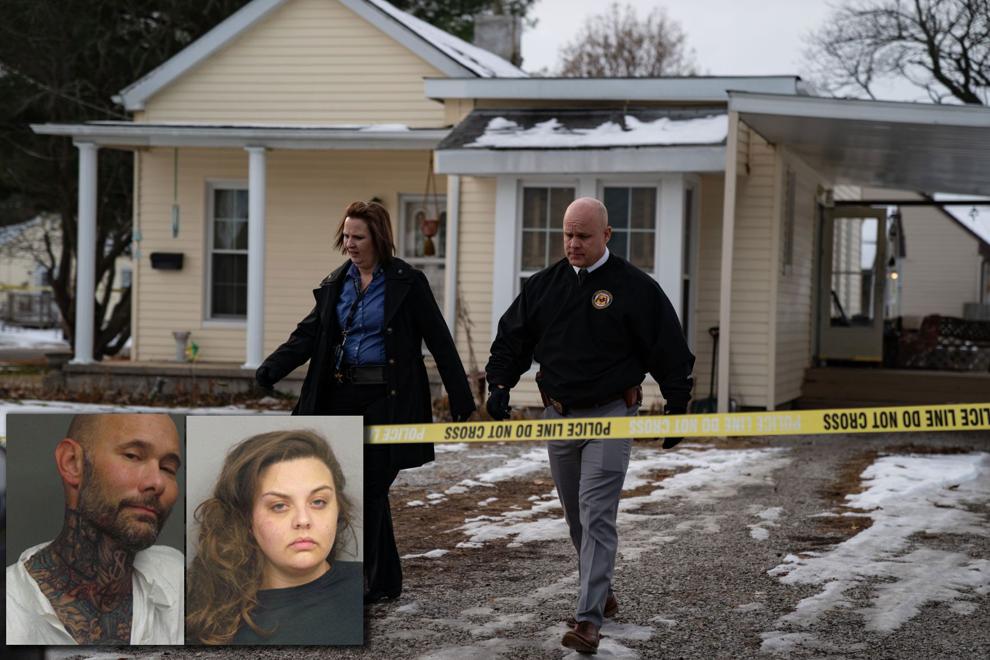 Judge dismisses charges in case of officers allegedly involved in bar fight.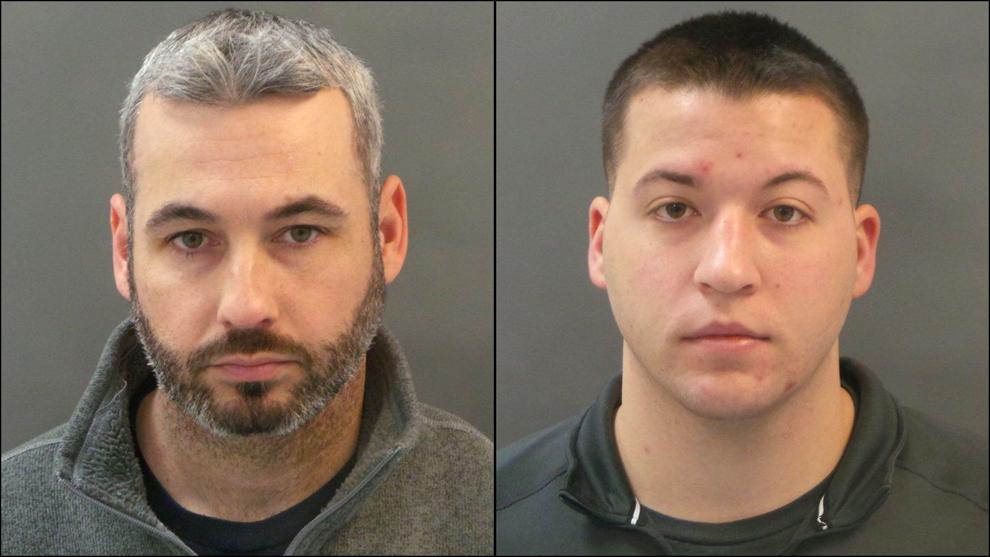 Husband charged with murder in wife's disappearance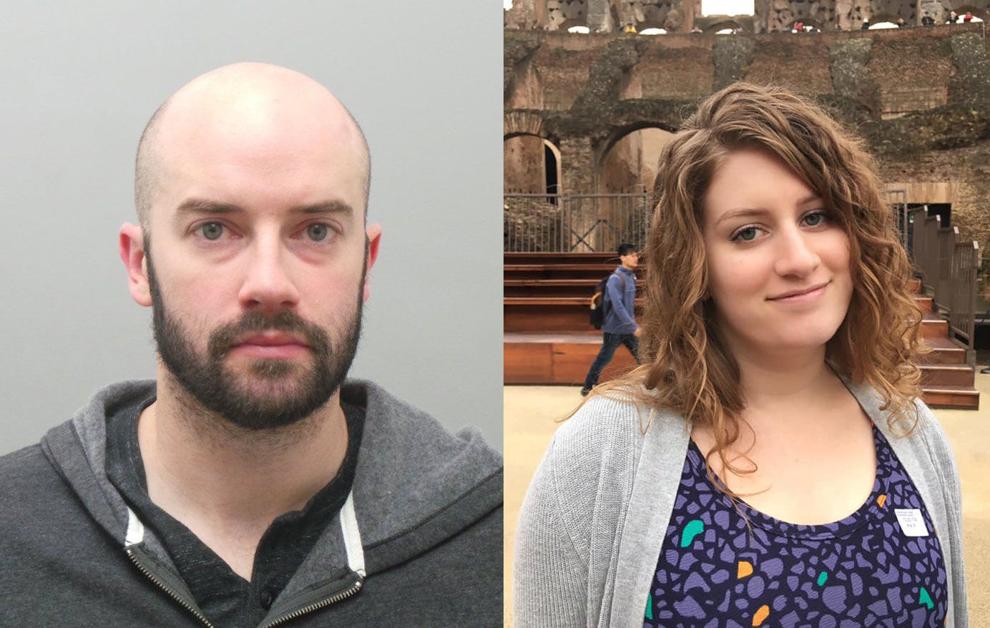 Two brothers charged in road rage shooting of man in front of his children in St. Louis County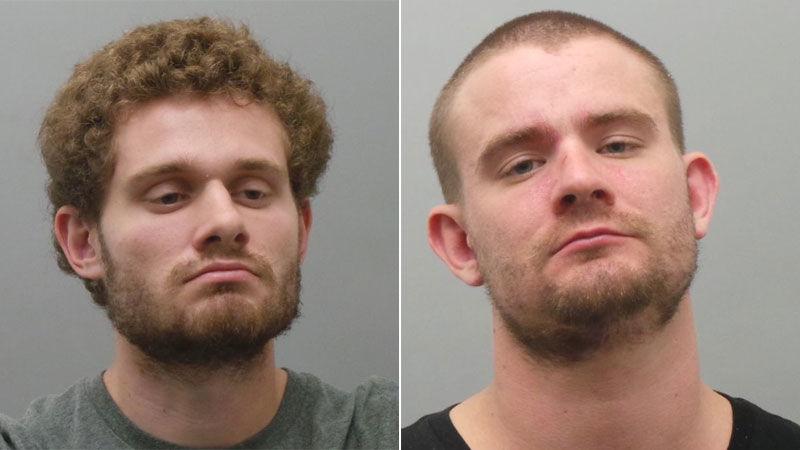 Disabled boy went missing 16 years ago, now father is charged with his murder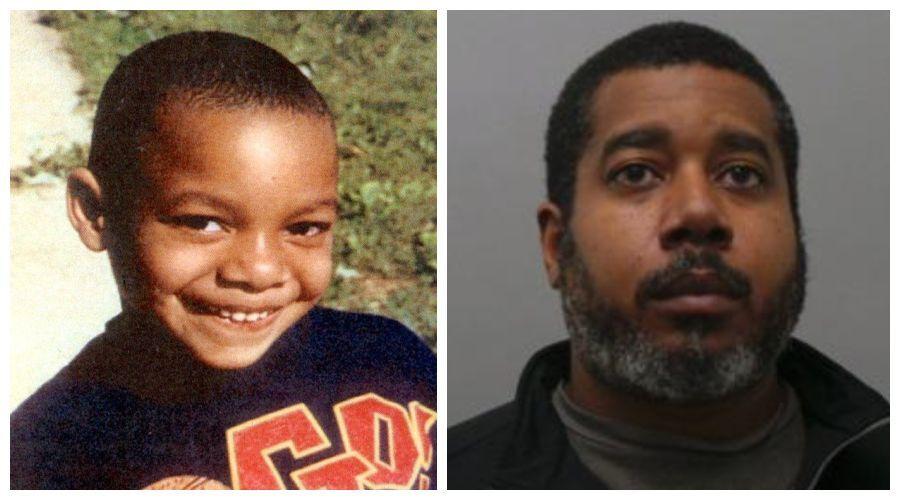 Shoplifter at Menards uses getaway car to hit, critically injure worker outside St. Louis County store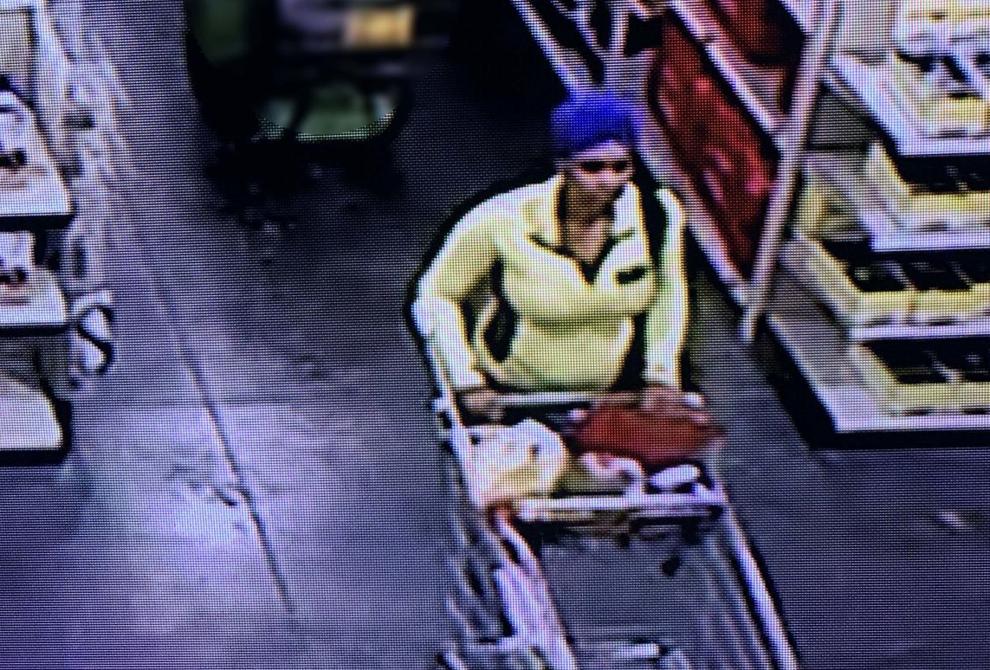 Shooting at Sasha's Wine Bar in Shaw neighborhood injures three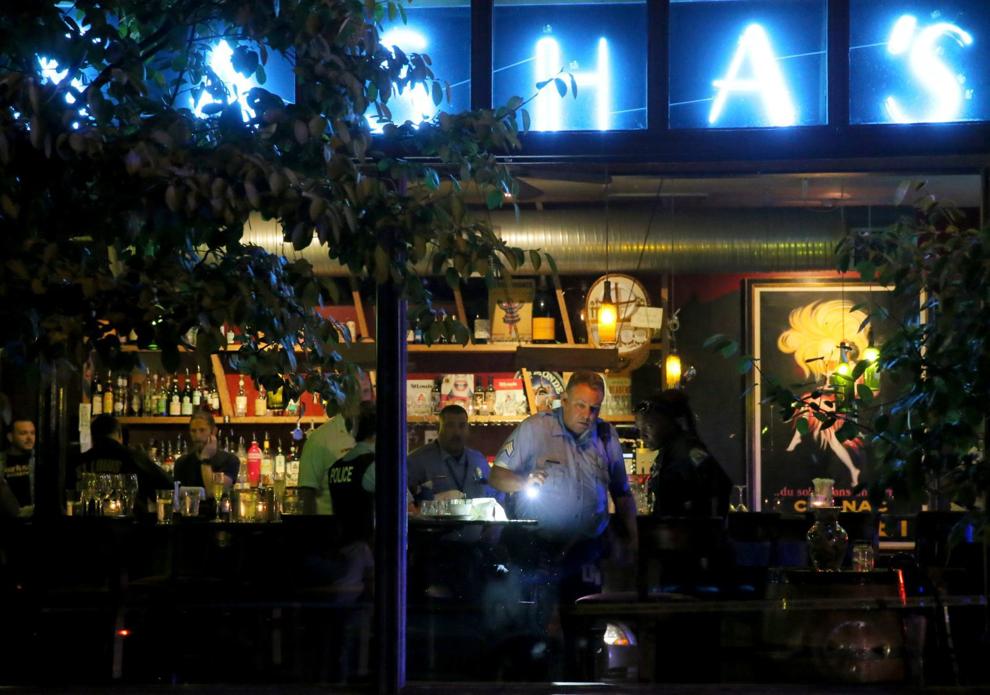 Illinois State Trooper Nick Hopkins shot and killed during East St. Louis standoff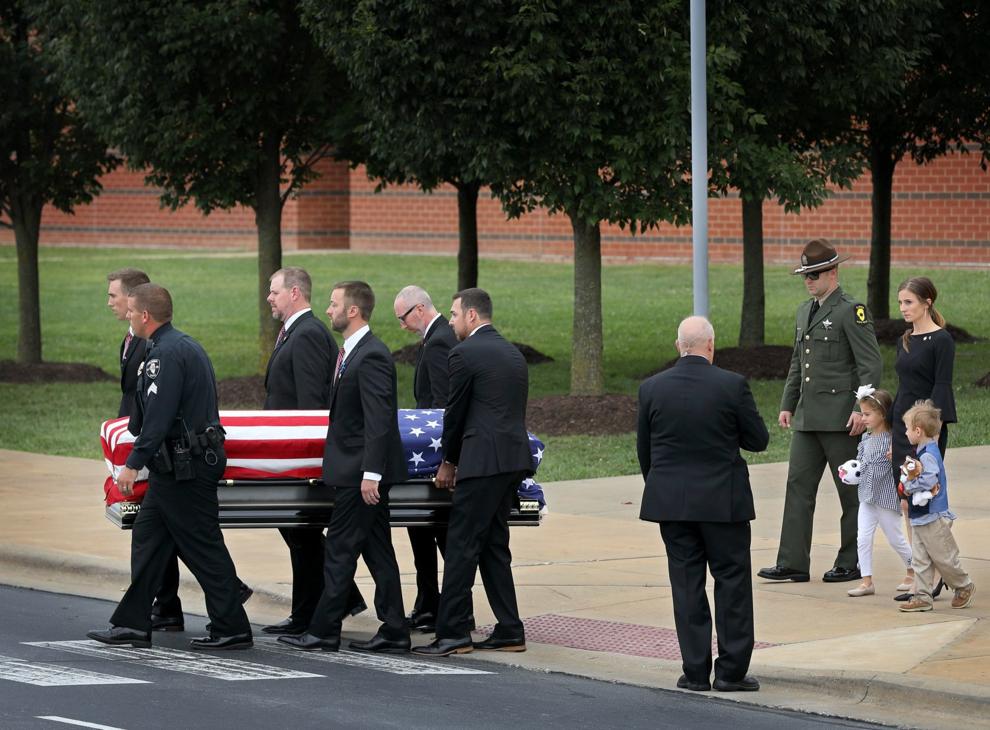 St. Louis City children dying of gun violence
After firefighters rescue four children, parents are charged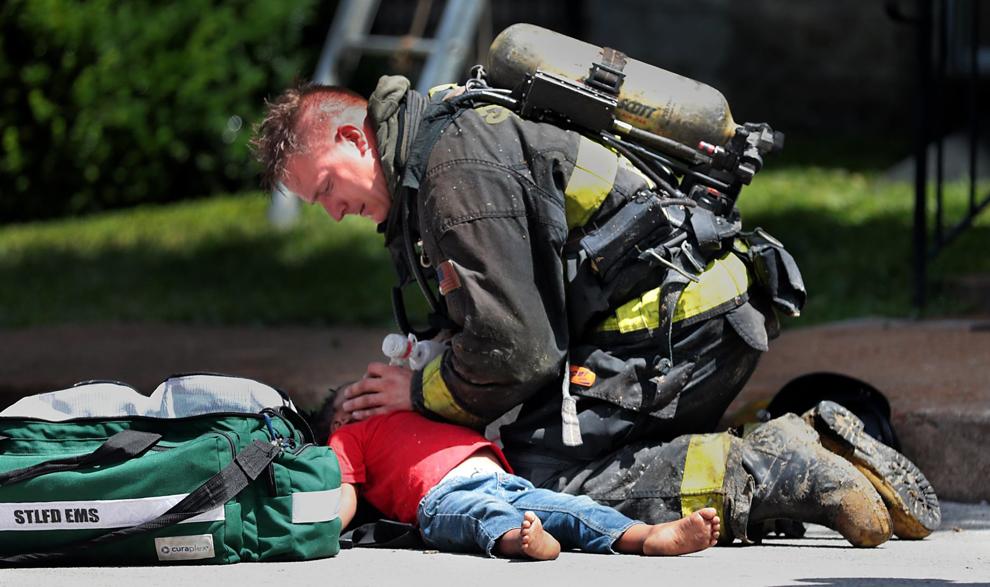 He stole $7.5 million from St. Louis Community College, then made millions investing it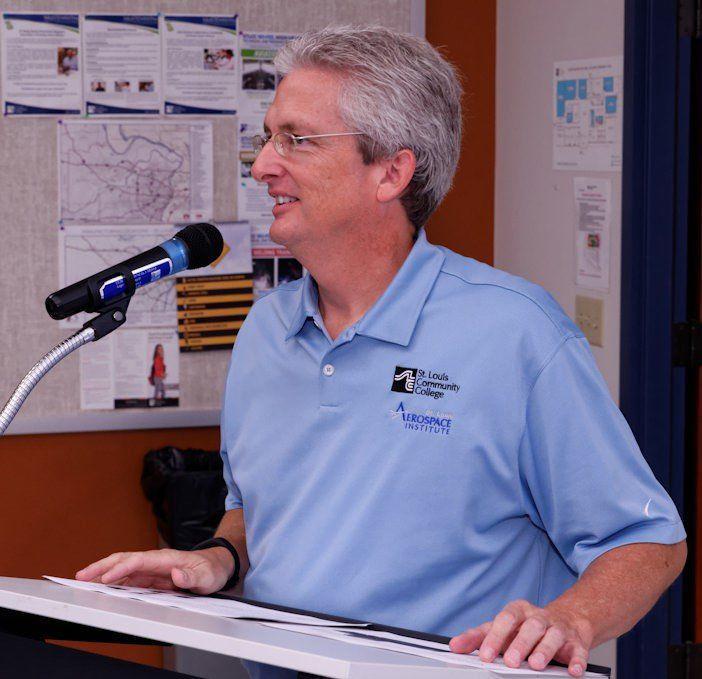 Pamela Hupp pleads guilty to the murder of Louis Gumpenberger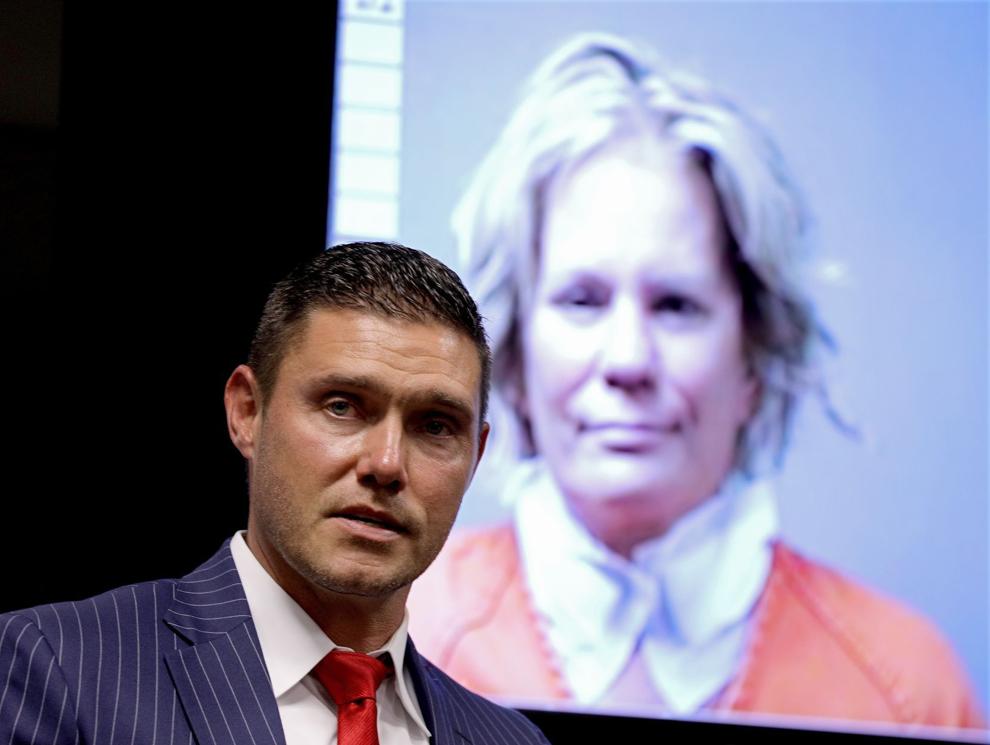 Steve Stenger sentenced to 46 months of prison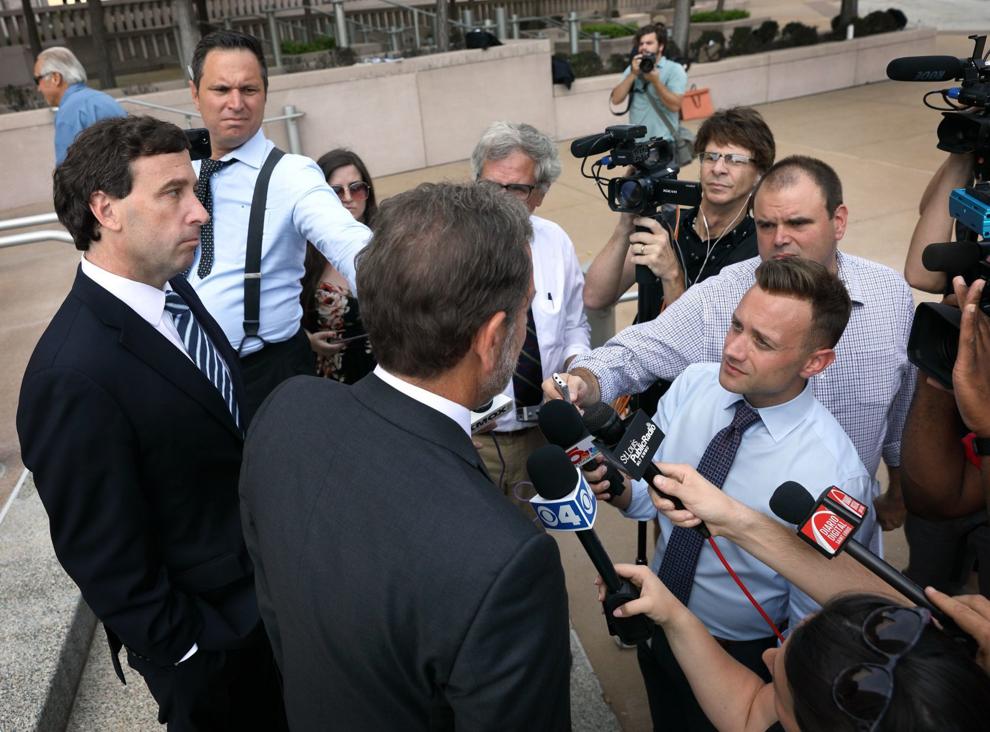 Cleaning out mother's St. Louis apartment, man finds baby's remains in freezer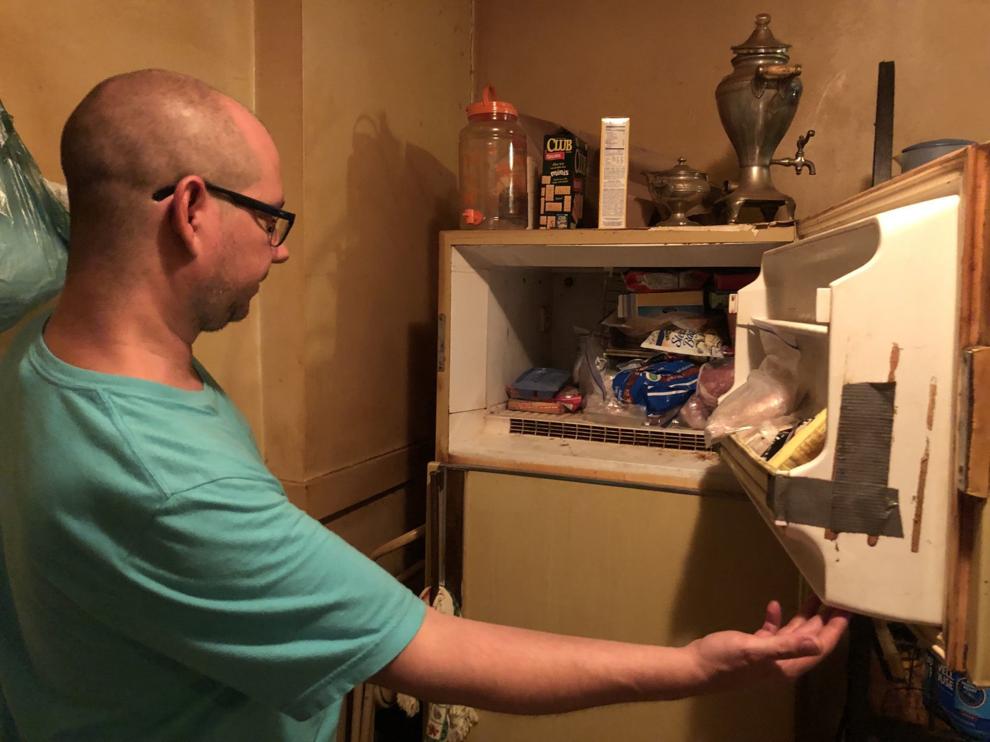 Two charged in slayings of five men at north St. Louis County apartment
Police officer Michael Langsdorf shot, killed while on duty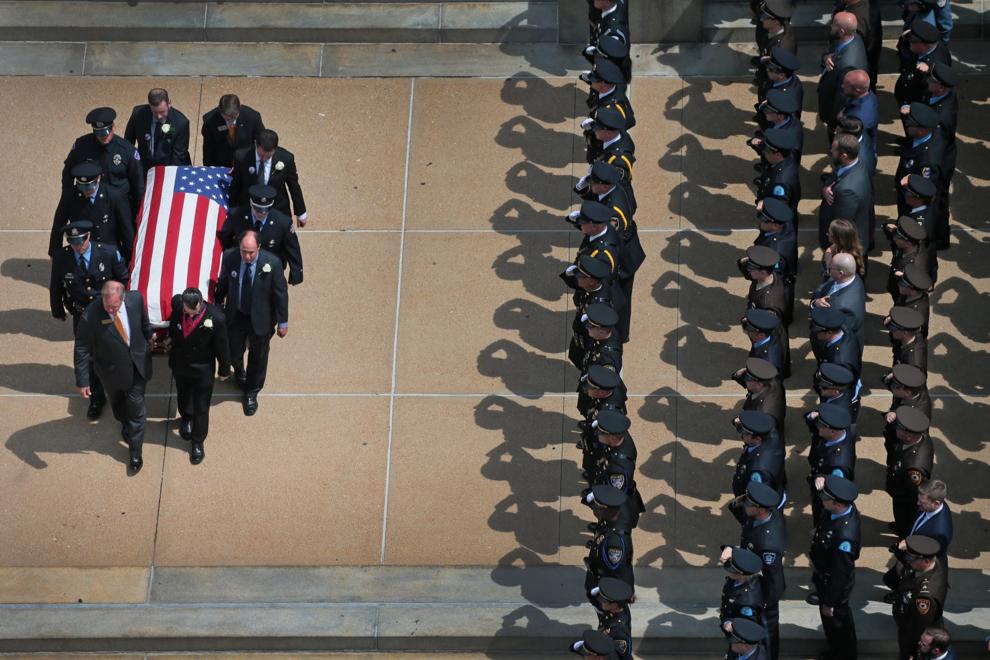 Investigator who worked on Greitens' criminal case indicted as part of perjury investigation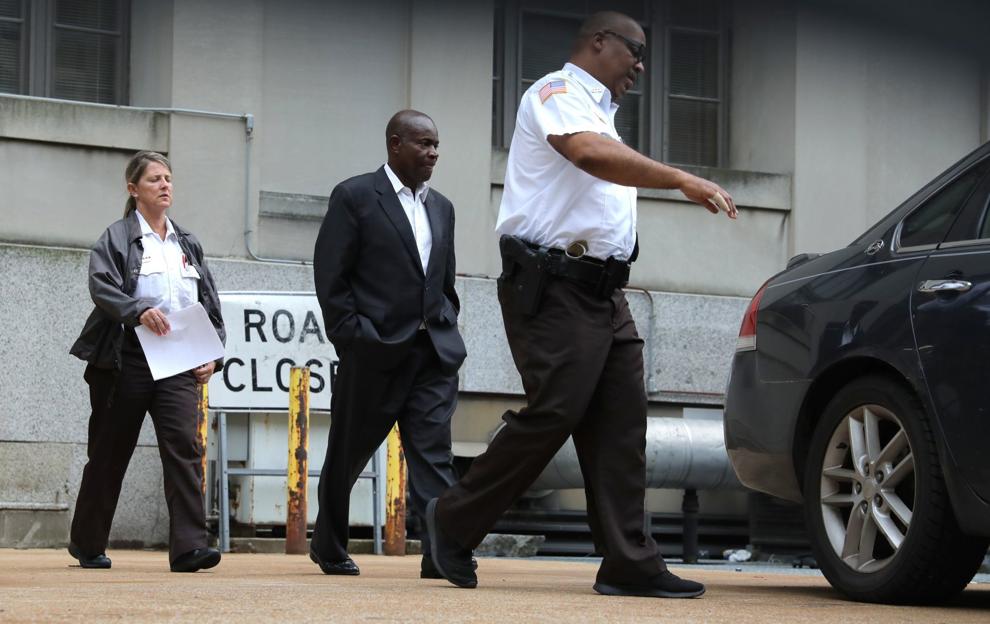 Charges filed in 1993 murder of Angie Housman, 9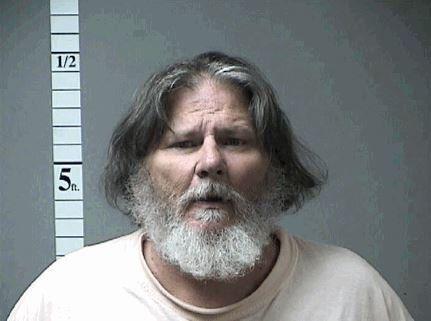 8th grade football phenom recently featured in Sports Illustrated is shot to death in Venice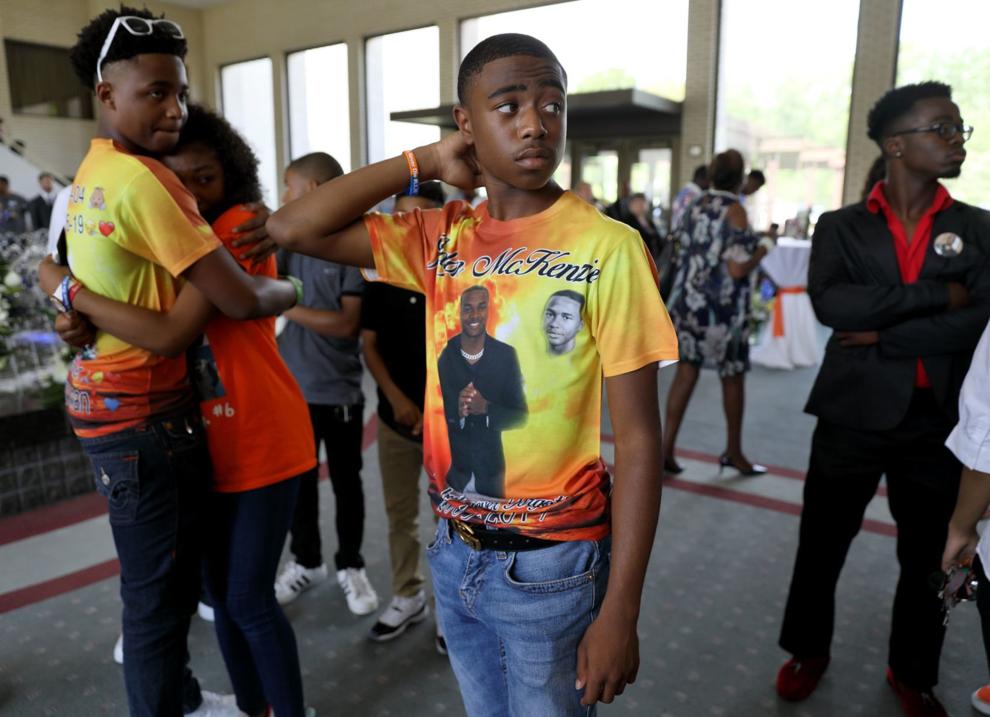 Ladue officer charged with assault in 'reckless' shooting of shoplifting suspect at Schnucks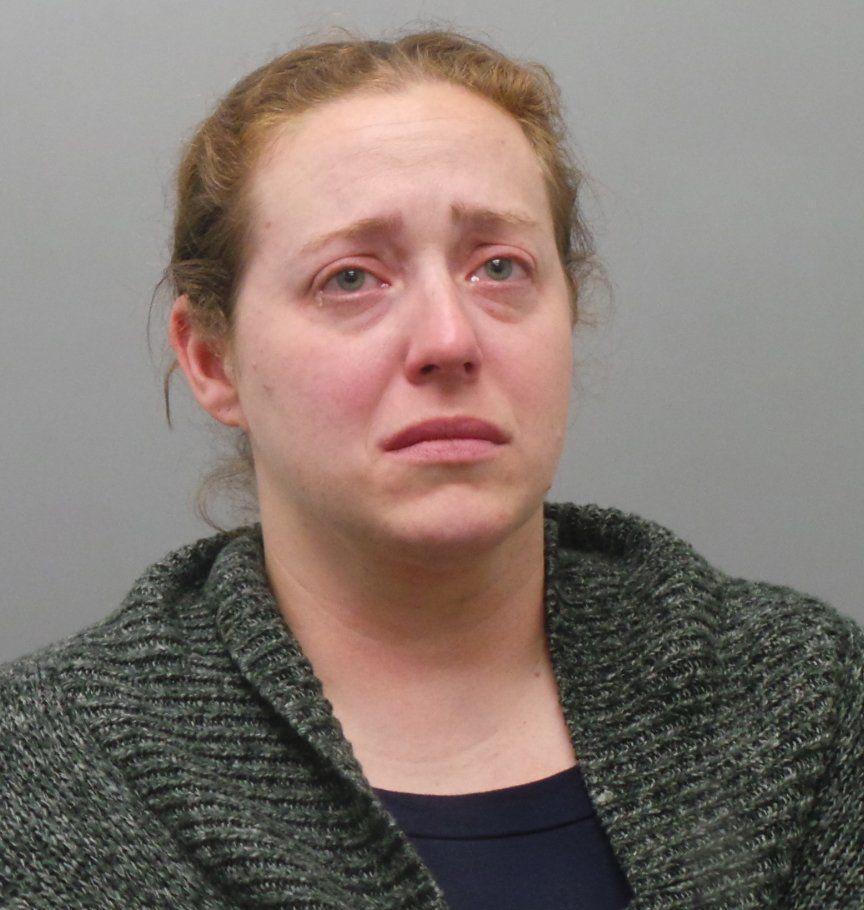 KMOX radio personality Harry Hamm charged with sex crimes, child porn possession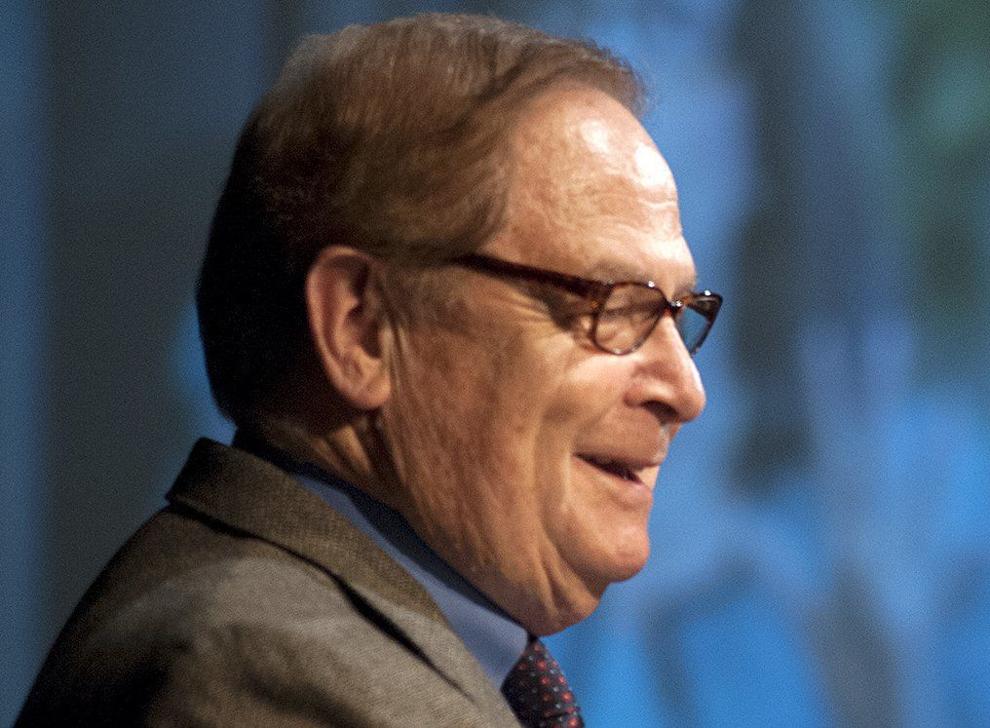 Wife of Missouri KKK leader admits killing him, claims son didn't help with the murder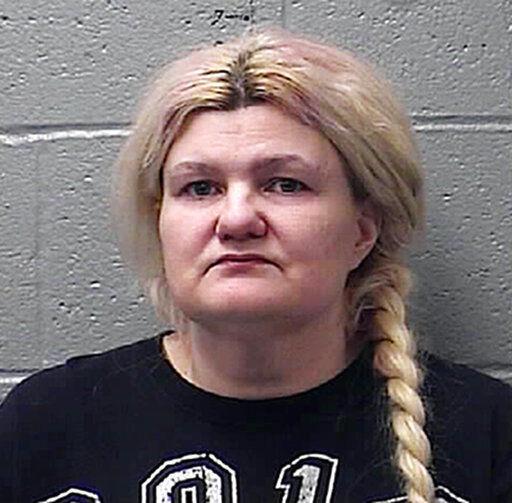 Police officer's killer sentenced to life without parole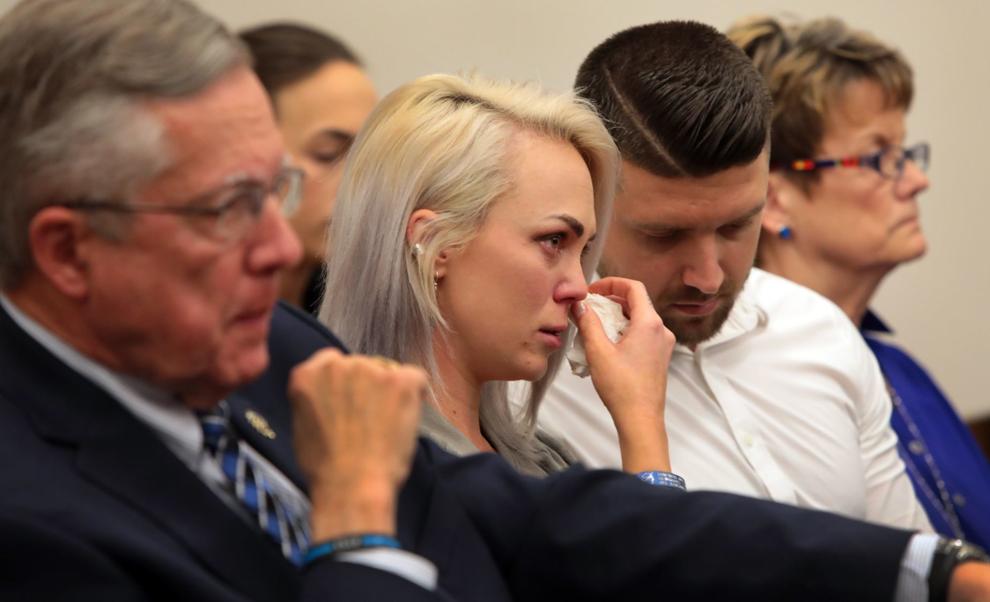 Amazon driver shot in St. Charles by man accused of being angry over handicapped parking spot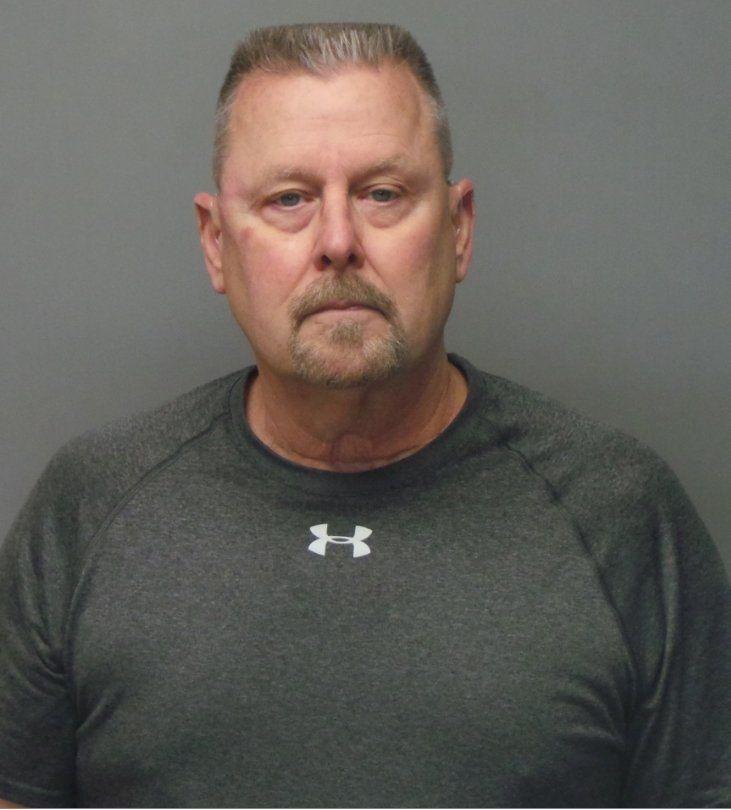 Man accused of wrapping dog in duct tape before throwing it out vehicle window in Jefferson County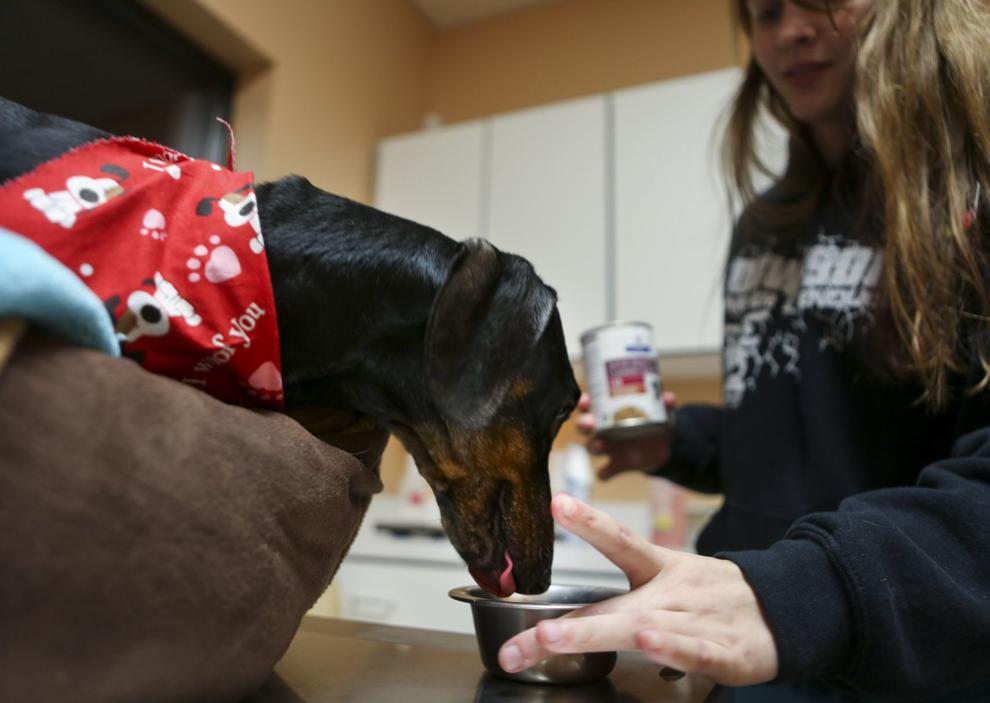 Kidnapper kills innocent motorist from North County in bi-state chase before dying in Illinois shootout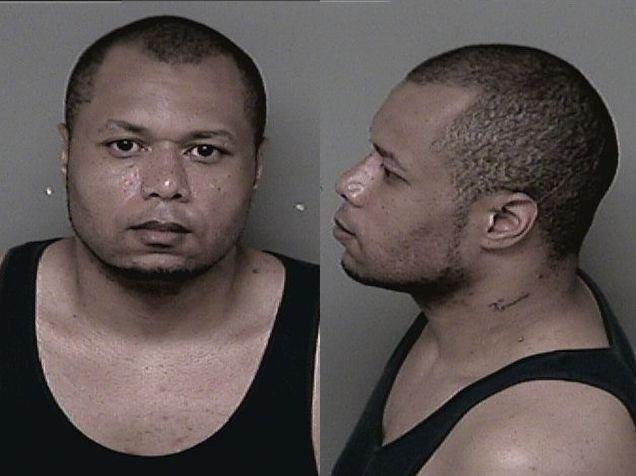 Priest found hiding in bushes outside St. Louis County woman's home charged with stalking, police say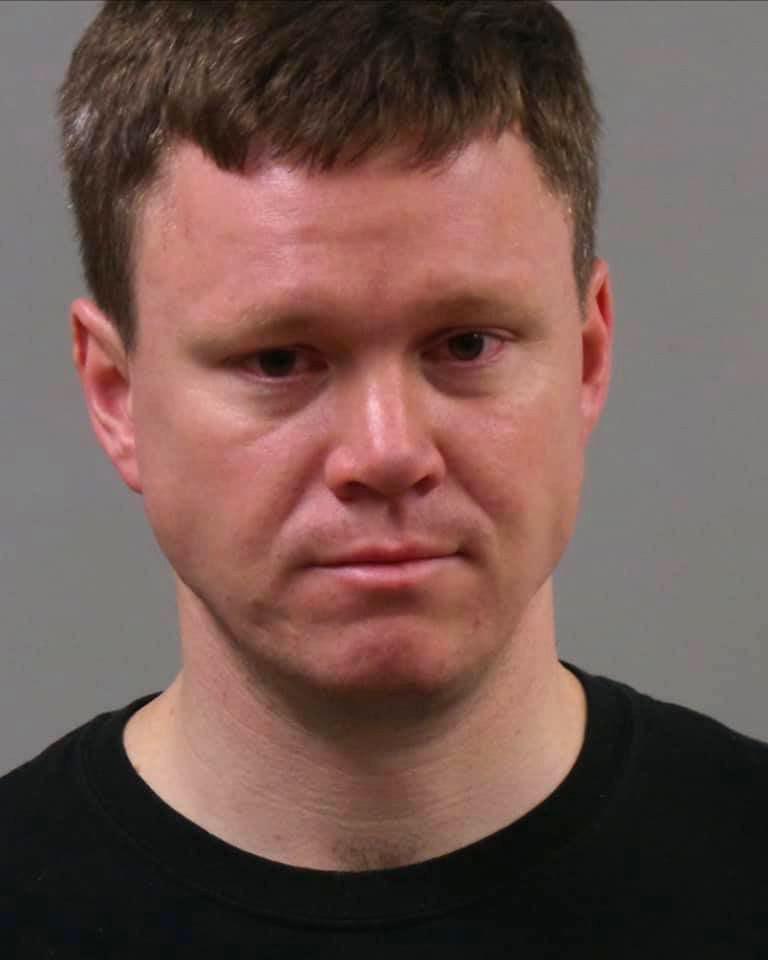 St. Louis officers took turns firing revolver with 1 bullet at each other, charges in fatal shooting say