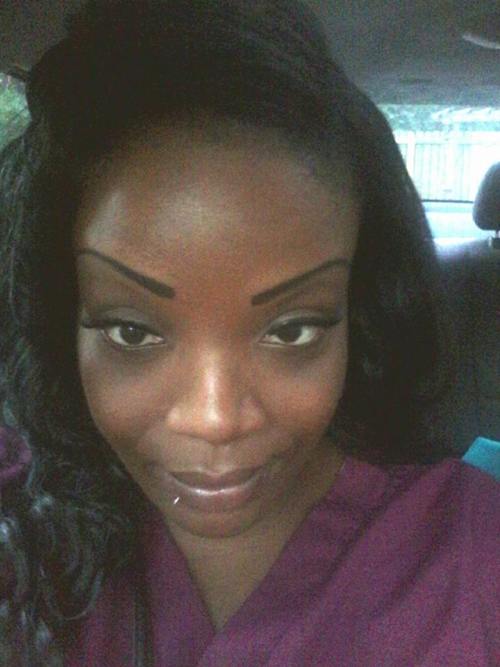 ST. LOUIS • A woman was fatally shot and a man was injured in a shooting at a St. Louis intersection Sunday night, police said.
The pair were found about 8:15 p.m. inside a car parked on a parking lot in the 3600 block of North Grand Boulevard, police said. But authorities believe they were shot while stopped at the nearby intersection of North Grand Boulevard and Natural Bridge Avenue.
Officers in the area were told about the shooting and found the two inside the car. Sherita Dickson, 34, of the 5700 block of Floy Avenue, was pronounced dead at the scene. She was in the front passenger seat.
The man, 34, who was in the driver's seat, was taken to a hospital in serious condition after being shot in the arms and chest, authorities said.
At least 172 murders have been reported in St. Louis this year. The total in the city all of last year was 159.