CLAYTON — The woman shot and wounded by a Ladue police officer in April struck a Schnucks grocery worker "in the face with a bag of stolen merchandise" after she left the store, police said in a search warrant filed in St. Louis County Circuit Court.
Ashley Hall, a suspected shoplifter, has not been charged with a crime since she was shot April 23 by then-Officer Julia Crews, 37, who resigned days after being charged with second-degree assault. Prosecutors are still investigating, said Tim Swope, chief of operations for St. Louis County Prosecutor Wesley Bell.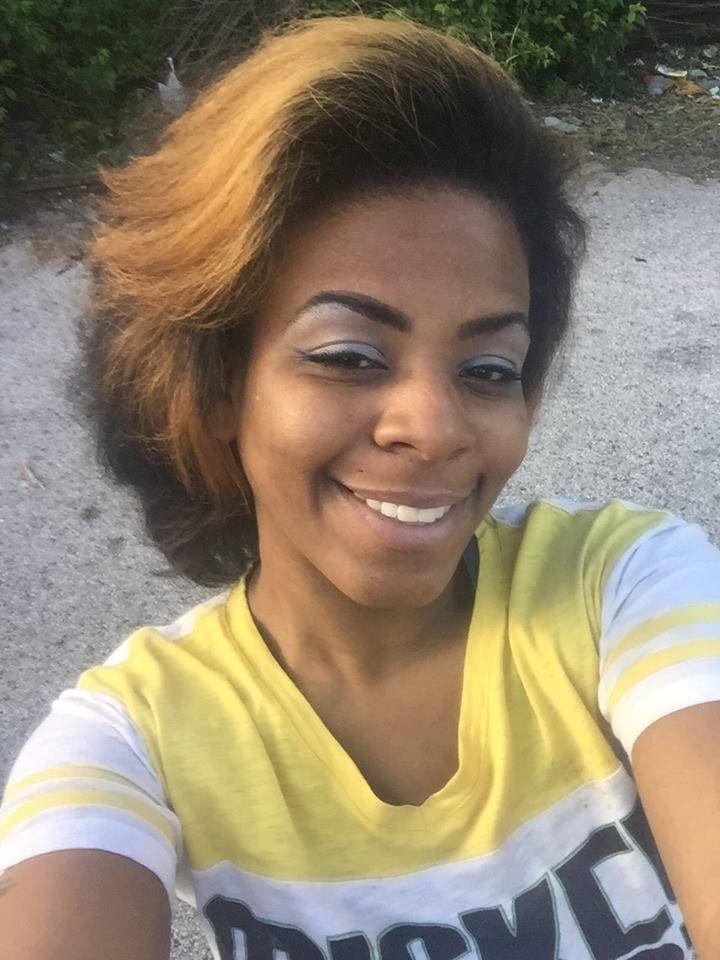 Crews' lawyer said Crews meant to use her Taser but shot Hall with her gun instead as Hall ran in the parking lot of the Schnucks store at the Ladue Crossing plaza, 8867 Ladue Road.
Hall was one of two women accused by the store of pushing at least one grocery cart of stolen steaks and seafood past a self-checkout area. She then struggled with store employees over the merchandise.
On May 28, St. Louis County Police obtained a search warrant for the Apple iPhone belonging to Clayton lawyer William K. Holland, who is representing Hall, in order to seize a video of the encounter. Police said the video was taken by a Schnucks employee who refused to talk to officers at the shooting scene.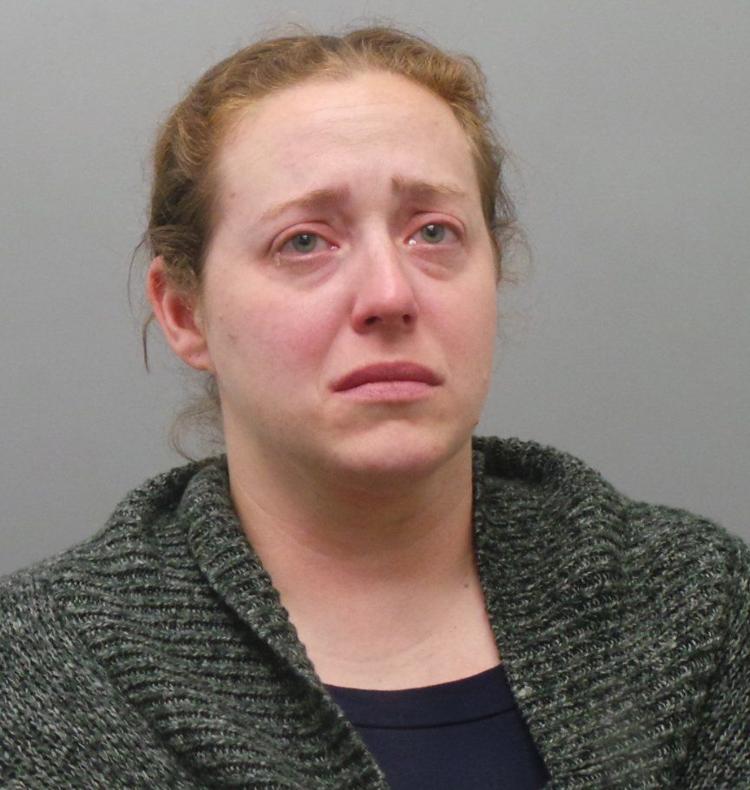 Hall "refused to comply with store employees and fled the store on foot while carrying shopping bags containing an assortment of stolen merchandise," the search warrant says. Surveillance and cellphone video show "several employees exit the business and run after Ashley."
Police said Hall admitted the theft and running from the store but claimed Schnucks employees assaulted her in the parking lot.
In the search warrant, Detective Joseph Percich said the video could show two things: either that she was assaulting Schnucks employees, or they were attacking her.
Holland declined to provide the Post-Dispatch with the video police seized from his cellphone but said "it certainly does not appear that Ashley was the aggressor in any confrontation with Schnucks employees." He said he and Hall are cooperating with the investigation. He also said he was concerned whether police accessed any privileged client information from his phone.
A preliminary hearing in Crews' case is set for July 3 before Circuit Judge Richard Stewart, but prosecutors likely will seek a grand jury indictment before then.