LADUE — The woman shot by a Ladue police officer in April is recuperating at home after suffering "significant damage to her internal organs," her lawyer said Wednesday.
Ashley Hall, 33, was shot April 23 by Officer Julia Crews, who told investigators she meant to draw and fire her Taser to stop Hall from fleeing during a shoplifting investigation.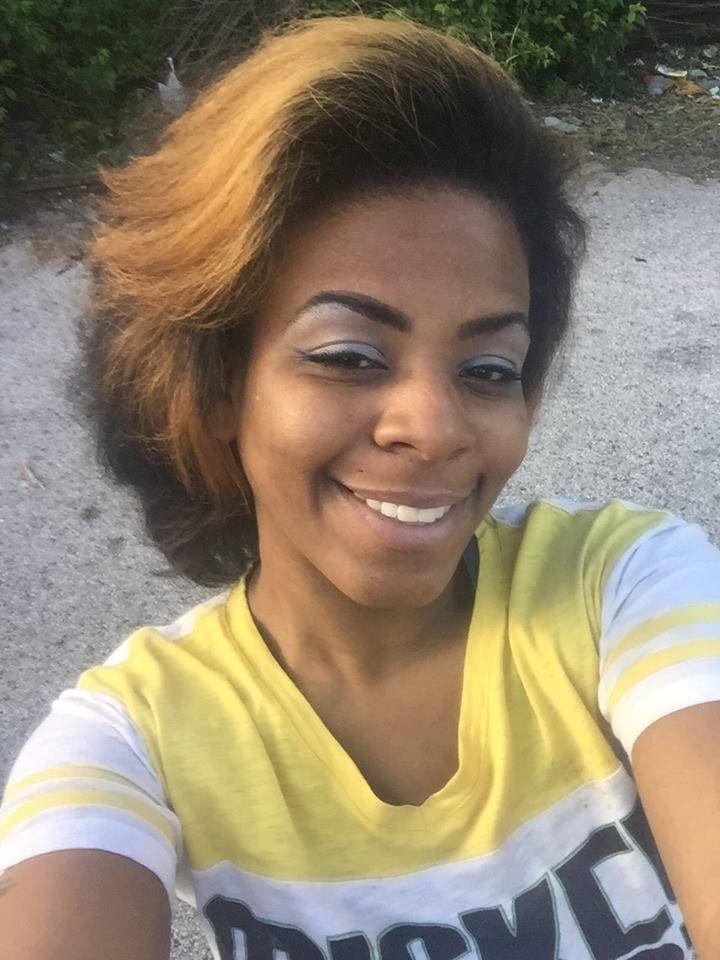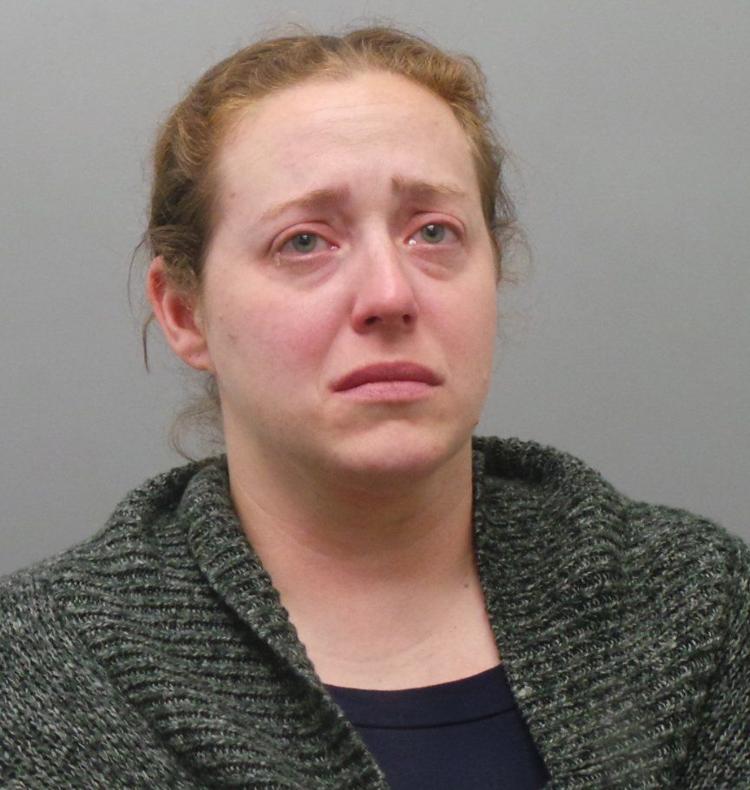 Crews was in St. Louis County Circuit Court Wednesday for a hearing in her criminal case. Much of that hearing was inaudible, as it was conducted in low voices at the bench of Associate Circuit Judge Richard M. Stewart.
Even Crews cupped her hand behind her ear to try and hear the proceedings at one point.
Afterward, Travis Noble, one of Crews' lawyers, said that Stewart set the next hearing in the case for July 3, but prosecutors will likely seek a grand jury indictment before then. Noble complained that prosecutors had been slow to turn over evidence in the case.
Hall's lawyer, Bill Holland, said the mother of five "continues to recuperate at home with her family." She has been cooperating fully with the investigation, Holland said, and answered every question "candidly and honestly" in a recent interview with detectives. Hall has not been charged in the incident, Holland said.
Crews, 37, told investigators that Hall was resisting arrest during an investigation in the Schnucks parking lot at the Ladue Crossing Shopping Center. In her resignation letter, she wrote that she was continuing "to pray for the full and speedy recovery of (Hall) who suffered injuries as a result of an innocent mistake."