FERGUSON • The woman shot to death in a double homicide Saturday morning had gotten an order of protection in May against a man police have called a "person of interest" in her death.
The woman, Jeannie Nicole Miller, obtained the court order to keep Darrick Antione Barber away from her.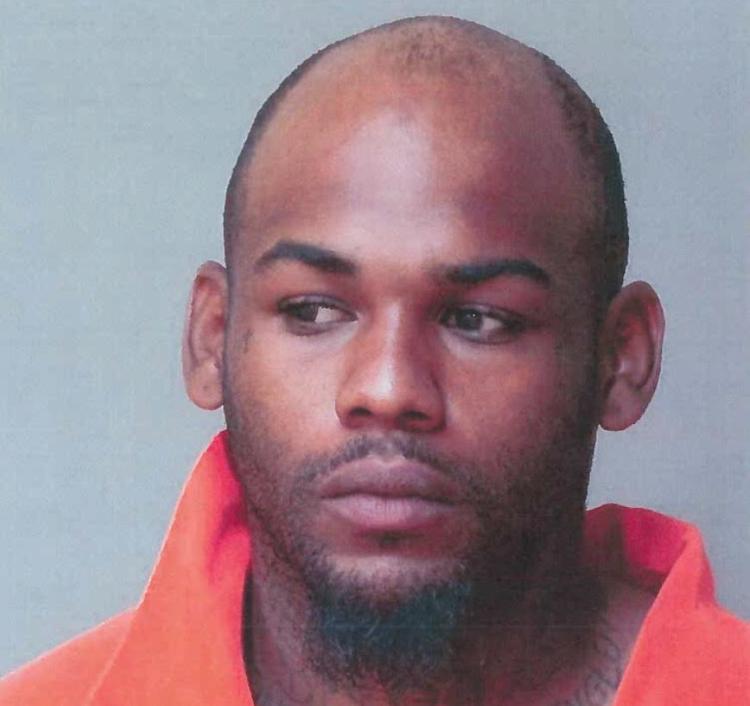 Police have identified Barber, 26, as a "person of interest" in the killings, but he has not been called a suspect. He has not been charged.
In May, Miller, 25, went to court in St. Louis County to request an order of protection against Barber. According to court documents, Miller wrote that Barber took $50 of her money on May 10. After an argument, she asked him to leave the home they shared at 7511 Halpin.
She said Barber threw her to the floor, and she called Ferguson police. Barber ran off before officers arrived.
The officer who saw Miller's bruises asked Miller to sign some paperwork about domestic violence, according to Miller's request for an order of protection. Later, Barber climbed through the window of Miller's home, the paperwork says. A friend who heard Miller screaming called police. Officers arrived, and found Barber in the room of Miller's children. He was arrested, the court papers say. Miller said after Barber got out of jail, he stalked her mother's house, threatened Miller and her friend and followed Miller to work.
She also said Barber tried running her off the road in Maryland Heights, broke into her home and threatened her by phone and in text messages.
"I don't feel safe at home," she wrote in court papers. The protection order was granted and was set to run through Jan. 2.
Police say she and Johnson were killed by a gunman who forced his way into the home on Halpin about 7:50 a.m. Saturday. Multiple rounds were fired.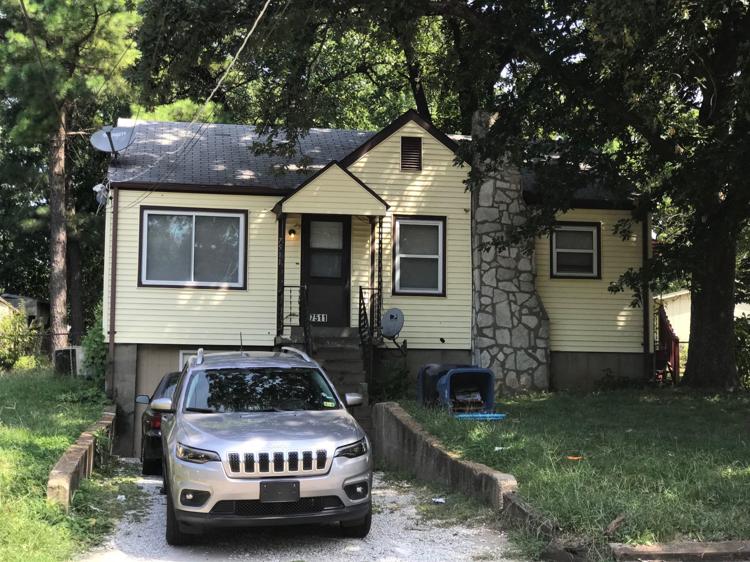 Police found Johnson outside the home. He was taken to a hospital, where he died. Miller was found dead inside the home.
Anyone with information regarding the shooting was asked to call CrimeStoppers at 1-866-371-8477. Barber's current address, according to court papers, is on Comanche Lane in Florissant.
Miller told the judge in May that she has three children, ages 1, 3, and 6. The last names of the children are Barber, according to the court filing. Police have not said whether anyone else was at the home when Miller and Johnson were shot.
Fair Irvin, 76, lives across the street from the home. He said Miller and her children were quiet people who kept to themselves. He would see the children being brought to the home and dropped off. "I've never seen these kids out there playing," he said. A Barbie toy car was in the yard before they moved in about a year ago, and it remains there, but Irvin said he never saw the children playing with it.