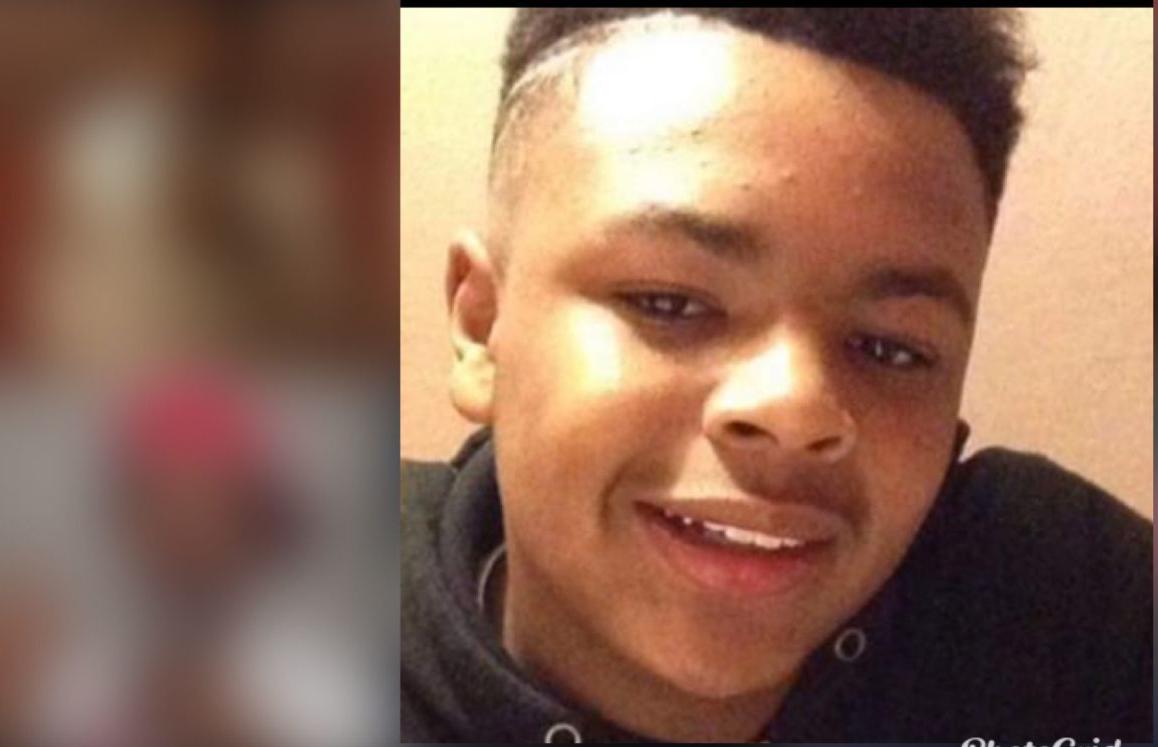 ST. LOUIS — A 16-year-old died in an early morning shooting Sunday in the Carr Square neighborhood in north St. Louis.
The victim was Jason Eberhart Jr., 16, of the 5000 block of Tennessee Avenue, police said.
Officers found him dead in a parking lot in the 1300 block of Hogan Street around 2 a.m. Police said he was shot several times. An 18-year-old man injured in the same incident went to a hospital with a gunshot wound.
Later on Sunday, family members who gathered at the boy's home said Eberhart attended Kirkwood High School last year and transferred to Soldan High this year.
Charles Shelton, 49, a cousin, described Eberhart as an aspiring young man.
"He had a lot of potential," Shelton said. "We were looking for him to go somewhere. The plan was for him to follow his big brother in football."
Eberhart's brother, Antonio Phillips, plays football for Ball State University. His father played at the University of Illinois and has been a coach in the St. Louis area.
Charlene Williams, 49, another cousin, said Eberhart's parents were too distraught to talk to the press. A few others gathered Sunday seemed to stare in the distance, lost in thought.
"We have to stop waiting until it hits our front porch to act, to care, to save a life that just might be your own — or your own family," Williams said. "He has older and younger siblings who are going to miss him dearly."
"Enforcement is very difficult because of the lax gun laws that we have, but it's also part prevention," Mayor Lyda Krewson said Sunday, adding: "Every death matters, every shooting matters."
Anyone with information can call the Homicide Division at 314-444-5371. To report a tip anonymously, and possibly receive an award, contact Crime Stoppers at 866-371-8477.
Coverage of children who died in the St. Louis area in 2019
These are the local incidents of homicide or neglect involving children, based on Post-Dispatch reporting. This list doesn't include children killed in car accidents (unless a criminal charge was filed) or incidents not being investigated by homicide detectives.
Click on top left for legend and details.