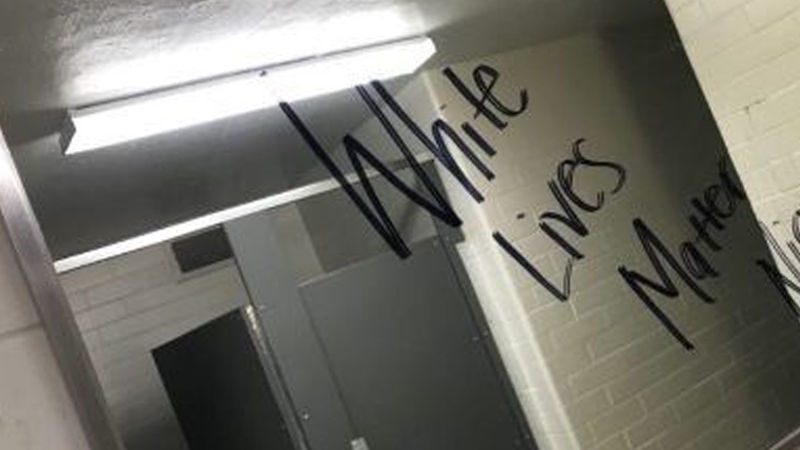 CHESTERFIELD • A non-white student confessed to writing a racial slur on a girls' bathroom mirror at Parkway Central High School, officials said Tuesday.
The bathroom message was "White lives matter" followed by the N-word. The high school principal made an announcement to parents about the message on Nov. 15.
In a statement Tuesday, Parkway Superintendent Keith Marty said "we were all surprised and hurt by this."
"The student responsible is not white, however this does not diminish the hurt it caused or the negative impact it has had on our community," Marty said in the statement. "The behavior was wrong and the student will be held accountable for this serious act according to our student discipline policy."
He added that "it is important to understand why this happened and why we are often quick to assume who is responsible."
Federal privacy laws prevent schools from releasing individual student discipline information.