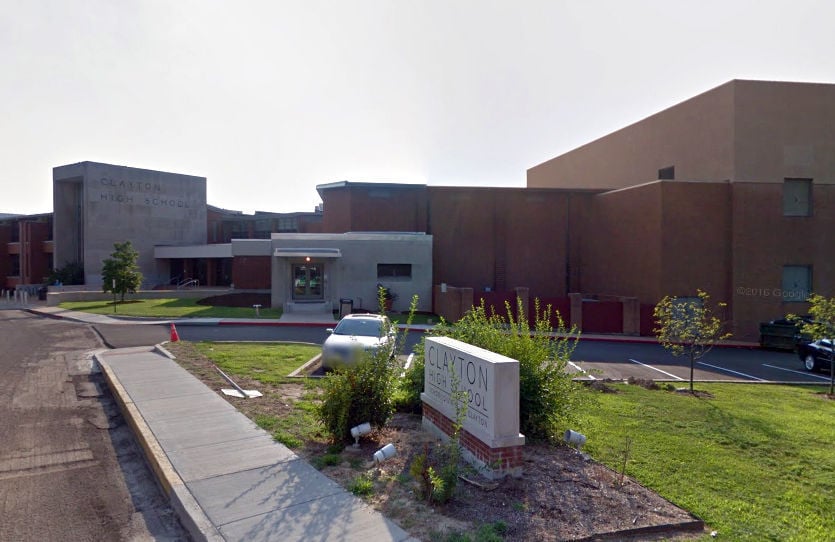 Another report of an anti-Semitic social media post involving a Clayton High School student has raised controversy and efforts by district officials to educate their students on proper social media use and basic inclusiveness.
A former Clayton High student allegedly posted a Snapchat photo over the weekend of a current student with an anti-Semitic symbol, said Chris Tennill, Clayton spokesman. Tennill declined to describe details of the photo. The school is still investigating the incident and therefore has not issued any discipline.
"As I've said to our students and written to you before, any type of hateful speech, whether spoken in person or posted on social media, runs counter to our beliefs and does not reflect what we aspire to be as a school community and who we are as a Greyhound family," Clayton High School Principal Dan Gutchewsky wrote in a letter sent to parents this week.
After that December incident, the high school met with the Anti-Defamation League. All Clayton High students are now scheduled to participate next week in the league's "A World of Difference" anti-bias program, Tennill said.
The school also had freshmen participate in a National Council of Alcohol and Drug Abuse program about responsible social media use. Sophomores will participate in that soon, too.