ST. LOUIS — Eveling Rojas knew her baby boy wasn't meeting developmental milestones, and wondered if he had autism. Doctors dismissed the concerns of the young mother, who was 19 at the time.
A Parents as Teachers educator in Colorado helped Rojas get a diagnosis and treatment for her son, now 8.
"I had no job, I had no clue what I was doing. This person coming to my home, she was my support person," Rojas said.
The St. Louis-based nonprofit Parents As Teachers celebrated its 35th anniversary this month. A record 1,600 parent educators from across the country attended the organization's annual conference in downtown St. Louis this month, including Rojas, who was inspired to work for the group after her experience as a parent.
"I'm perfect for that role," Rojas said. "(Parents) are going through what I've been through. I was in their position so they feel comfortable to tell me what is really happening."
Parents As Teachers launched in the 1980s, initially guiding 60 pregnant women through early childhood development. In 1984, new father and then-Gov. Christopher "Kit" Bond pushed legislation to require a Parents As Teachers affiliate in every Missouri school district to serve pregnant women and children up to kindergarten age.
The program has since grown to serve more than 200,000 families in every state and around the world with close to 2 million home visits annually. Bond, who remains on the organization's board, calls it "Missouri's greatest export."
Yet budget tightening has limited the program's reach in its home state.
The St. Louis Public Schools affiliate serves fewer than 100 families in the city, according to Constance Gully, CEO of Parents As Teachers. The national center serves a few more families in St. Louis through Show Me Strong Families, a program started in 2014 with the Normandy school district.
"We're only reaching about 1.5% of the population that could benefit most," Gully said. "Even though we started here, the dollars that are distributed to school districts through (Missouri Department of Elementary and Secondary Education) are significantly lower than they were as recently as 2010."
While anyone is eligible for Parents As Teachers services, the programs primarily serve low-income families. Earlier this year, state Rep. Peter Merideth, D-St. Louis, sponsored a budget amendment to give high-risk families priority when applying for Parents As Teachers services. At least 1,500 such families are on waiting lists statewide for the underfunded program. Merideth's amendment did not pass.
Most school districts in the state are allocated $20,000 or less each year, "not enough to run a quality Parents As Teachers program," Gully said. "Communities are basically at the mercy of the priority of the school district that they live in."
The Parents As Teachers affiliate in Kirkwood School District has a team of 10 staff members that provides home visits, parenting workshops, health screenings, yoga and a children's playroom among other resources.
Rose Chantal makes weekly visits to 12 families across the region through the St. Charles-based nonprofit Youth In Need. Of the families she visits, three are recent immigrants from Africa, three are from Nepal and one is from Afghanistan. She also meets them at the library twice a month and hosts parent meetings and play groups.
It's more common for Parents As Teachers affiliates in other states to partner with nonprofits, hospitals or county health departments. Some affiliates offer cooking classes, infant massage or financial advice in addition to the signature home visits.
The program's founder, Mildred Winter, died Tuesday at her home in Ferguson. She was 98. Winter attended St. Louis Public Schools and taught kindergarten in Berkeley. In an earlier interview, she said, "The foundation for school success was really laid in the home in the early years."
Holly Brockman of Green Bay, Wisconsin, has worked as a parent educator through the Howe Community Resource Center for more than five years. She has a caseload of 16 families she visits for one hour every other week to talk about development, discipline and other resources depending on their needs.
"I like working with younger children, it's more of a prevention aspect," said Brockman, who was in St. Louis for the national convention. "It's a lot harder to help when they've been through traumatic events."
It's important to establish trust and rapport with families, Brockman said, by showing up for scheduled meetings, being nonjudgmental and caring while "making them feel like they're still the parent."
Parents As Teachers celebrates 35 years in early childhood development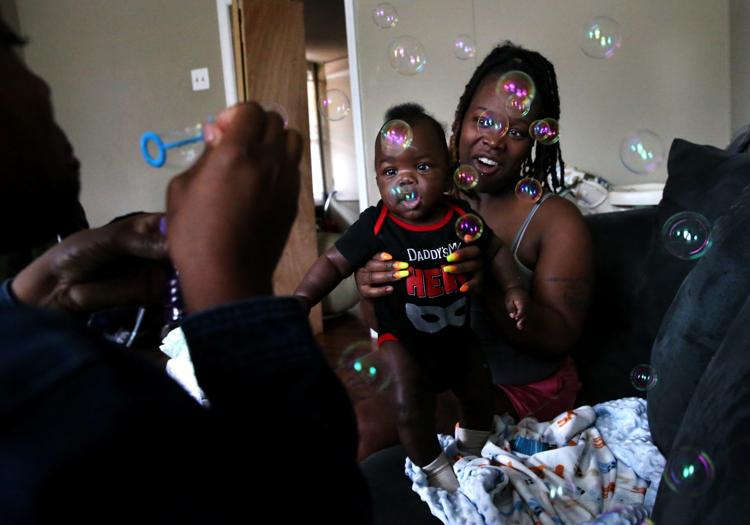 Parents As Teachers celebrates 35 years in early childhood development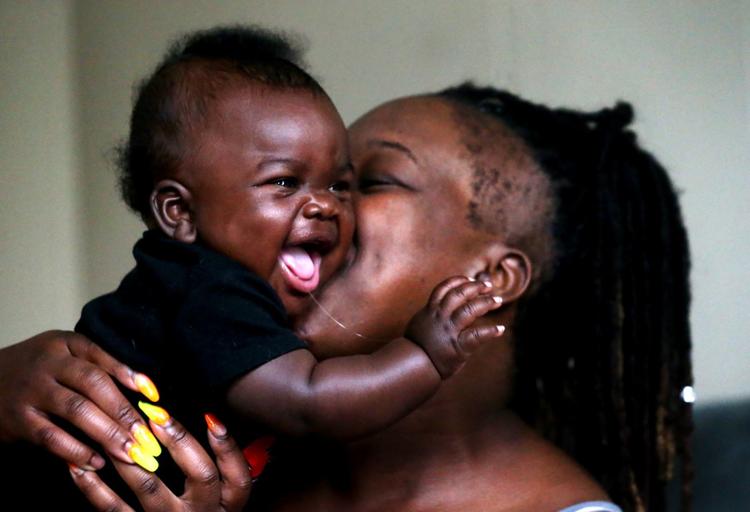 Parents as Teachers celebrates 35 years of early childhood development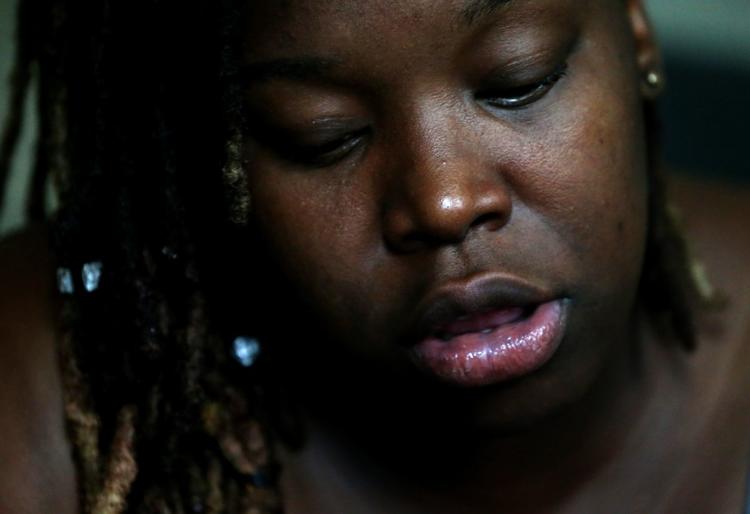 Parents As Teachers celebrates 35 years in early childhood development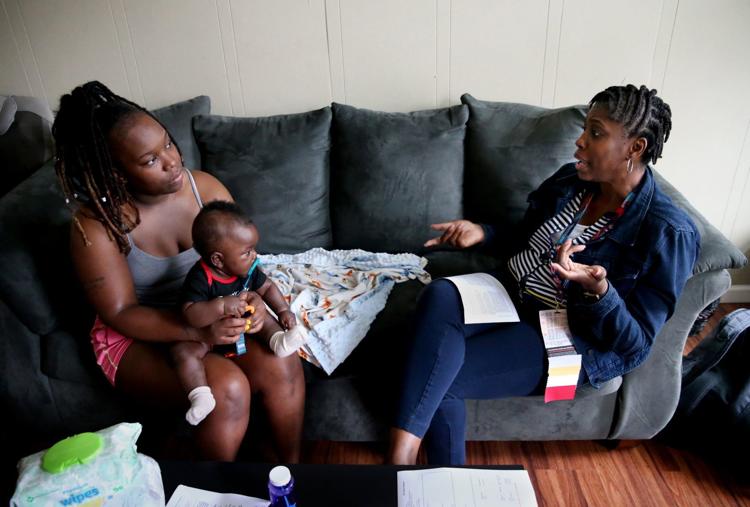 Parents As Teachers celebrates 35 years in early childhood development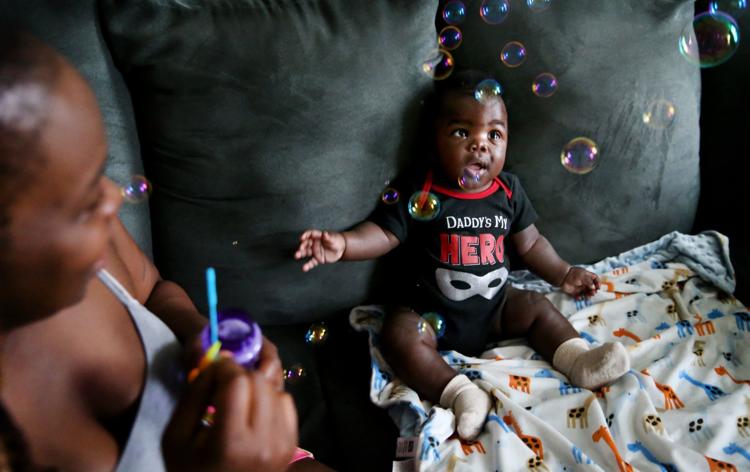 Parents As Teachers celebrates 35 years in early childhood development