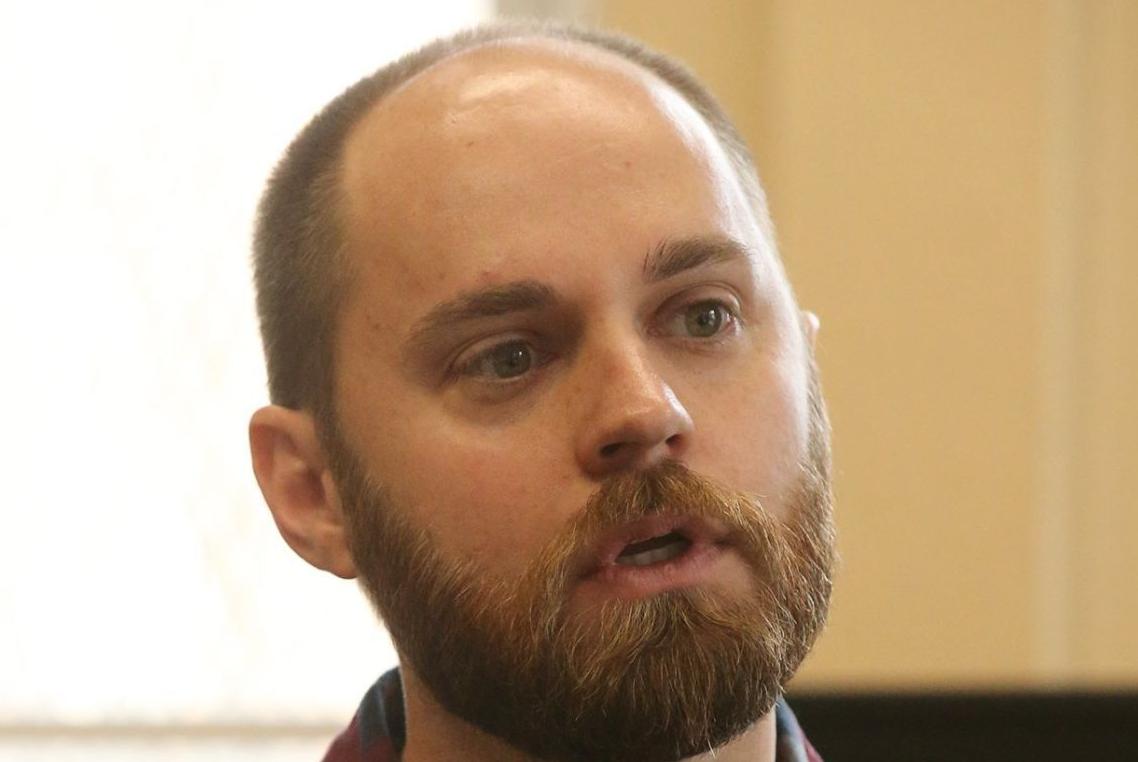 Atlas Public Schools will open an elementary charter school in St. Louis' central corridor next fall following approval Tuesday from the state board of education.
The school plans to open with 130 students in kindergarten and first grades, with plans to add a grade each year and reach 468 students through fifth grade by 2026. It will run on a year-round calendar, with five weeks on and two weeks off. Students can attend camp-style activities with community partners during the off weeks.
Board members questioned the need for a new charter school in St. Louis, and the potential loss of tax dollars that might otherwise have gone to St. Louis Public Schools. Board member Carol Hallquist said the growth of charter schools in the last 20 years has not had an effect on crime in St. Louis and Kansas City, and traditional public school leaders have complained about the loss of funding for after-school programming.
"We are frustrated with where we stand with charters today," said Hallquist of Kansas City. "What we will be doing when we approve this is taking $1.2 million away from the St. Louis School District … when they continue to see an erosion of money and students."
Robbyn Wahby, executive director of the Missouri Charter Public School Commission, which is sponsoring Atlas, told the board that the city needs more high-performing schools. About one-third of public school students in the city attend charter schools.
"Are there enough chairs and desks is a different question than whether or not we have quality," she said. "Quality public schools draw more families into communities."
Atlas has received $572,000 from local education funder Opportunity Trust and $115,000 from the California-based NewSchools Venture Fund for start-up costs, Wahby said.
The school's co-founder, Colby Heckendorn, previously served as principal at Patrick Henry Elementary School in St. Louis Public Schools and has said he believes school leaders need more autonomy to be successful.
Charters have a mixed record in St. Louis. About half of the 30-plus charter schools that have opened since 2000 have been shut down for academic or financial failure. Carondelet Leadership Academy was the latest to shutter in June, displacing 400 students and 50 staff members.
Be the first to know
Get local news delivered to your inbox!