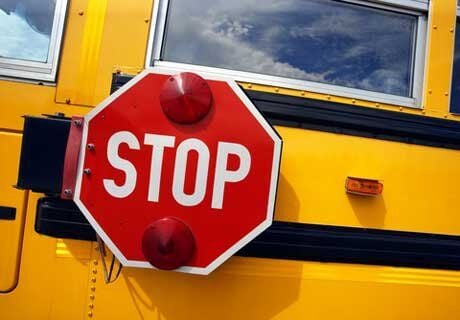 JEFFERSON CITY — The Republican-controlled Missouri House gave preliminary approval Tuesday to a plan to shift millions of dollars from public schools to charter schools.
If fully approved, the change would go into effect in June 2024.
The legislation, sponsored by Rep. Doug Richey, R-Excelsior Springs, would put the focus of school funding on students rather than school districts.
It advanced to final passage stage on an 87-60 vote.
Charter schools are publicly funded and free to attend, but are regulated differently than traditional public schools. With a few exceptions, charter schools in Missouri are allowed only in Kansas City and St. Louis.
Several representatives and witnesses argued that traditional public schools have additional requirements and burdens that justify greater funding. Examples include less flexible licensing and salary standards for teachers, the requirement to provide transportation, and enrolling the majority of certain groups of higher need students, such as those with disabilities and English language learners.
Richey said charter schools are trending toward enrolling more special needs students, and that other issues such as inadequate funding for students with disabilities or unhelpful regulations could be addressed separately.
The legislation is opposed by the St. Louis and Kansas City school districts, school administrators, school boards and the state's largest teachers union.
While the bill would only affect St. Louis and Kansas City for now, its impact could grow if charter schools were allowed in other areas.
The bill is just one part of a push for education reform during this year's legislative session that has support among House and Senate leadership.
House Speaker Rob Vescovo, R-Arnold, and Senate Majority Leader Caleb Rowden, R-Columbia, have named education reform as priorities.