ST. LOUIS COUNTY — After working as a school registrar on a Thursday last November, Earlyn Jackson-Reynolds felt sick and drove herself to Missouri Baptist Medical Center, where she was diagnosed with COVID-19.
Two days later, she was admitted to the intensive care unit, and by Sunday, she was on a breathing machine.
"The doctor said, 'Your mom is not doing good. The next step is a ventilator. She's not a good candidate, and she's going to die anyway,'" said Tiffany Jackson. "I told him, 'Absolutely not. We're not going to let her die. We are a family of faith, and if she has to go on the ventilator, she'll come off the ventilator and she'll be just fine.'"
Jackson-Reynolds, 69, was released from the hospital in January after three months without visitors, including Thanksgiving and Christmas. She soon returned for another two weeks in the hospital with pneumonia.
She still requires supplemental oxygen, has lost much of her hair and has memory loss and other lingering symptoms common in COVID-19 survivors known as long-haulers. Recovery has been challenging, including strenuous physical therapy to learn to walk again.
"People don't understand the aftermath and all the effects on the body," said Jackson, her daughter. "Everybody looks up to her, seeks her out for advice and wisdom, and she wasn't in a space to be able to give that."
This week, Jackson-Reynolds' recovery took a huge step forward when she returned to work for the Normandy Schools Collaborative.
"We're so glad to have her back. You can't help but love her," said Normandy schools spokeswoman Sharifah Sims-Williams.
Jackson-Reynolds now has her own office at Normandy High School where she can work and eat lunch by herself. Working from 7:30 a.m. to 4 p.m. has been exhausting, but she hopes sharing her story will convince more people to get vaccinated and wear masks.
"She is a walking testimony as to what COVID can do to a person and why we need to be diligent," Sims-Williams said.
Jackson-Reynolds said she was not ready to retire after 12 years with the district because "sometimes people just retire and they die."
"I'm so thankful to God for healing me, raising me up, for keeping me here for such a time as this," she said. "I'm glad to get up and get motivated. I'm kind of like a kid going back to school, getting my outfits ready for the week."
Jackson-Reynolds, who has lupus, has received the COVID-19 vaccine and plans to get a booster as well. The staff at Missouri Baptist have kept in touch since her hospitalization. Her pulmonologist, Dr. Anthony Shen, called when the delta variant started surging to make sure she was OK.
"We get really close to these people, especially people like Earlyn," said nurse practitioner Maria Walls, who started an online fundraising campaign for Jackson-Reynolds. "Earlyn is someone who comes into our office, she's always wanting to help us, and we're supposed to be helping her."
Walls remembers calling Jackson-Reynolds when she was in the intensive care unit, begging her to keep breathing and keep fighting.
"We hated that she got that ill. We thought we were going to lose her," Walls said. "She could hardly breathe, but she asked how our children were doing."
That's when Walls' daughter hopped on the phone to sing "Twinkle, Twinkle, Little Star" to Jackson-Reynolds.
Throughout her hospitalization, Jackson-Reynolds' large fan club would gather in the parking lot at Missouri Baptist to pray, including friends and supporters from her 31 years working at Concordia Seminary, leading parenting support groups in north St. Louis County and as a devoted member of Shalom Church City of Peace. Pastors including the Rev. Freddy J. Clark of Shalom and the Rev. Stephen Vasser of Compton Hill Baptist Church would lead the prayers.
When she returns to Missouri Baptist for follow-up visits, Jackson-Reynolds always pauses in the area where the crowds had gathered to pray for her.
"I don't think I will ever be the same, and I don't mean that in a negative way, but just having a different perspective on life. We have to be thankful and grateful for each day," Jackson-Reynolds said. "I've always been an encourager, and I'm even more now."
Photos: A COVID long-hauler's concern about returning to work
Anxiety about returning to work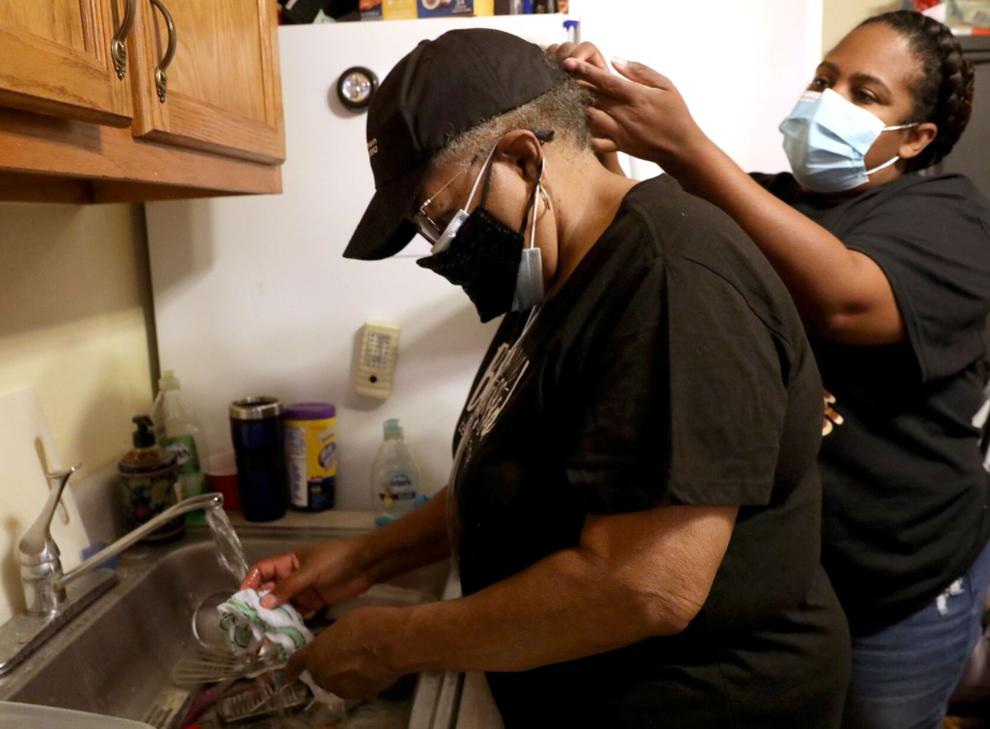 Anxiety about returning to work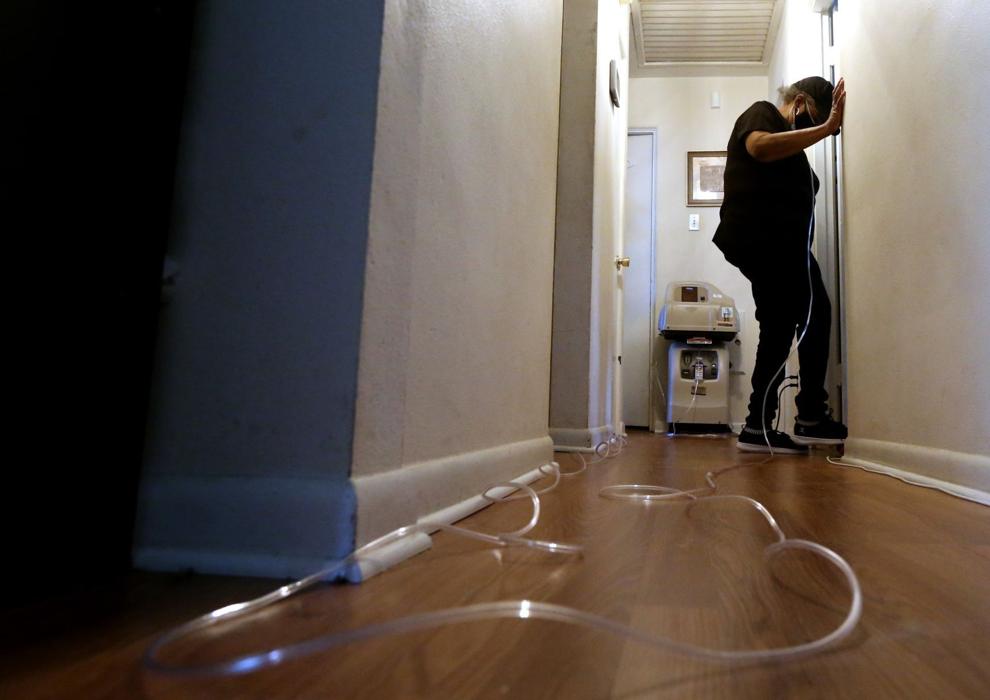 Anxiety about returning to work
Anxiety about returning to work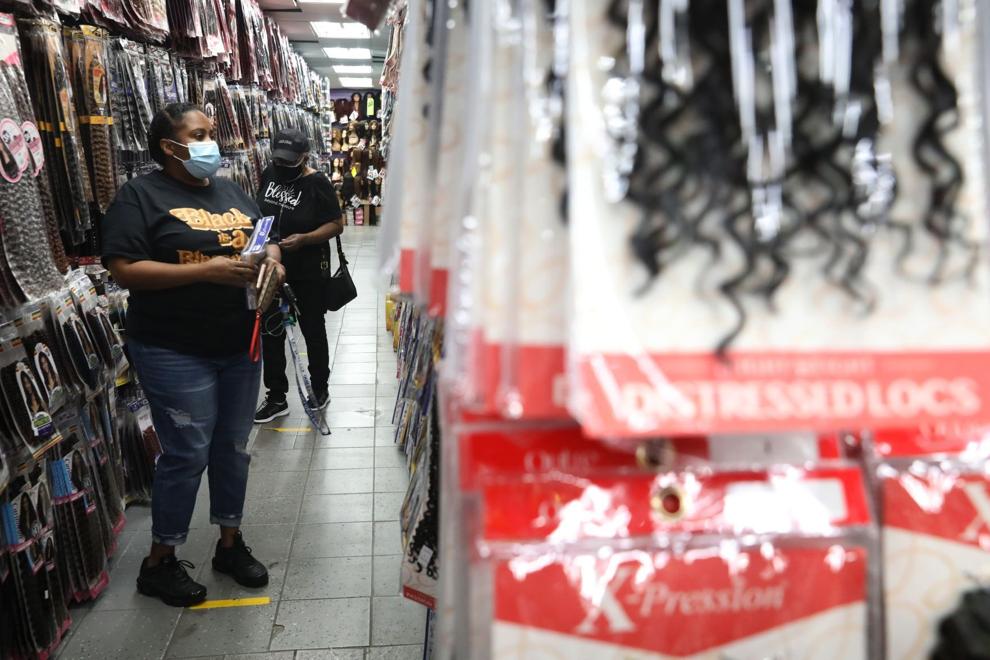 Anxiety about returning to work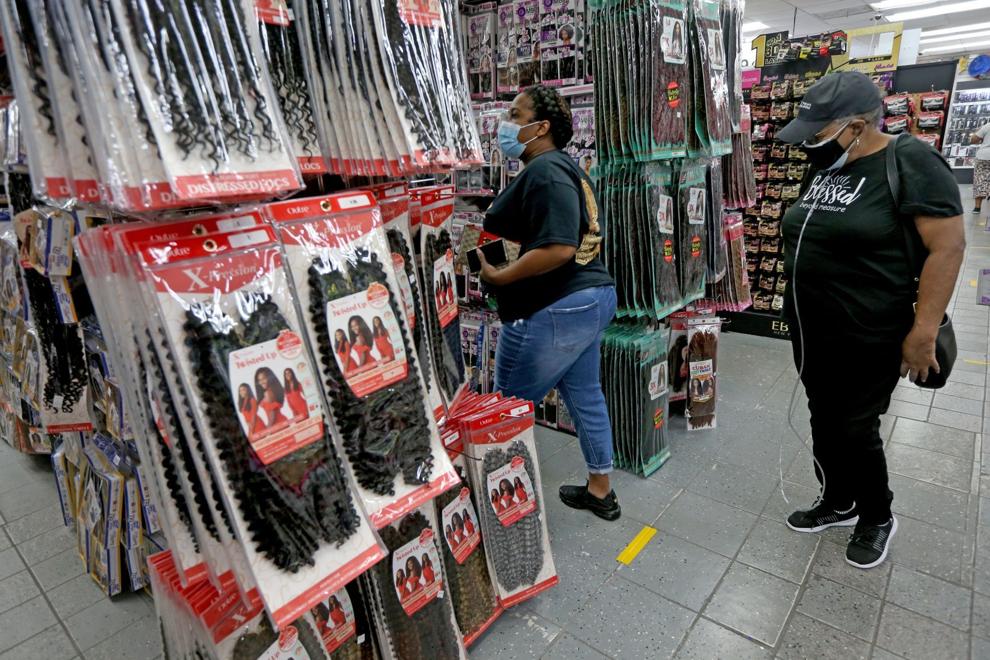 Anxiety about returning to work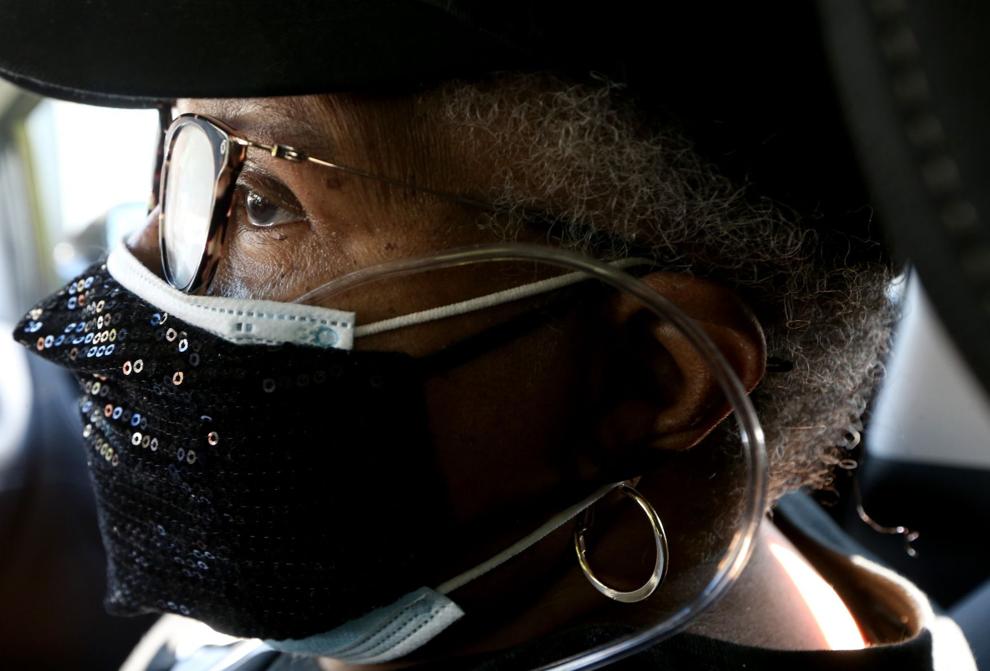 Anxiety about returning to work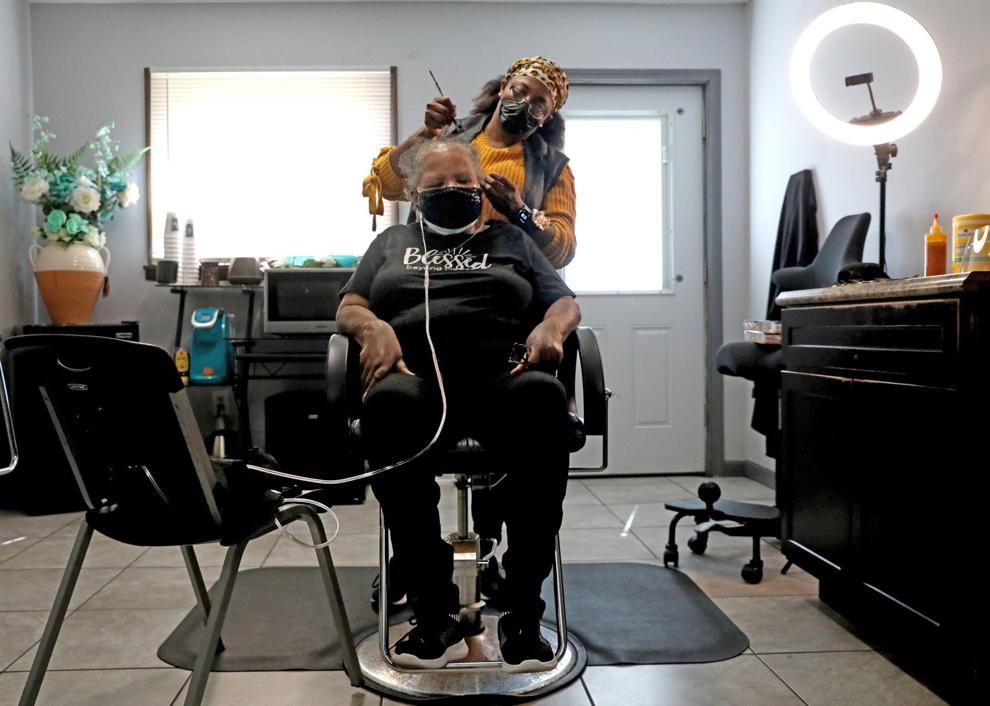 Anxiety about returning to work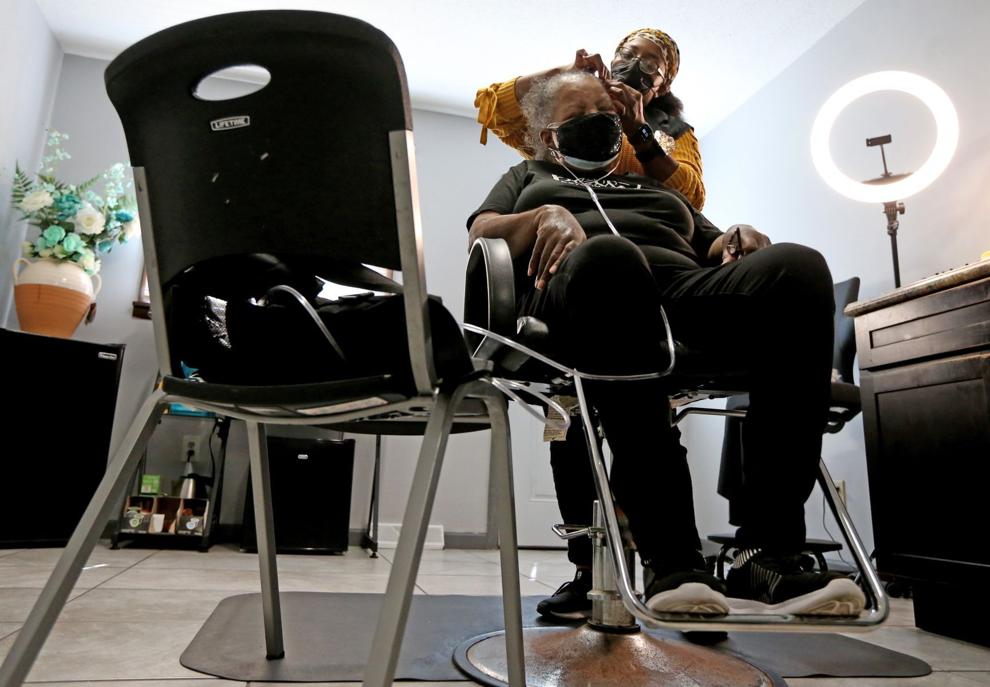 Anxiety about returning to work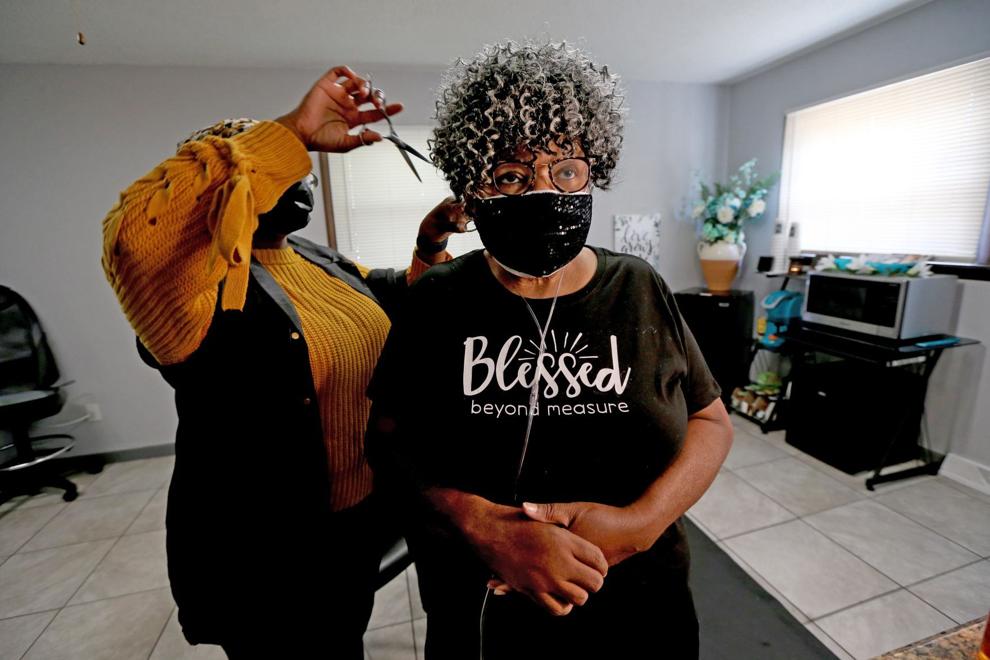 Anxiety about returning to work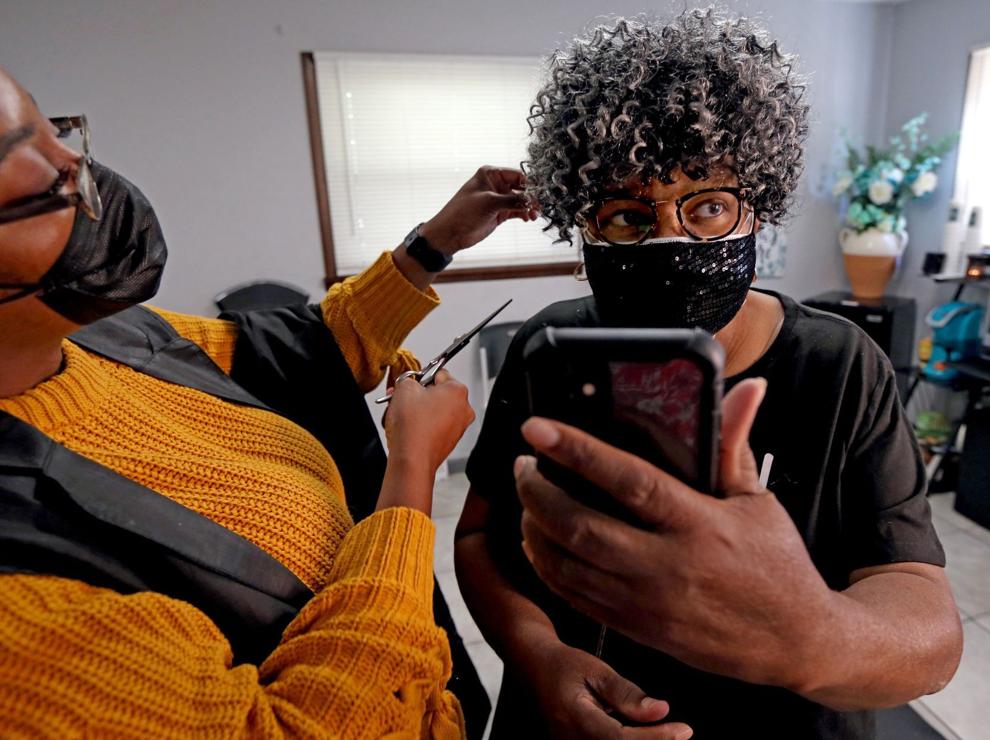 Anxiety about returning to work