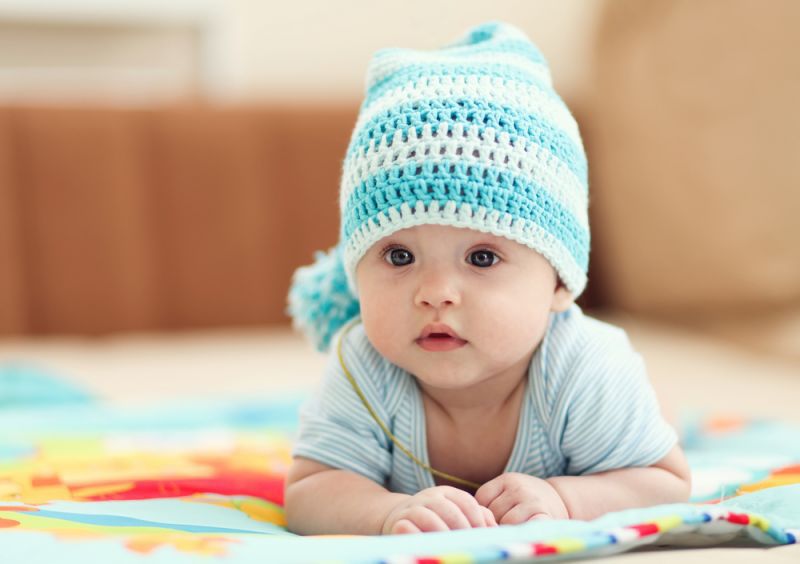 ST. LOUIS COUNTY — Two area libraries are lending new items that never have to be returned.
In a partnership with the St. Louis Area Diaper Bank, county library branches in Florissant and Moline Acres will distribute emergency packs of diapers to families in need.
The one-time supply includes 50 diapers or pull-ups for each child age 3 and under in the family. Families also receive information on where to get long-term diaper supplies, typically through Parents as Teachers programs in their school districts.
"People feel so comfortable coming to the library," said Kristen Sorth, director of the St. Louis County Library. "They're already here. We want to be a resource and connect people with their basic needs."
The library system also offers summer lunches and after-school meals for kids through a partnership with Operation Food Search, along with free fitness classes and other health programs to the community.
"We're still about books but we have so much more to offer people," Sorth said.
The partnership between a diaper bank and a library system is the first of its kind in the country, organizers said. The library system will also add a diaper in the Born to Read bags that are passed out to every baby born in local hospitals.
"Our goal is to put diapers in the places where low-income families are already going," said Jessica Adams, founder and executive director of the St. Louis Area Diaper Bank.
The partnership also promotes early literacy goals through the Diaper Time is Talk Time program that incorporates talking, singing and games into the diaper change. Each pack of diapers will include tips on bonding with your child during the diaper change.
St. Louis County Executive Sam Page will announce the project at a news conference today at the Lewis and Clark Branch in Moline Acres, one of the diaper distribution sites. Diapers will also be available at the Florissant Valley Branch, with a goal of adding more libraries as the program grows.
Diapers can cost about $1,200 a year, and families who can't afford them report reusing disposable diapers, duct taping them together or stealing them. Babies and toddlers can develop diaper rash from leaving them on too long. Some families have to choose between food and diapers, or take out payday loans to buy them, advocates said.
Earlier this year, the diaper bank also started storing and distributing menstrual supplies through agencies that serve low-income women. The library partners plan to add period products as the diaper program expands.
All 20 county library branches will host a diaper collection drive from September 23 to 29 for the diaper bank.