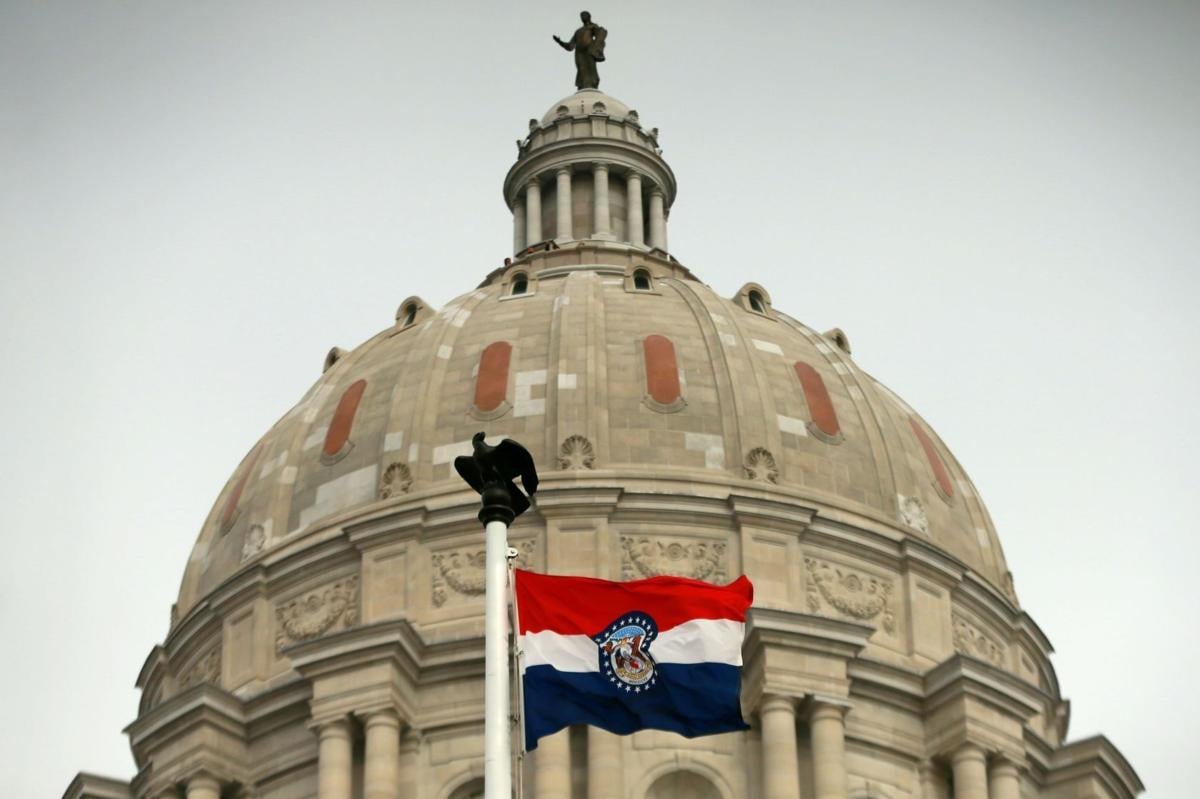 JEFFERSON CITY — A day after state senators stayed up late to debate a sweeping education proposal, the Missouri House moved Wednesday to give first-round approval to a controversial measure that would provide scholarships for K-12 students to attend schools of their choice.
"Missouri is not serving children in a way that they deserve," said Rep. Phil Christofanelli, R-St. Peters. "We are not providing a system of education that allows every child to realize their full potential."
The proposal, establishing the "Missouri Empowerment Scholarship Accounts Program," would allow certain nonprofits to raise funds to provide scholarships to students. Those contributing would be eligible to receive a tax credit.
The proposal could mean $50 million less in tax collections per year once people claim the credit, causing opponents to worry the program would deplete available funds for other state services.
Debate in the House followed lengthy discussions earlier in the Senate on a bill that included the same scholarship program, as well as other proposals, including a dramatic expansion of charter schools.
The Senate bill did not come to a vote, indicating unresolved issues among lawmakers.
In the House on Wednesday, debate was contentious at times. But the measure ultimately won first-round approval — narrowly — on an 83-71 vote, with numerous Republicans defecting.
In a bid to build support, Christofanelli offered an amendment that would limit the scholarships to students in a county with a charter form of government, such as St. Louis, St. Charles, St. Louis and Jefferson counties, or any city with more than 30,000 people.
He indicated the maneuver was designed to corral support from rural lawmakers, but the move drew criticism from Democrats, one of whom accused Christofanelli of experimenting on her constituents.
"Why do you think my children in my district should be subject to your experiment rather than the entire state?" Rep. Raychel Proudie, D-Ferguson, asked Christofanelli. "If everyone in here thinks it's such a good program why not do it for the entirety of the state?"
Christofanelli's amendment passed on a voice vote.
Rep. LaKeySha Bosley, D-St. Louis, proposed an amendment that would tie implementation of the scholarship program to the state appropriating more money toward public school transportation costs.
The amendment passed on a voice vote, and Bosley broke with the majority of Democrats to support the bill.
The measure requires one more vote in the House before advancing to the Senate for consideration.