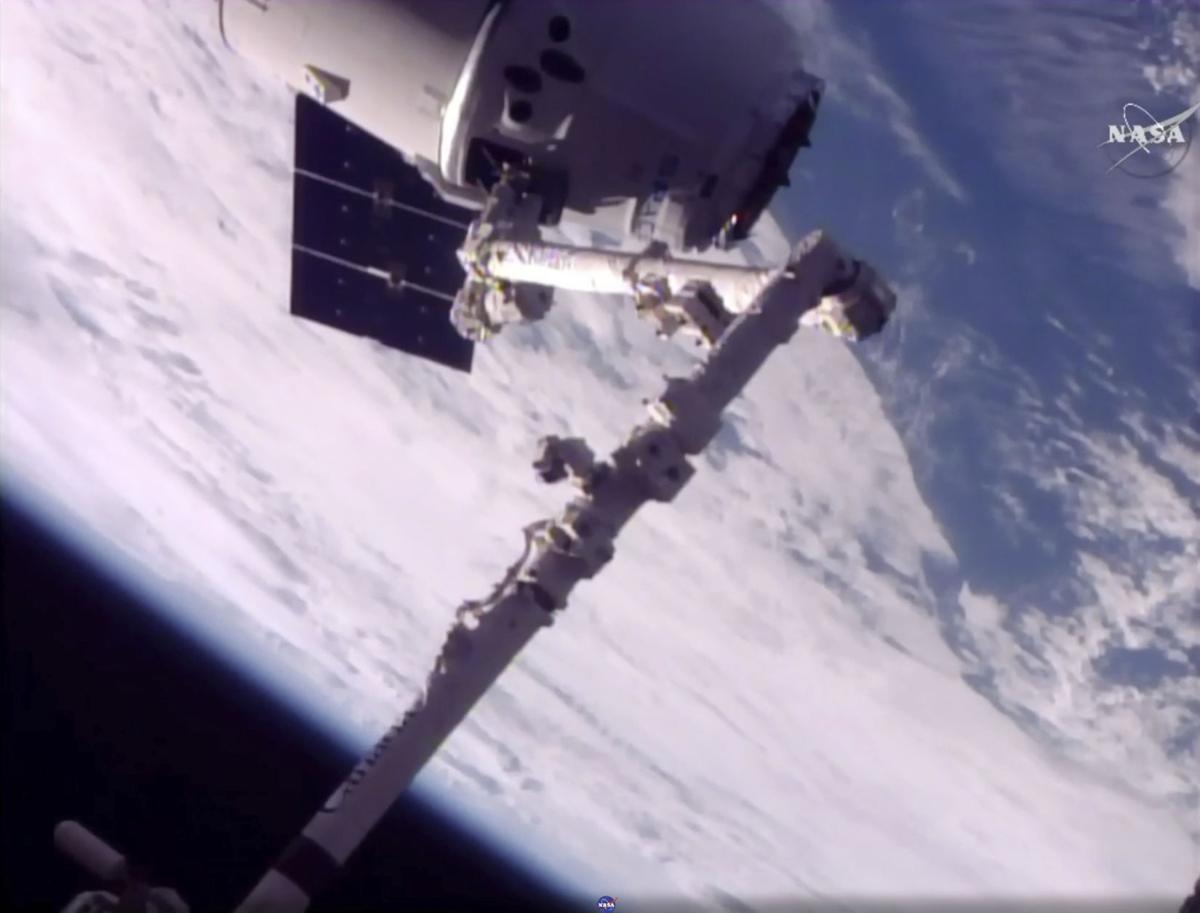 ST. LOUIS • An experiment designed by a Washington University researcher and his team is headed to space.
Actually, the equipment is already there. But in the next few years, astronauts in the International Space Station will perform the experiment at zero gravity in hopes of seeing the effects.
It's called Flame Design, and the goal is to help scientists better understand how a major pollutant, soot, is formed and how to control it. Plus, the effort allows scientists to observe flames in zero gravity, which isn't possible on Earth.
The project is led by Richard Axelbaum, an engineering professor at Washington University.
The plan is for astronauts to conduct the experiment during 2019 and 2020. The experiment was delivered to the Space Station via SpaceX Dragon, which launched into orbit on June 3.
"Since flames are hot, buoyancy causes flames, like the simple candle flame, to rise," Axelbaum said in a statement. "In space, with the absence of gravity, we are able to manipulate the flame in unique ways that allow us to unravel the mysteries of fire. This better understanding of combustion could help control pollutants emitted during combustion processes on earth."